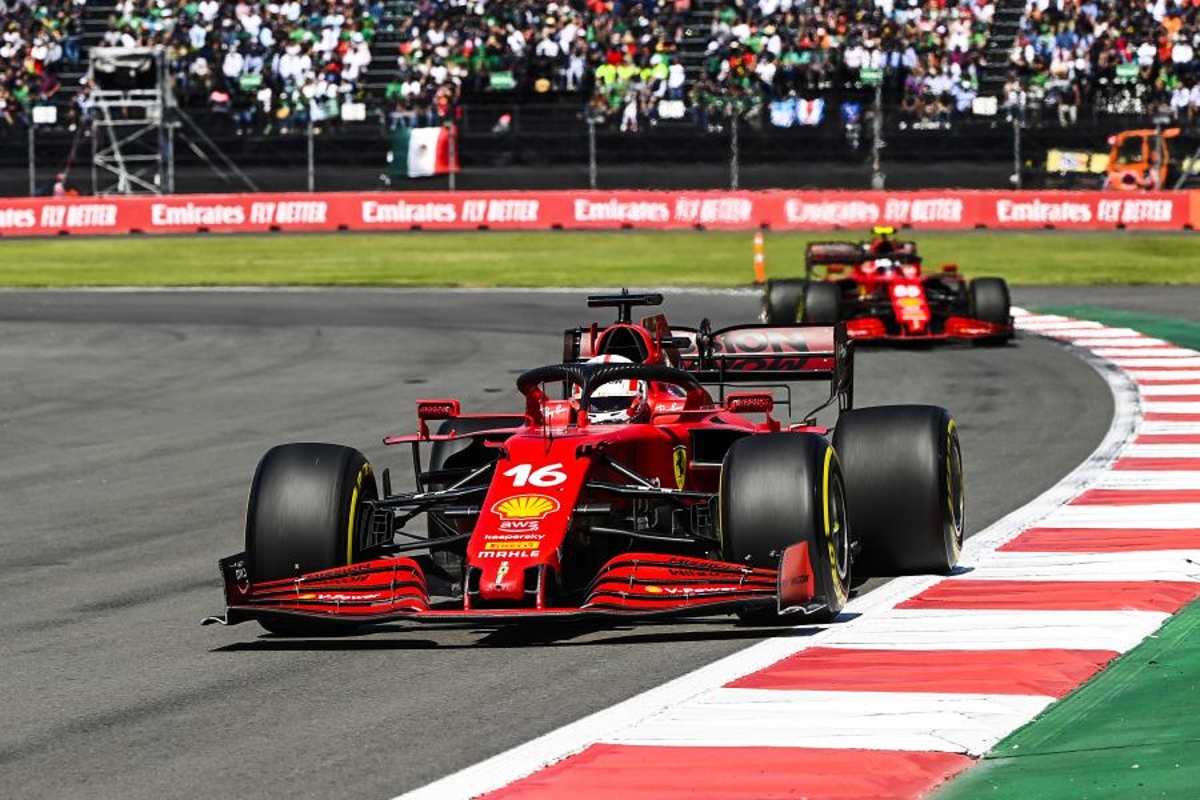 Leclerc "weakness" fixed by Sainz
Leclerc "weakness" fixed by Sainz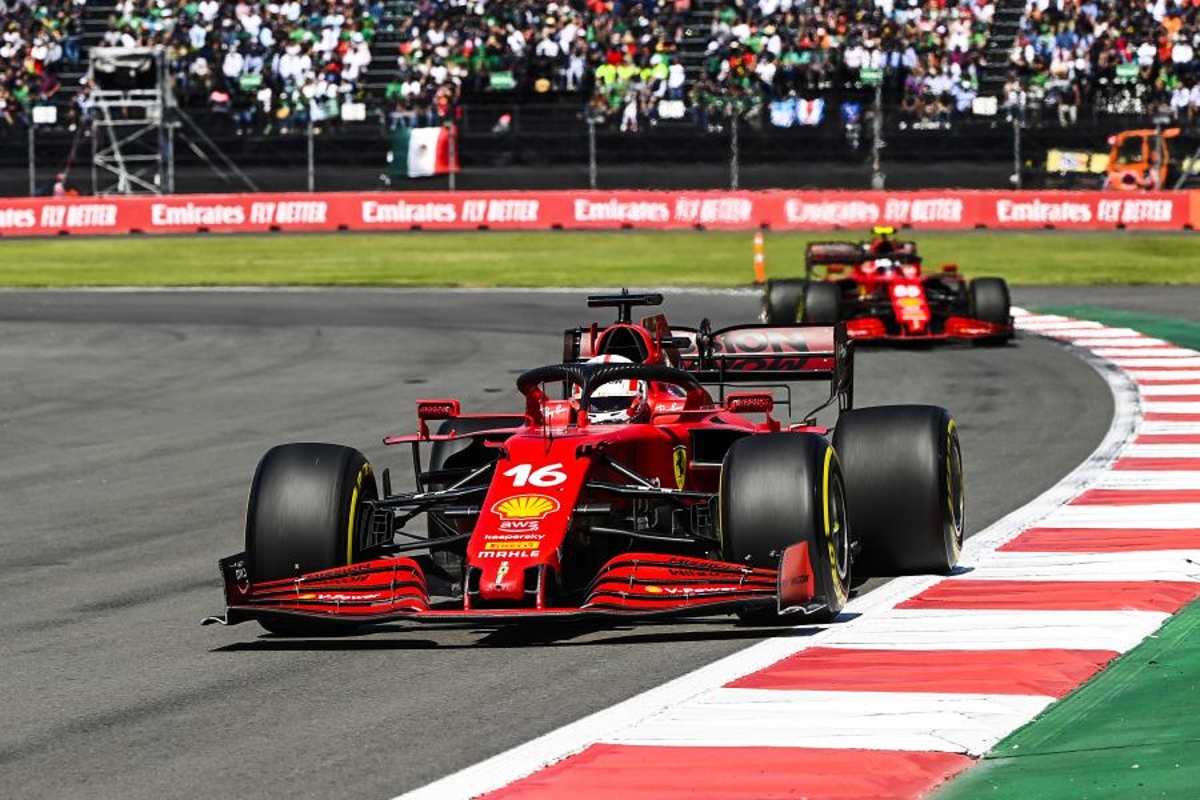 Charles Leclerc believes Carlos Sainz assisted to eradicate his "weakness" after the pair raced as team-mates for the first time last year.
Sainz joined Ferrari from McLaren last winter ahead of the 2021 season and finished behind only the two Red Bull and Mercedes pairings in the drivers' standing in his first campaign with the team.
Since making his F1 debut in 2018, Leclerc has been heralded as a future champion, and the Monégasque feels he has only been made stronger by his defeat to Sainz.
"I think we learned a lot," said Leclerc, speaking at the end of last season.
"As always, when you have a new team-mate, you always learn with the new ways of how Carlos is approaching race weekends, the way he works, his talent and raw speed also, the way he takes the corners.
"He had an amazing year. He pushed me very much to perform better at every race and it has just been extremely interesting.
"To pinpoint one thing, I think maybe one of the strong points of Carlos is race management and tyre management, which was probably my weakness in 2019.
"I progressed a lot as a driver in 2020 and again [last year] and part of it is thanks to Carlos."