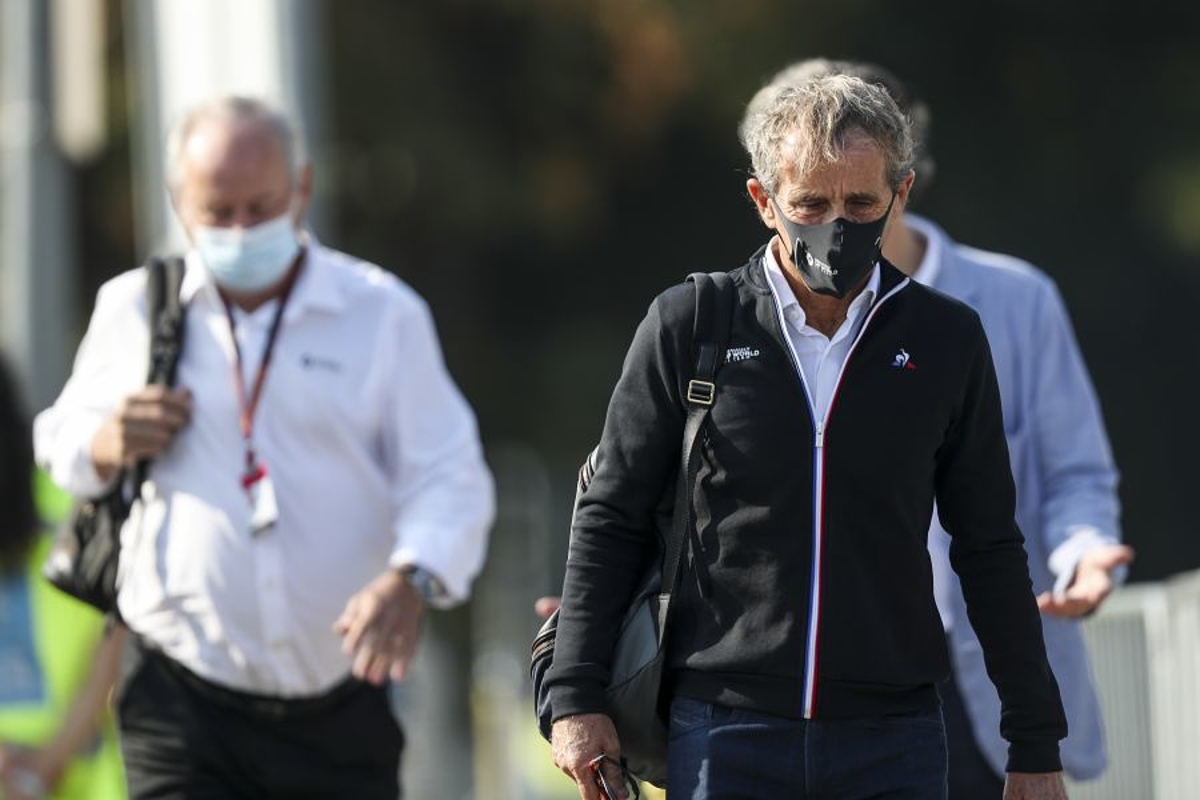 Prost reveals FIA presidency "secret"
Prost reveals FIA presidency "secret"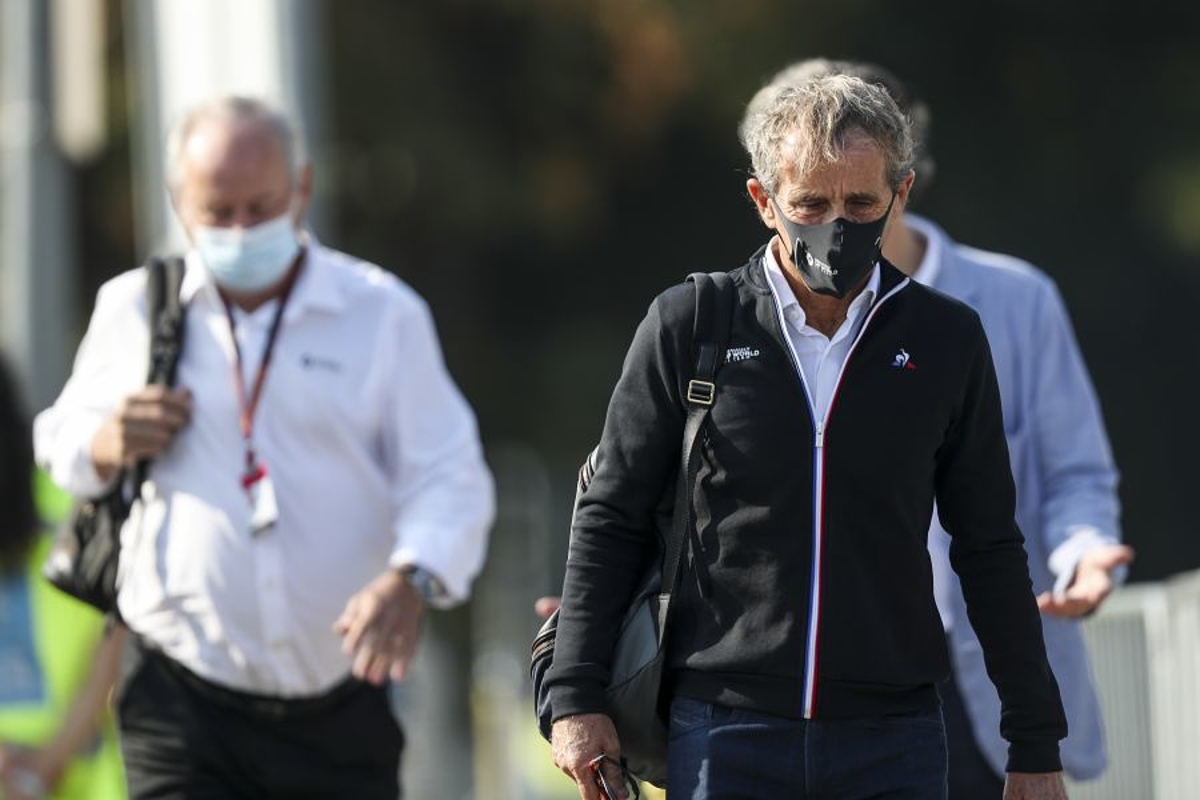 Alain Prost has revealed he came close to throwing his hat into the ring last year to become the new president of the FIA.
After the maximum allowed 12 years in office, Jean Todt stepped down just before Christmas and was replaced by Mohammed Ben Sulayem.
The Emirati's only opposition was Todt's former right-hand man in Graham Stoker who served as the deputy president for sport.
Four-time F1 champion Prost, however, almost made it a three-way election fight.
Speaking to L'Equipe, Prost said: "I'll tell you a secret - I was on the verge of standing for the presidency of the FIA but it was too late.
"I have been in Formula 1 for almost 40 years, in all positions, from driver to team boss, including functions on the boards of directors [McLaren and Renault/Alpine].
"I also chaired the GPWC [Grand Prix World Championship, a threatened breakaway series in 2009], so it's a role I could have liked.
"But I'm not specifically looking for something. I just want to be happy and work with people I have fun with."
Prost is on the lookout for a new project after refusing a new contract with Alpine where he had been an advisor, consultant and non-executive director before a fall out with CEO Laurent Rossi.