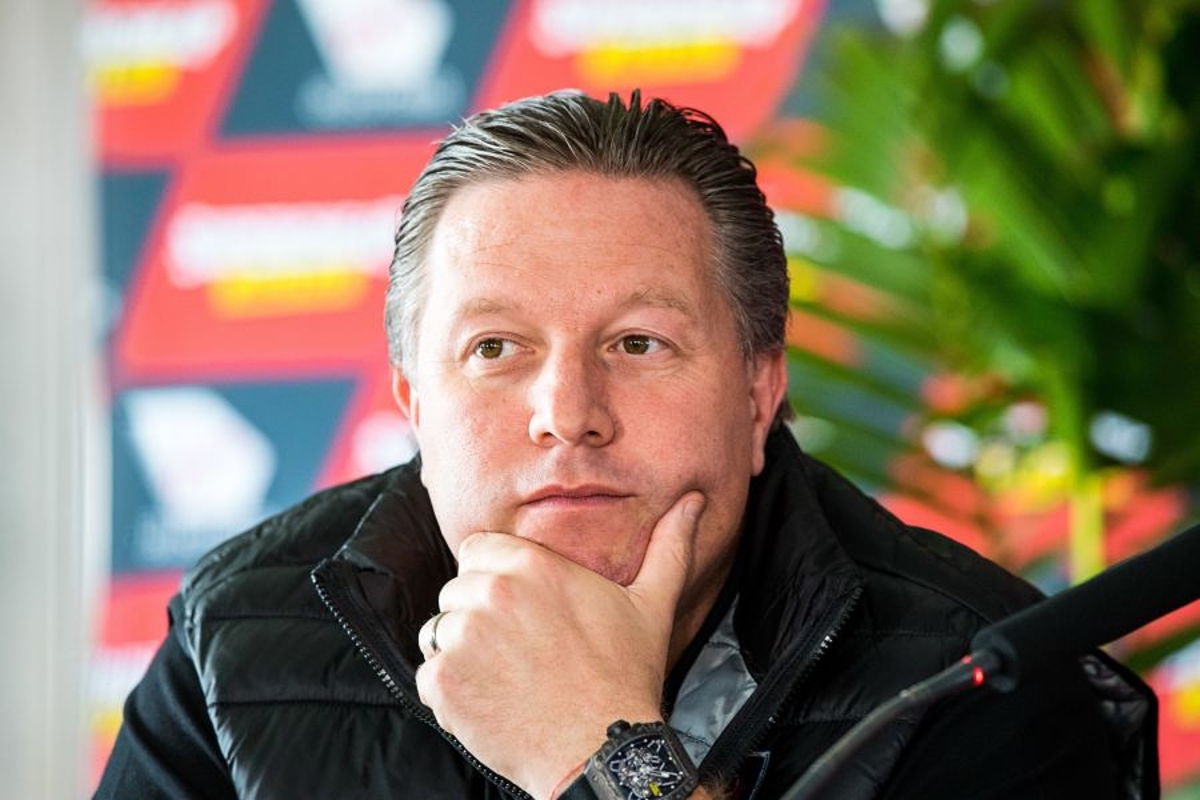 McLaren demand end to B-team furore that is damaging "the fabric" of F1
McLaren demand end to B-team furore that is damaging "the fabric" of F1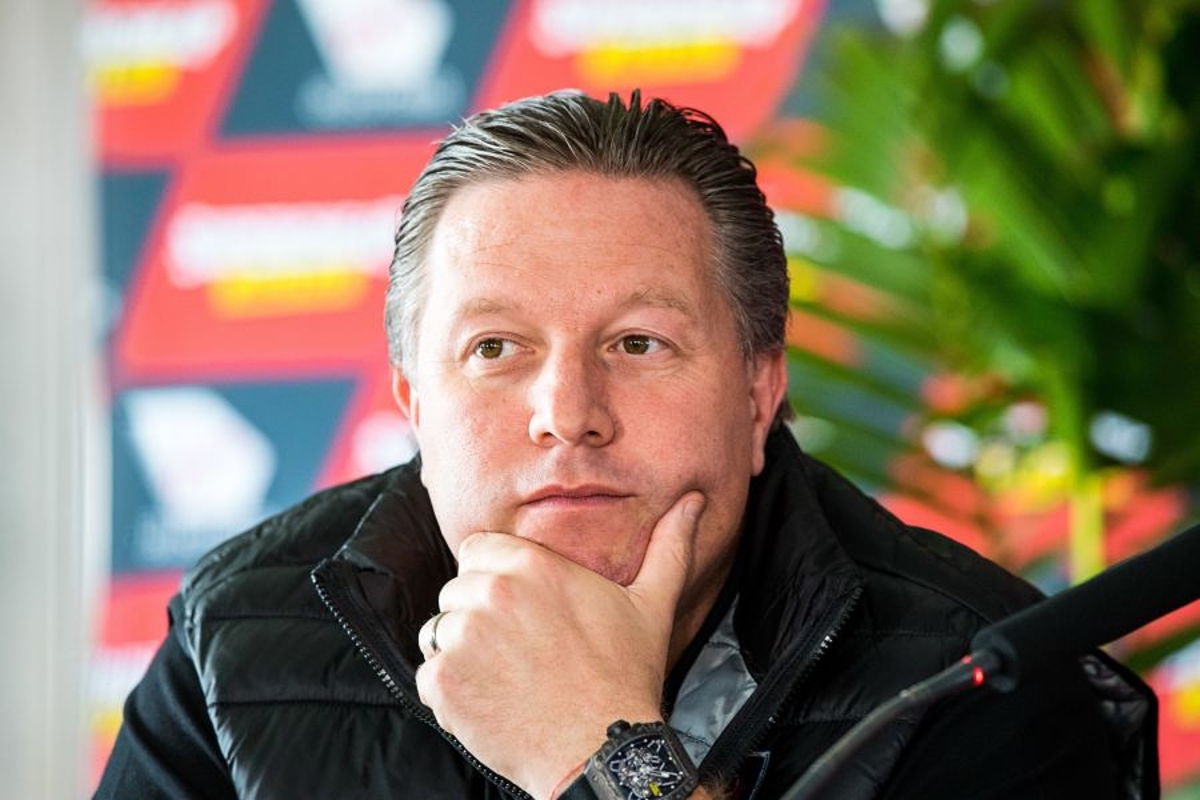 McLaren CEO Zak Brown has called for an end to B-team bias within F1's rules that he feels is damaging "the fabric of the sport".
While no organisation in F1 would dare to describe itself as a B-team, Brown clearly feels there are those who effectively fulfil such a role.
Haas and AlphaTauri have long had extremely strong links to Ferrari and Red Bull respectively, while Williams and Aston Martin have a strong customer partnership with Mercedes.
Brown feels such bonds could ultimately one day lead to the formation of fully-fledged B teams which have been discussed in recent years but never come to fruition.
Such a "threat", however, " has not gone away", according to Brown who has stated it "vital that the governance of the sport is strengthened to prevent this".
Speaking via a column on McLaren's website, Brown added: "The regulations, as they stand today, are heavily biased towards B teams/customer teams which is not in line with F1's principle of a group of genuine constructors competing with one another on even terms.
"It is diminishing what being an F1 'team' means and the fabric of the sport.
"F1 needs to be 10 true constructors, where each team - apart from sharing the PU and potentially the gearbox internals - must design and produce all parts which are performance relevant.
"Right now, there is too much diversity in the business models between teams.
"Trying to apply the same set of complex regulations to each, and then policing them effectively, is needlessly complicated and compromised as a result."
Brown feels that in a cost-cap era when all teams are operating on an equal footing, no team should be beholden to another, particularly as that has a knock-on effect when it comes to voting on certain aspects of F1.
"This cost-capped environment should allow teams to become more recognisable entities in their own right within a realistic budget, without the concern of significant performance differences based on how much each team can spend," added Brown.
"In a nutshell, the current situation allows B teams to be over-competitive compared to constructors, and A teams to be over-competitive by having the benefit of a B team.
"Without a correction, the way things stand means that any team with championship aspirations needs to have a B team in place and that simply is not Formula 1.
"On top of this, the voting pressure placed by the A teams on their B teams is not consistent with the promotion of an equitable sport based on individual team merit.
"As I have said before - and these teams won't admit to it - there are times when some smaller teams vote against their own interests to satisfy the agenda of their A team."