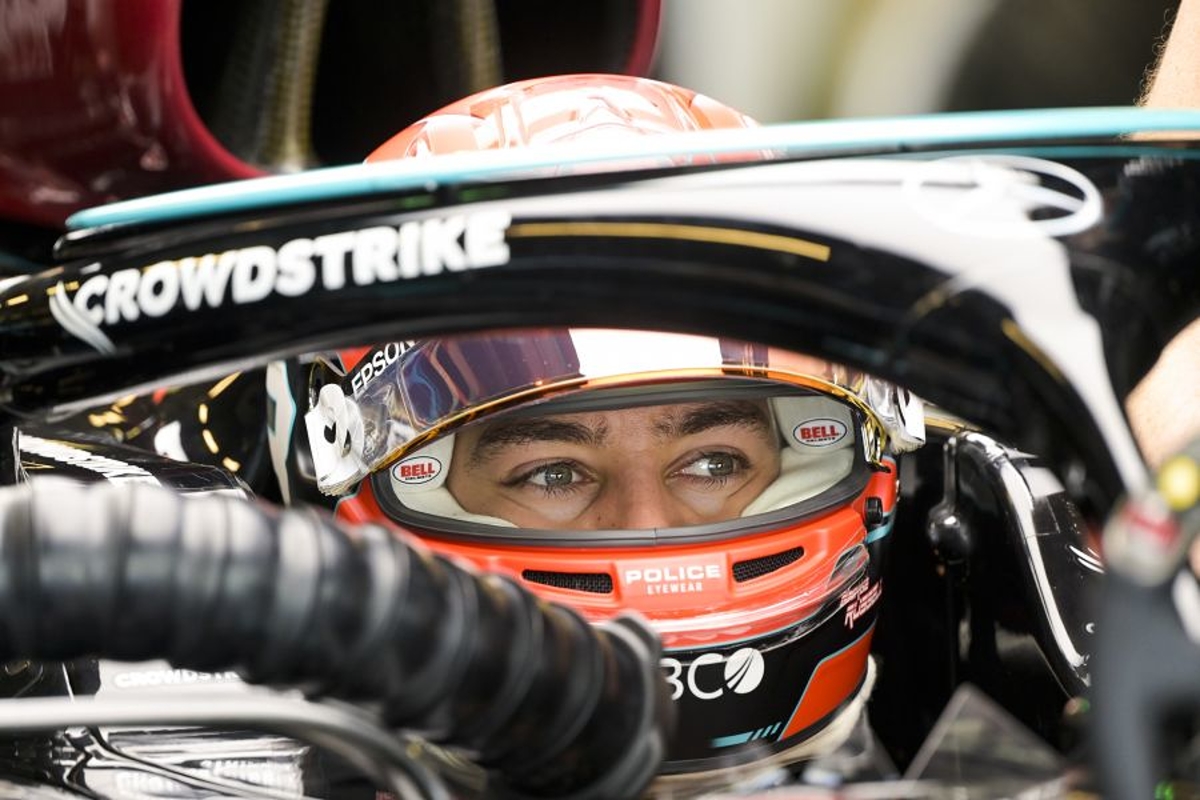 Russell "super keen" ahead of Mercedes "big moment" - Davidson
Russell "super keen" ahead of Mercedes "big moment" - Davidson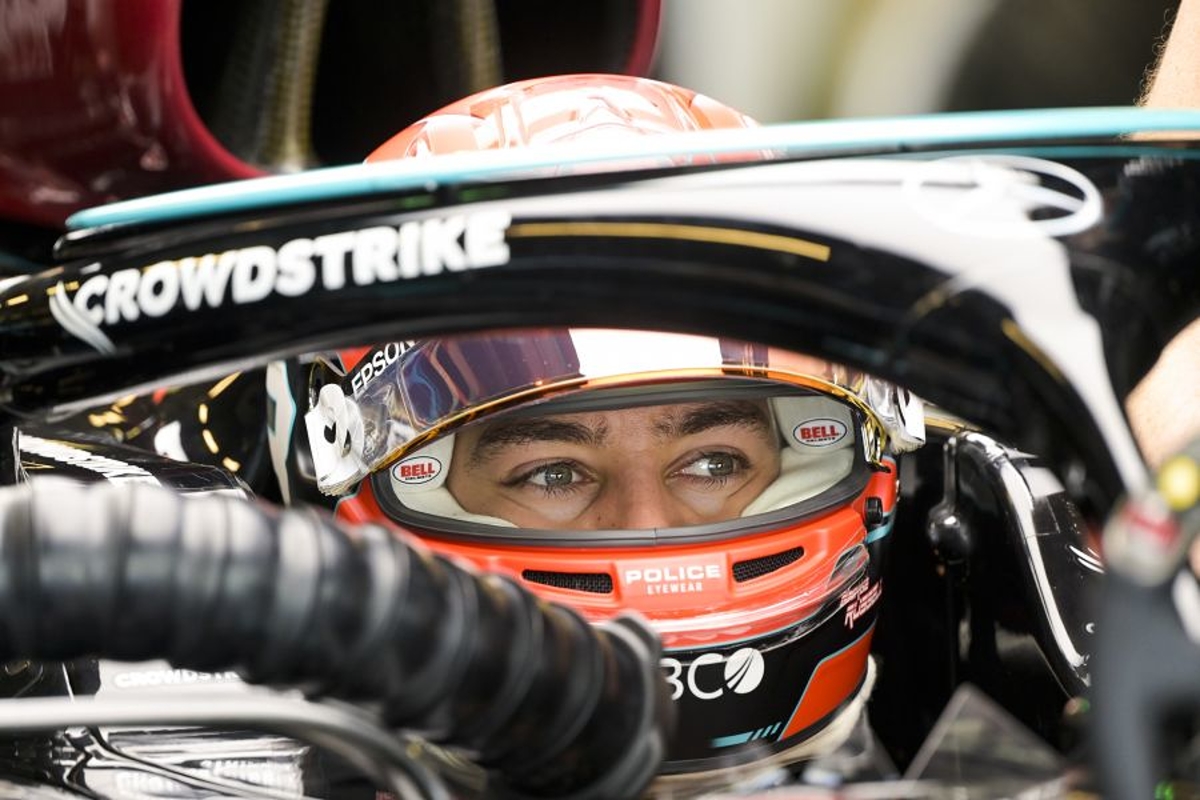 Former F1 driver and Mercedes simulator driver Anthony Davidson has revealed George Russell is "super keen" for his fresh start with the team.
Davidson, who also combines his duties with the Silver Arrows with a TV punditry role, has also indicated F1's radically altered regulations will aid overtaking this season.
Russell joins Mercedes after three years with Williams and will look to test himself against seven-time champion Lewis Hamilton in identical machinery.
Asked during a Sky Sports F1 Show special how the 2022 car felt in the simulator and on Russell's initial preparations for the upcoming campaign, Davidson replied: "I am not going to give away any secrets of how the car feels but George has been in. As you can imagine, [he is] super keen and it is great to see.
"He is so full of energy and this is his big moment isn't it? His chance to step into a car which hopefully, for his sake, can run right at the sharp end and have Lewis Hamilton as your yardstick, the best in the business to measure yourself against.
"There is nothing more that a driver like George wants than to go head to head with Lewis in the same equipment. This is the time where you really see whether you are good enough or not."
On whether there would be any improvements to wheel to wheel racing with the new cars, Davidson replied: "Hopefully, because you have more ground-effect, you have skirts and created a vacuum to the diffuser.
"So it is the same diffuser but it is bigger, longer and more effective but also it is in this vacuum so that creates even more suction to the ground.
"So you are relying, hopefully, less on the wings that are giving you your grip and more on the floor. The floor, critically, is less affected by following a car in front.
"It should be more along the lines of how the F2 drivers race each other, that is what I am hoping for. The DRS will be more powerful than the F2 cars are but maybe not quite as powerful as the cars from last year or the year before.
"They will be quite different to drive for the drivers but fairly similar lap times I would imagine, especially towards the end of the season."