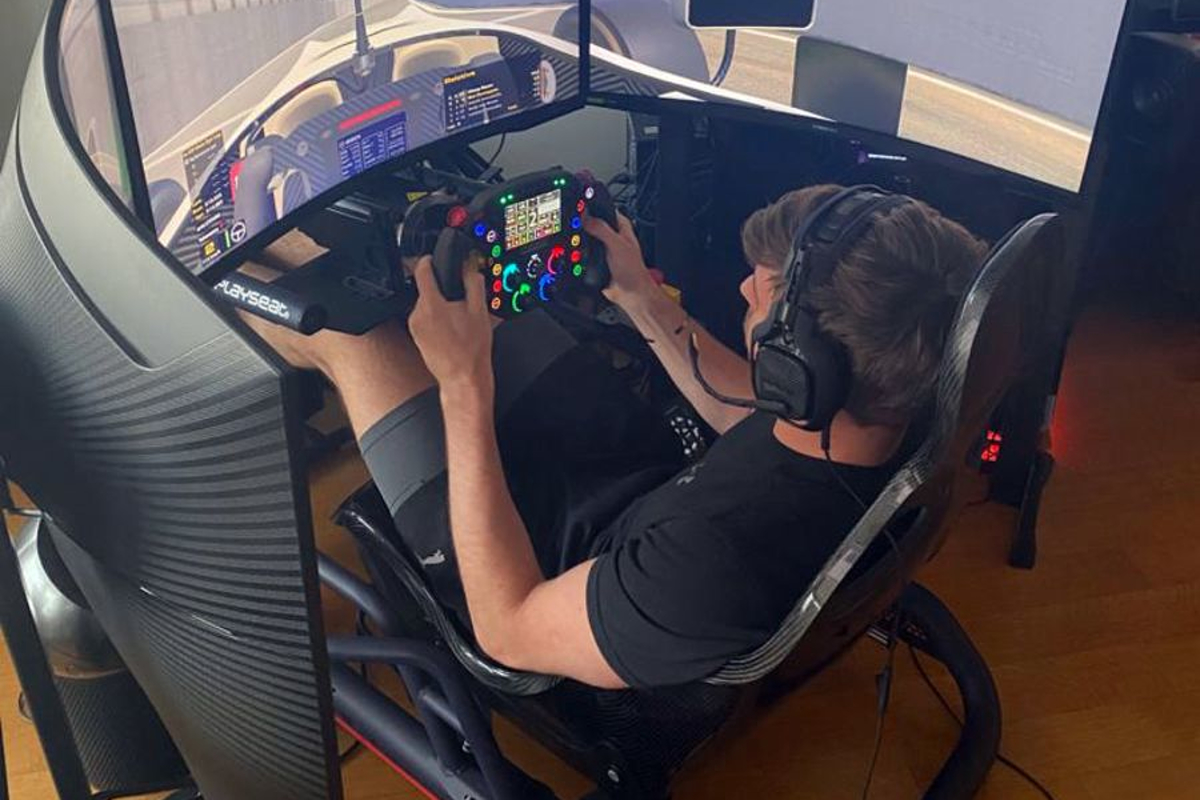 How Le Mans Virtual will aid Verstappen F1 charge
How Le Mans Virtual will aid Verstappen F1 charge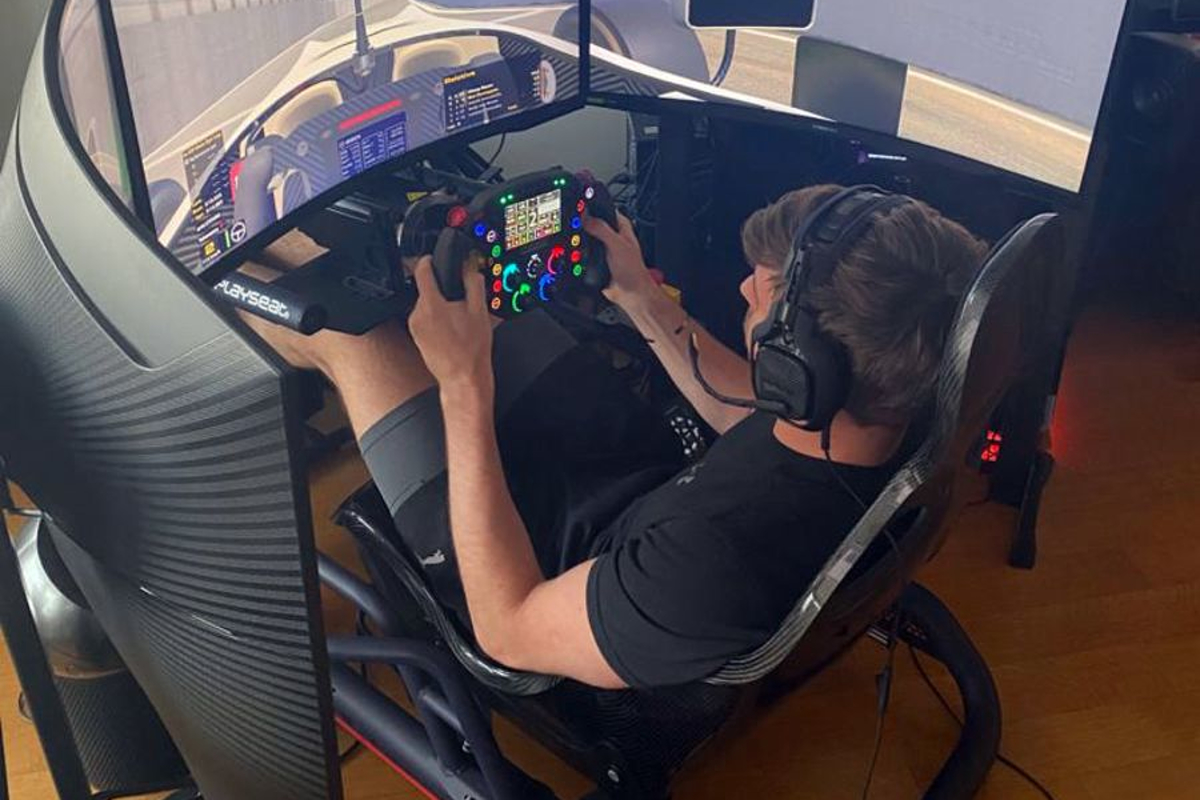 Max Verstappen has explained how his participation in sim racing helps to prepare him for F1.
The Red Bull driver clinched his maiden F1 drivers' title last season after defeating Lewis Hamilton in one of the sport's greatest seasons.
In between his racing commitments, Verstappen regularly competes for Team Redline's sim racing outfit and will again join the team for its Le Mans Virtual challenge this weekend, the sim racing iteration of the famous 24-hour race.
F1 drivers are pushed to the limits both physically and mentally so in an interview for CarNext after his championship triumph, Verstappen was asked what his positive distraction was away from the track.
"Simracing," the Dutchman replied.
"It keeps me ready to go because I am spending a lot of time, then, also on the set-up because I am not racing the Formula 1 car on the simulator, I am driving GT Cars so it is a different technique of driving.
"I just keep testing myself and these sim drivers, they are so quick. It is very interesting to see them drive because they have no real experience of a car but somehow, when you see how they are braking, how they control, it is how it should be.
"It is very interesting for me to compare myself to them. They are naturally quick on the sim, I am naturally quick in real life. For me, that is another motivation.
"I know when I jump in a real car, I will be quick, but on the simulator, these guys are the benchmark so I have to push myself to that limit. So I like to just test myself and prove myself to learn from them.
"So in my downtime, I am trying to improve myself which I think also helps me in real life."
On Team Redline, Verstappen continued: "We have a lot of drivers and also there, we had an amazing year.
"We won almost everything within the sim racing community so that was also a lot of fun to be a part of because I was having a good time on track, winning in Formula 1 but sharing these moments with them and sometimes being a part of the lineup and winning these races was amazing.
"You are pushing flat-out, you have to take it seriously and work together to make it happen because there you can change a lot of things on the set-up.
"There is a lot of preparation, strategy, because when you are doing a 24-hour race around the Nordschleife,it is quite tough."