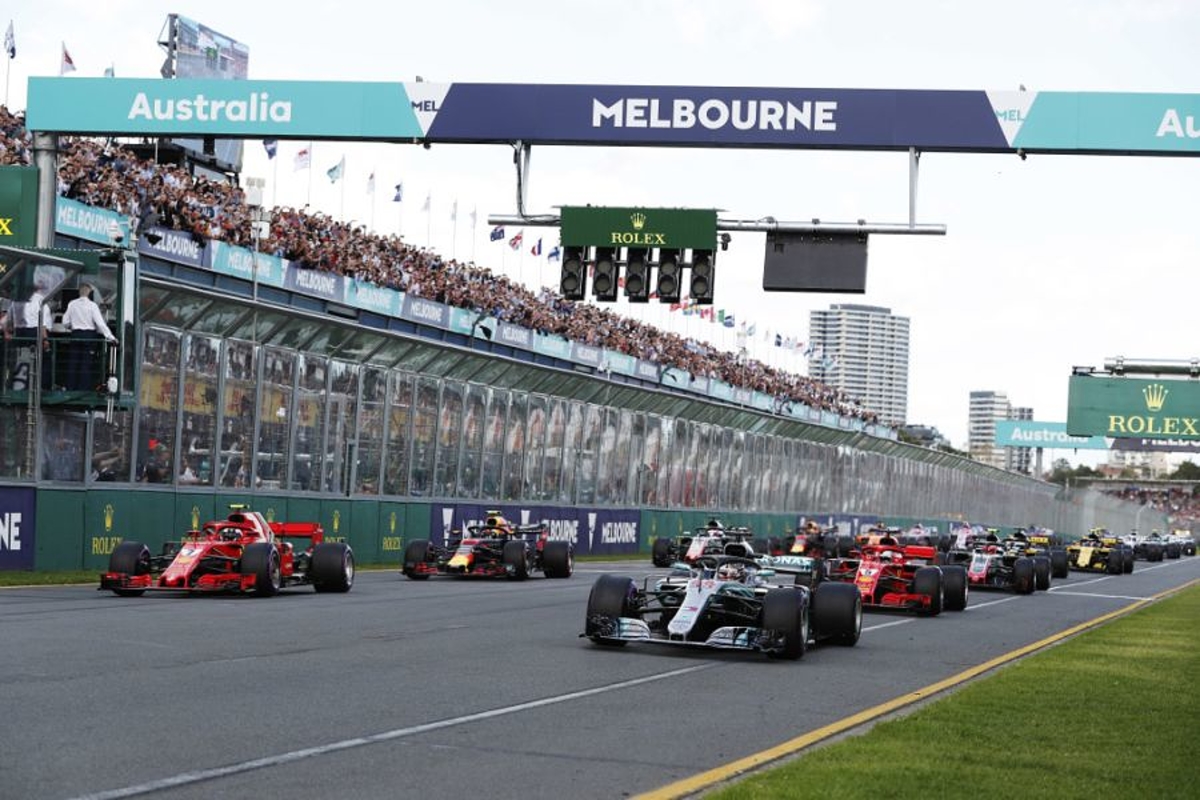 Melbourne 'optimistic' of F1 Australian GP future after major upgrades
Melbourne 'optimistic' of F1 Australian GP future after major upgrades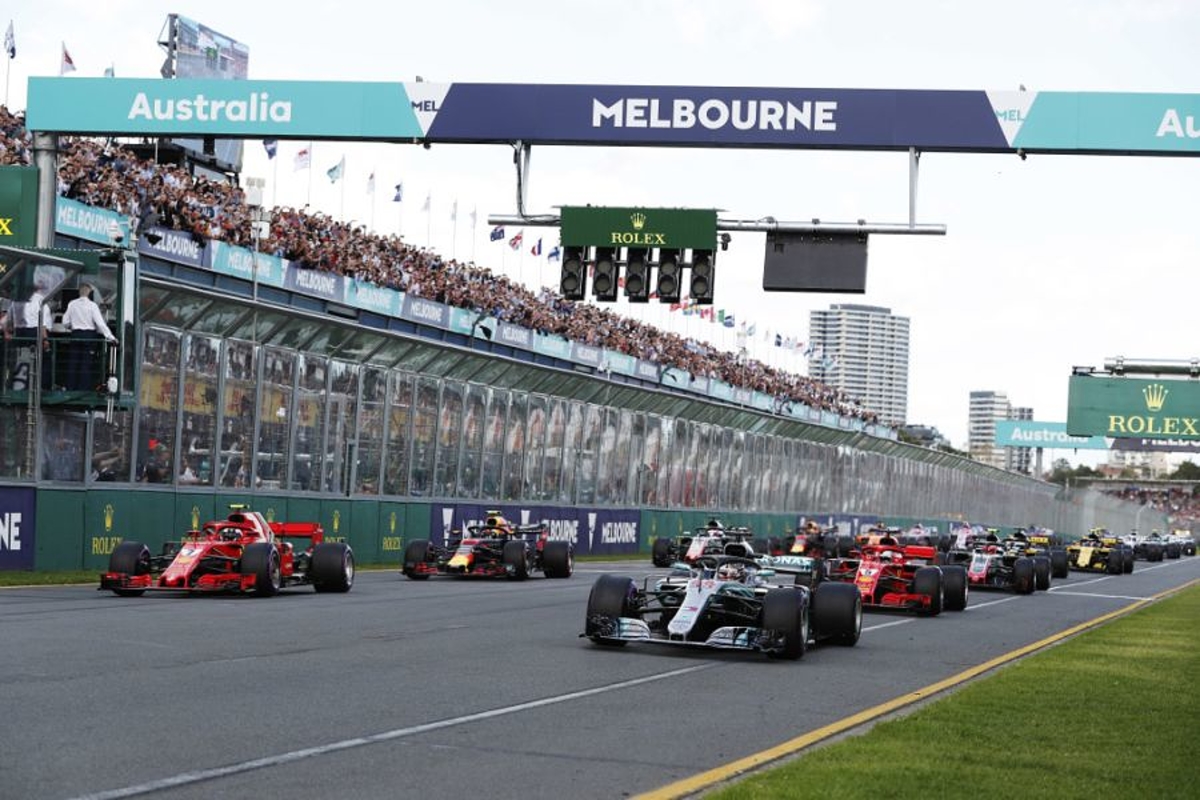 Australian Grand Prix Corporation CEO Andrew Westacott has revealed there is "nothing other than optimism" with regard to Albert Park's long-term future on the F1 calendar.
Since the Australian GP moved from Adelaide to Melbourne in 1996 there have been multiple rumours that the race will once again switch to a new venue.
It was revealed last year that "high-level talks" had begun with regard to a potential move to a street course in Sydney whilst South Australian venue The Bend Motorsport Park is also known to have a keen interest in F1.
The Australian race has not taken place since 2019 with the Covid pandemic causing two years of cancellations.
With 20 million AUD spent on upgrades to both the circuit and facilities in this period, however, Westacott reiterated Melbourne's desire to retain the event when speaking on the Speedcafe KTM Summer Grill.
"From the tenure of the event here in Victoria, it has been here since 1996. When you're doing the track modifications that we have done, which is about $20 million worth, you don't do those just for the three or four years we have got just of the current contract," said Westacott.
"And I say three because it actually goes out to 2025 so it is actually this year plus another three.
"We've always got an eye to the future and in the world of Formula 1 and in the world of MotoGP, you've really got to be looking to that future and there is nothing other than optimism and ongoing dialogue that we always have going on with people."