Fernando Alonso has explained why his supposed frustration with F1 ahead of his two-year sabbatical in 2019 and 2020 is untrue. Read more...
Bottas reveals mental blow when first asked to support Hamilton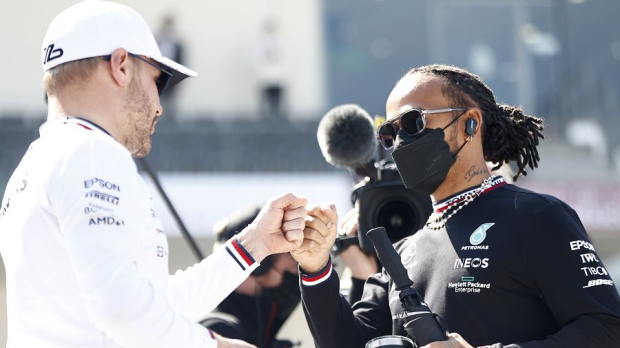 Valtteri Bottas has revealed the mental blow he suffered in being asked to play a supporting role to Lewis Hamilton for the first time at Mercedes. Read more...
Perez warns time will make him "stronger" at Red Bull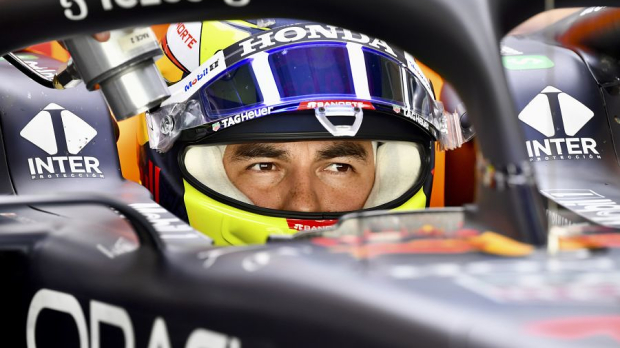 Sergio Perez has warned time will only make him "stronger" at Red Bull as F1 enters a new era this year. Read more...
Raikkonen open to post-F1 proposals that "make sense"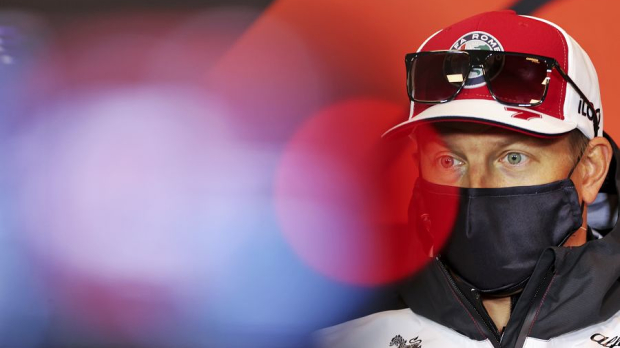 Kimi Raikkonen has claimed he will listen to any offers that "make sense" after refusing to write off a racetrack return. Read more...
Mazepin has more "purpose" in F1 than "driving around in circles"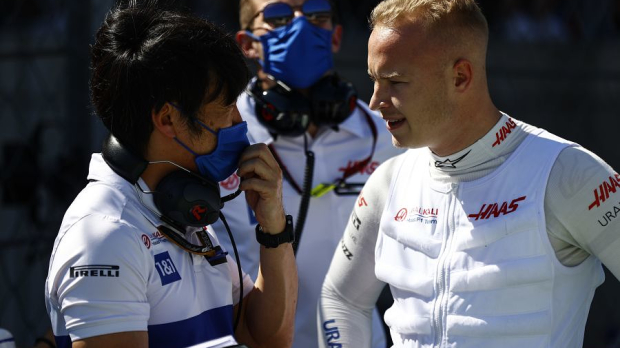 Haas driver Nikita Mazepin is looking forward to proving his place in F1's new era this year and is adamant his purpose will not simply be to 'drive around in circles'. Read more...
F1 2021 season review - GPFans Stewards' Room Podcast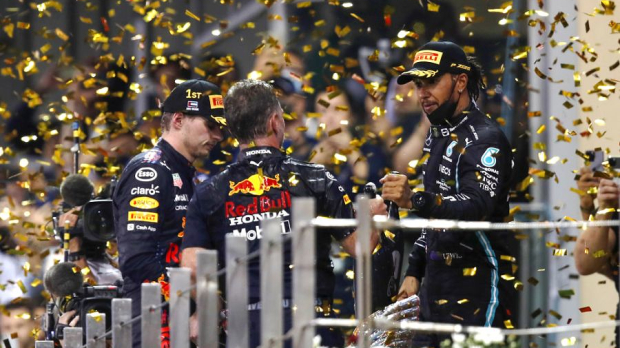 The latest edition of the GPFans Stewards' Room podcast is here with the team discussing all the action from the 2021 F1 season.
GPFans editor-in-chief Ian Parkes, deputy editor Sam Hall and F1 correspondent Ewan Gale join Oliver Wilson for this week's roundtable.
The GPFans team all reveal their moments of the season and pay tribute to some drivers that evaded mention across the year despite putting in campaigns of consistently strong performances.
You can listen to the GPFans podcast on the player at the top of this page as well as on most major podcast outlets. Read more...