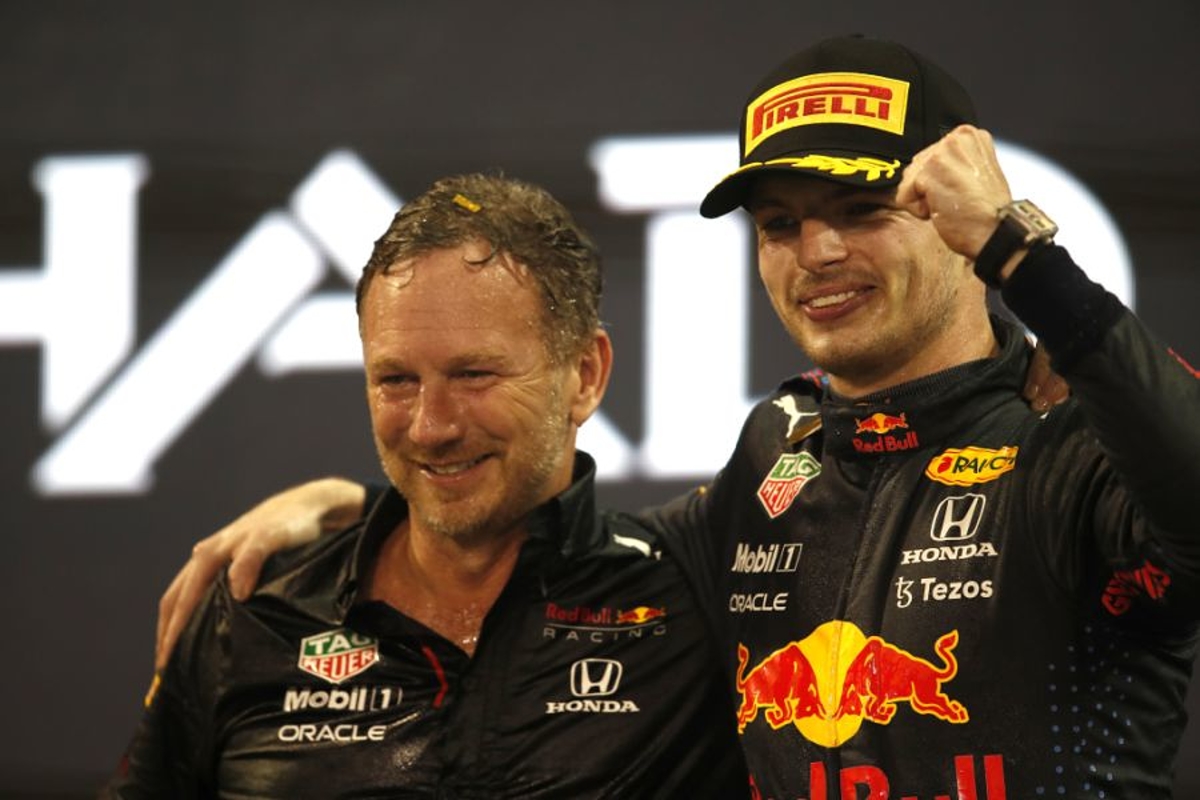 Red Bull expect "short memories" to erase 2021 controversy
Red Bull expect "short memories" to erase 2021 controversy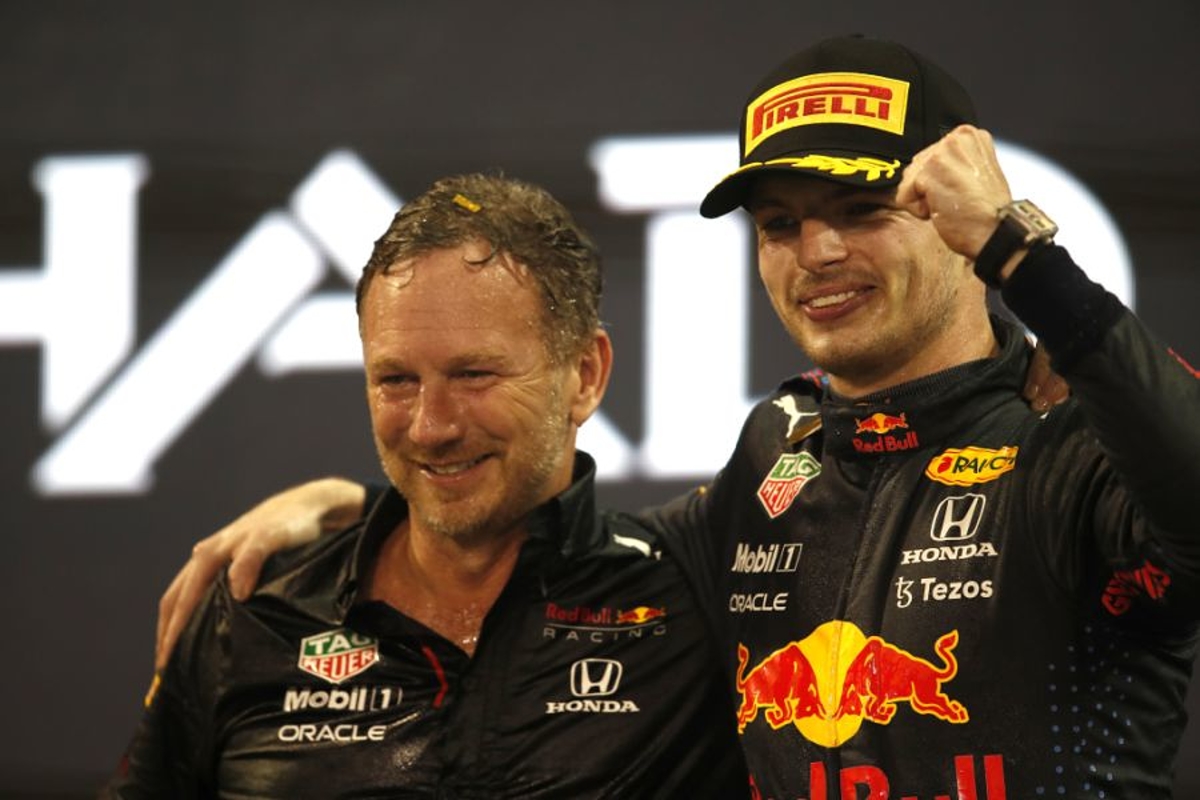 Red Bull team principal Christian Horner holds no fear the controversies of 2021 will spill into the upcoming season thanks to the "short memories" of "people in this business".
Max Verstappen beat Lewis Hamilton to the F1 world title in a battle marred with controversy and rows that continued beyond the chequered flag.
Such was the dispute over the handling of the season finale in Abu Dhabi from FIA race director Michael Masi that Mercedes initially protested the result before giving notice of intent to appeal the outcome of the stewards' verdict.
Although Mercedes pulled out of that process, Toto Wolff's disdain for the situation was laid bare, which may yet lead to a level of animosity between Mercedes and Red Bull heading into the new season.
Asked, though, whether the events that unfolded in Abu Dhabi ultimately tarnished Red Bull's championship celebrations, speaking at the end of the season, Horner said: "People in this business have such very short memories.
"We've even forgotten what happened [earlier in the year]. It's been such a long racing season.
"Max is absolutely a deserving world champion. When you look at the championship as a whole, of course, the events in Abu Dhabi drew an awful lot of comment but that happens in sport.
"We've had a lot of bad luck this year, we got fortunate with a safety car, we made the right strategic calls, great strategy, great teamwork and great execution by Max, and we won the race.
"Time will move on. Max is a very deserving world champion, we're incredibly proud of that, and the history books will always show he is the 2021 world champion."
Giving his thoughts on the topic, Verstappen added: "Even with championships won 30 years ago, or whatever, there has also been controversy.
"Nowadays when people look back at the footage they enjoy it. It's just part of the sport."