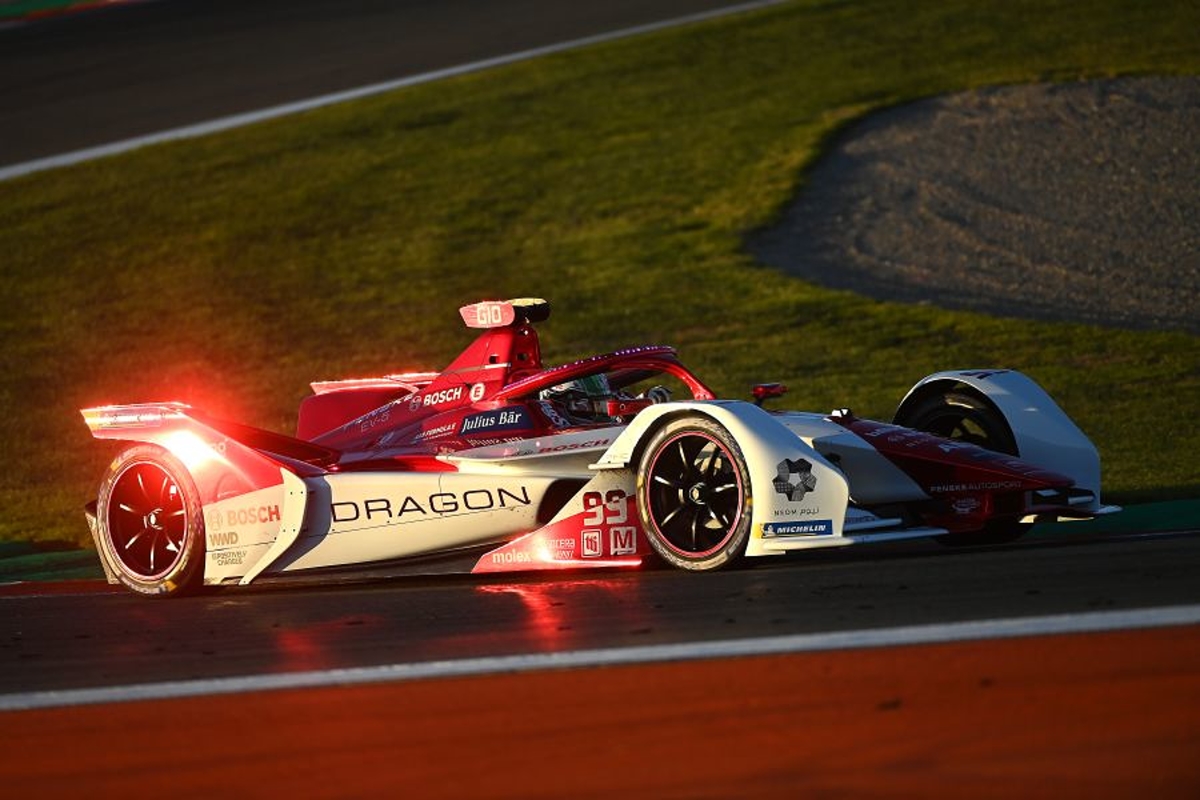 Giovinazzi fears Formula E "struggle" after switch from F1
Giovinazzi fears Formula E "struggle" after switch from F1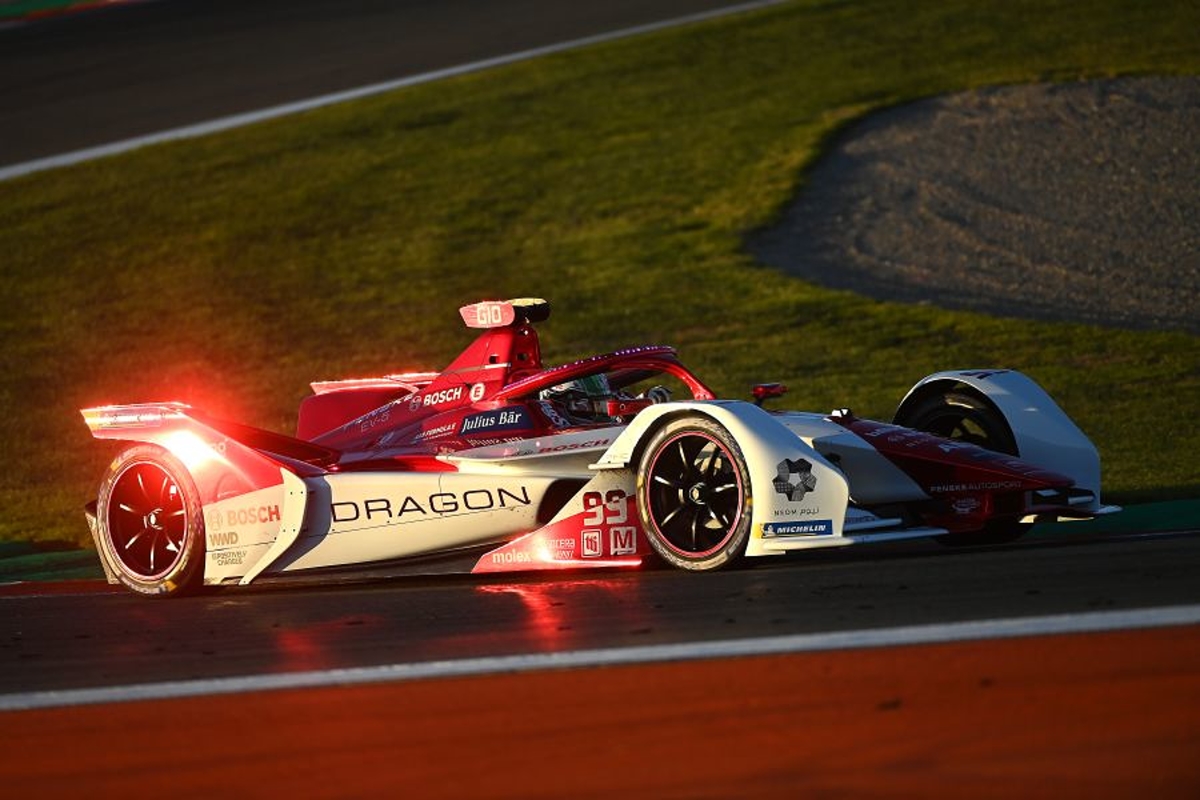 Departing Alfa Romeo driver Antonio Giovinazzi fears he could "struggle" to adapt to Formula E when he makes his debut at the end of January.
The Italian will race for Dragon-Penske in the all-electric world championship after leaving Alfa Romeo to make way for Chinese rookie Guanyu Zhou having spent three years in a full race seat.
Giovinazzi spent two years prior to that as a development and reserve driver whilst also turning out for Ferrari at Le Mans, with the step into Formula E providing an entirely new challenge altogether.
The characteristics of the Gen2 cars in the category determine less aerodynamic assistance, closer racing and an emphasis placed on regeneration of energy under braking, leading to an adaptation of driving styles for all competitors.
Having completed just two test days ahead of the F1 season finale, Giovinazzi will head to Saudi Arabia for the first round in January undercooked compared to his rivals.
Citing the differences between Formula E machinery and other cars he has driven in his career, Giovinazzi told GPFans: "I think if you go from F1 to maybe Indycar or, I don't know, from LMP1, this car, in the end yes, you feel maybe less speed, less grip but it's the same style of driving.
"The issue that I have got in Formula E is that is a completely different sport.
"Obviously, it's the braking, no downforce, no sounds, heavy cars. It will be so different and unfortunately, I got only two days before race one but it's a challenge.
"I love a challenge but for sure I can tell you this, the first part of the season, the first few races I will struggle compared to the others but my motivation is to improve, improve, improve and get, at the end of the season, a good result and see.
"Maybe I like Formula E more. I don't know what could happen in 2023 but for me, it's a new challenge and I'm really motivated for this."