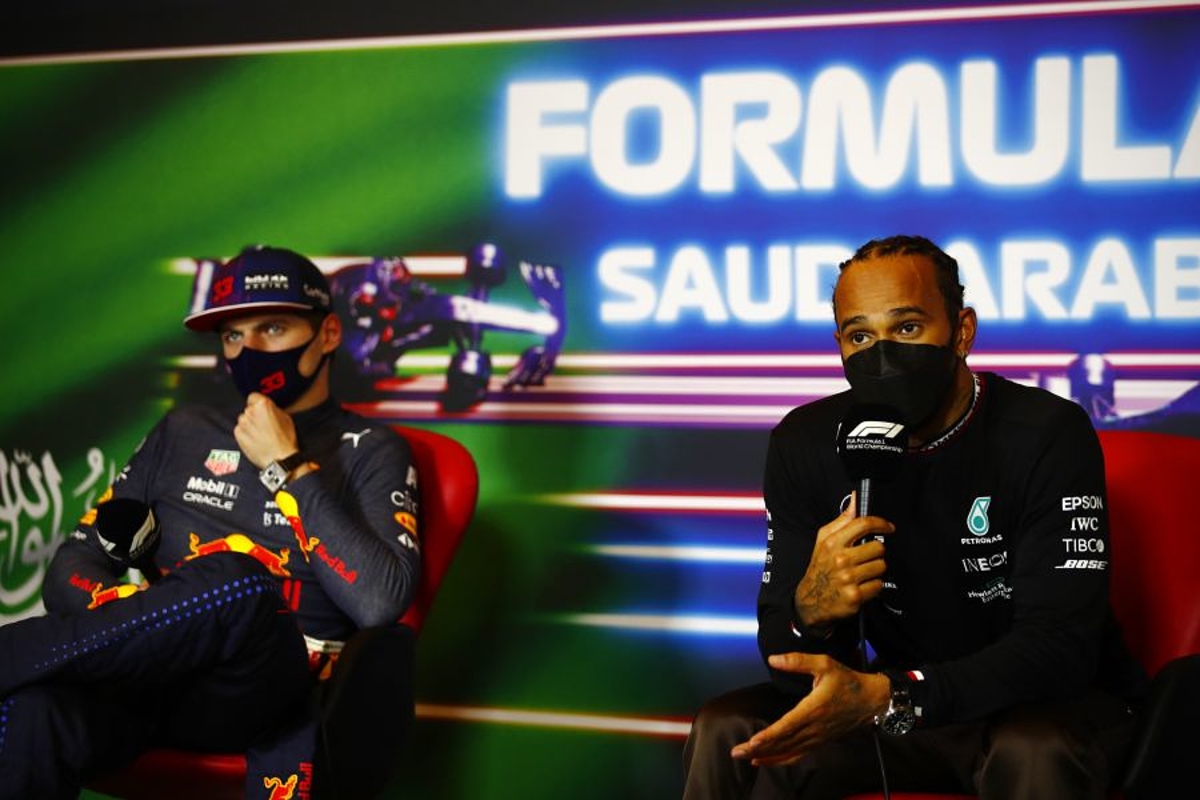 Verstappen launches "unfair" broadside at Hamilton and the FIA
Verstappen launches "unfair" broadside at Hamilton and the FIA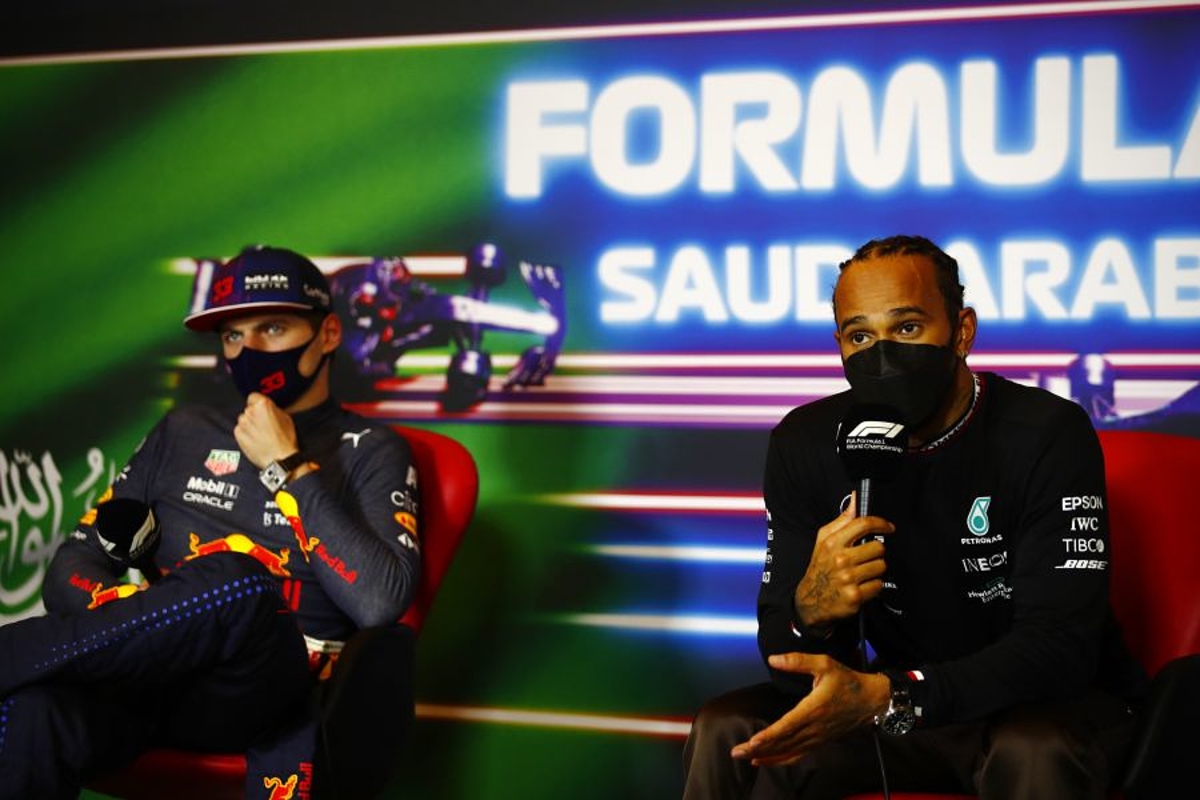 Max Verstappen has launched an astonishing attack on Lewis Hamilton and the FIA ahead of his F1 title-deciding showdown in Abu Dhabi this weekend.
Red Bull driver Verstappen believes he is being unfairly picked on by the stewards while Hamilton is protected, particularly after events in Sunday's inaugural race in Saudi Arabia.
Verstappen was hit with two time penalties in that event, the first for forcing Hamilton off track, and the second for brake testing the seven-time F1 champion that resulted in him running into the back of the RB16B.
The Dutchman initially kept his counsel in the immediate aftermath but has now come out fighting ahead of the most important race of his life.
"Clearly things don't apply to everyone because the things I did, in terms of defending, two other guys in terms of racing also did, and it never got mentioned or a penalty, so I don't understand because I thought I was just racing hard," remarked Verstappen.
"What happened for me didn't deserve any penalty, and clearly for the other two people it didn't, if they were going to get one, but clearly it's only me who gets it.
"Fighting at the front, people are more critical I guess but for me, I don't understand."
Asked whether he understood the rules of racing, particularly after avoiding a penalty for driving Hamilton off the track in Brazil, Verstappen replied: "For me, I was not wrong [in Saudi Arabia] but clearly only I was wrong somehow - twice.
"But other people do exactly the same thing and they get nothing. Both of us [he and Hamilton] were off the track, outside the white line into turn one, and somehow they judged it was my fault, that I don't agree with.
"And then the other penalty as well, I don't agree with.
"Afterwards he [Hamilton] pushes me off the track, he even looks at me, he doesn't turn in, he just pushes me outside the white line, the track edge, and he only gets a warning for that.
"It's not how it should be, not fair because it seems like other drivers can do different things, and it seems like only I get a penalty."
Verstappen being "treated differently" to Hamilton
As to whether he will change his approach in Sunday's race or risk another penalty, he said: "The only thing I ask for is that it's fair for everyone and clearly that's not the case at the moment.
"I don't feel like I was wrong and clearly it is not wrong for others so why should I go and change while for others they are allowed to race like that.
"I think everyone should be allowed to race like that.
"From my side what's unfair is that I'm treated differently from other drivers, clearly other drivers can get away with it and I can't, and that's a bit of a problem here."
Hamilton and Mercedes have a different side
Verstappen has confirmed he will at least congratulate Hamilton if the Briton wins an eighth title but only "if everything goes fair".
Whatever happens on Sunday, Verstappen has changed his opinion of Hamilton and Mercedes this season, notably given their celebrations for the win at Silverstone while he was in hospital following a crash with the 36-year-old.
Asked whether he had seen a different side to Hamilton and Mercedes this year, Verstappen replied: "Yes, very much, and not in a positive way."