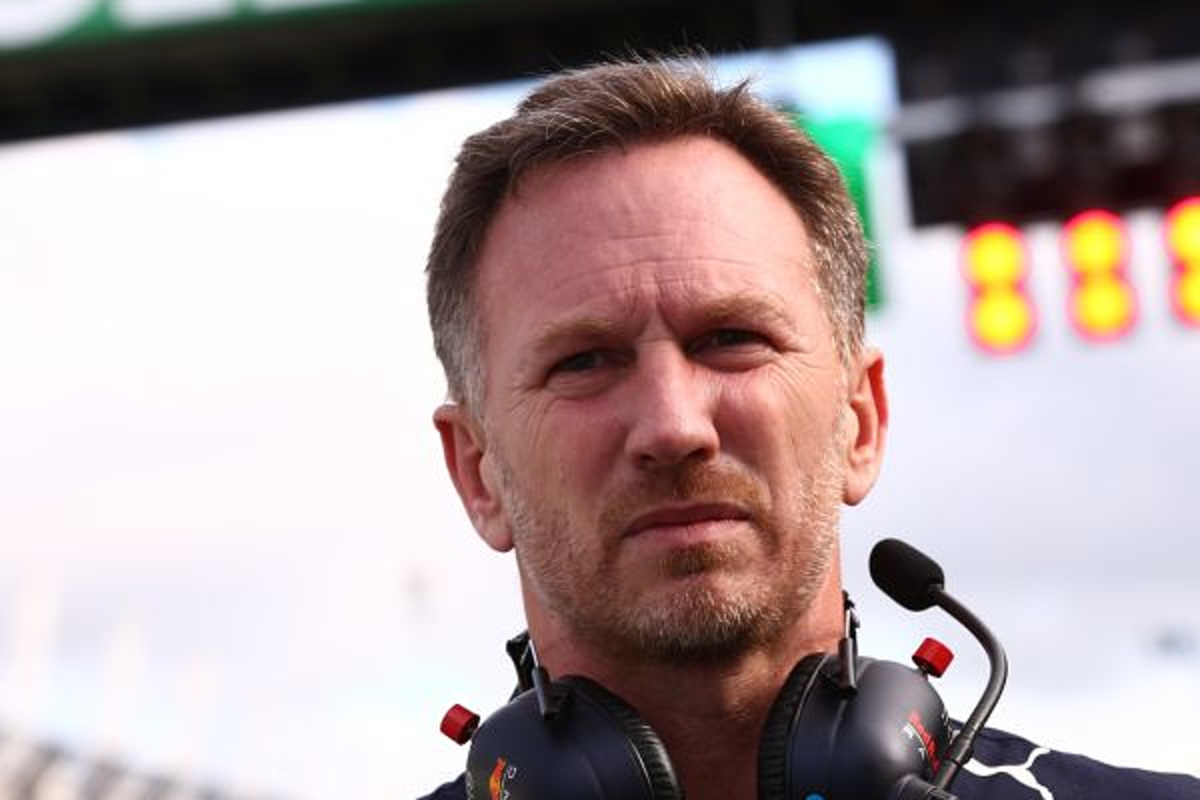 Horner - No problem raising morale despite 'lady luck shining on Hamilton'
Horner - No problem raising morale despite 'lady luck shining on Hamilton'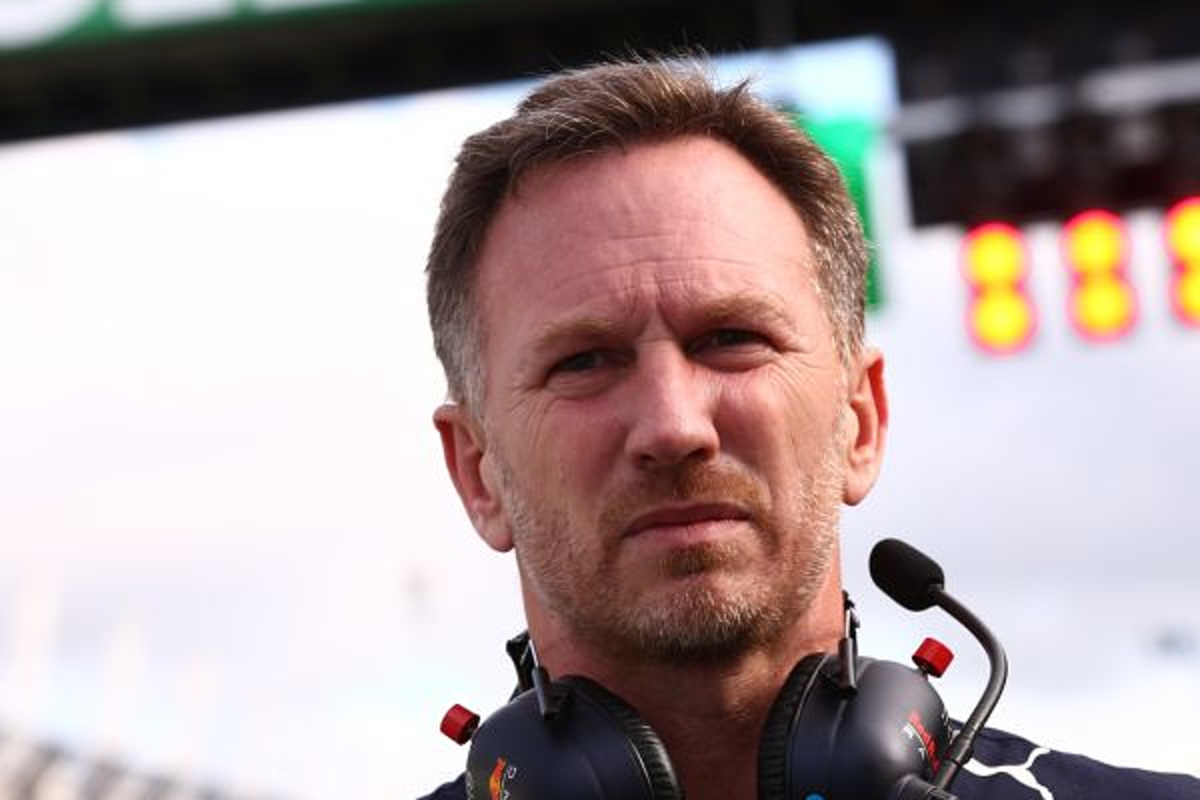 Red Bull team principal Christian Horner believes Lewis Hamilton currently has lady luck in his corner following a run of three successive victories that have propelled the seven-time F1 champion back into this year's title fight.
After appearing to be on the ropes following successive wins for Max Verstappen in the United States and Mexico, Hamilton has come out swinging to haul himself level on points with the Dutch driver to set up a championship decider on Sunday.
The nature of Sunday's defeat for Red Bull in Saudi Arabia, given the verdicts that went against Verstappen, appeared to leave Horner particularly deflated.
Asked whether as team leader he would find it difficult to raise morale, Horner said: "There is no issue with that. We're a team that goes for it.
"We are equal on points but leading by virtue of the number of wins. Who'd have thought that at the beginning of the year?
"If you'd have given us this chance, this one shot to win this world championship at the last race in Abu Dhabi after 21 races of intense battle with Mercedes, we would have all, as a team, bitten your arm off for that.
"I think you guys [the media] would have as well based on the dominance we've seen over the past seven years.
"It's the first time since we were last there in 2010 and 2012 with Sebastian [Vettel] that rival teams go into the last race fighting for the drivers' world championship.
"So there will be no problem in raising morale going into this final weekend."
Horner, though, does feel recent good fortune has gone Hamilton's way, particularly in Saudi Arabia where he was blessed to escape wing damage after challenging Alpine's Esteban Ocon at a restart.
Hamilton then drove into the back of Verstappen, albeit after being brake tested, and although there was damage, again the front wing managed to avoid being dislodged, so necessitating a stop that would have swing the situation in the latter's favour.
"It was a crazy race, one we managed to lead a large percentage of, and we actually came out of it with a second place," added Horner.
"But lady luck is shining on Lewis at the moment. Ocon drove over his front wing at the restart, which held on there; he drove up the back of Max. He's ridden his luck."