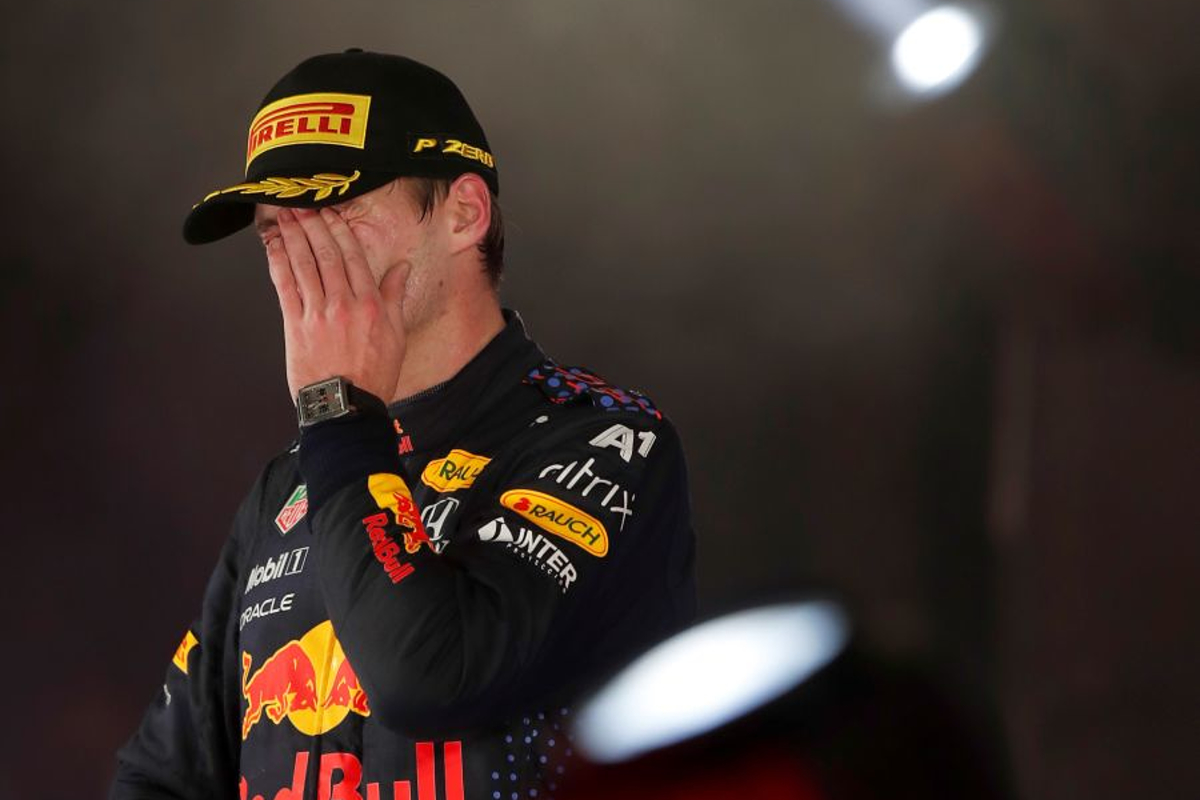 "Bad boy" Verstappen backed by heavyweight champion Tyson Fury
"Bad boy" Verstappen backed by heavyweight champion Tyson Fury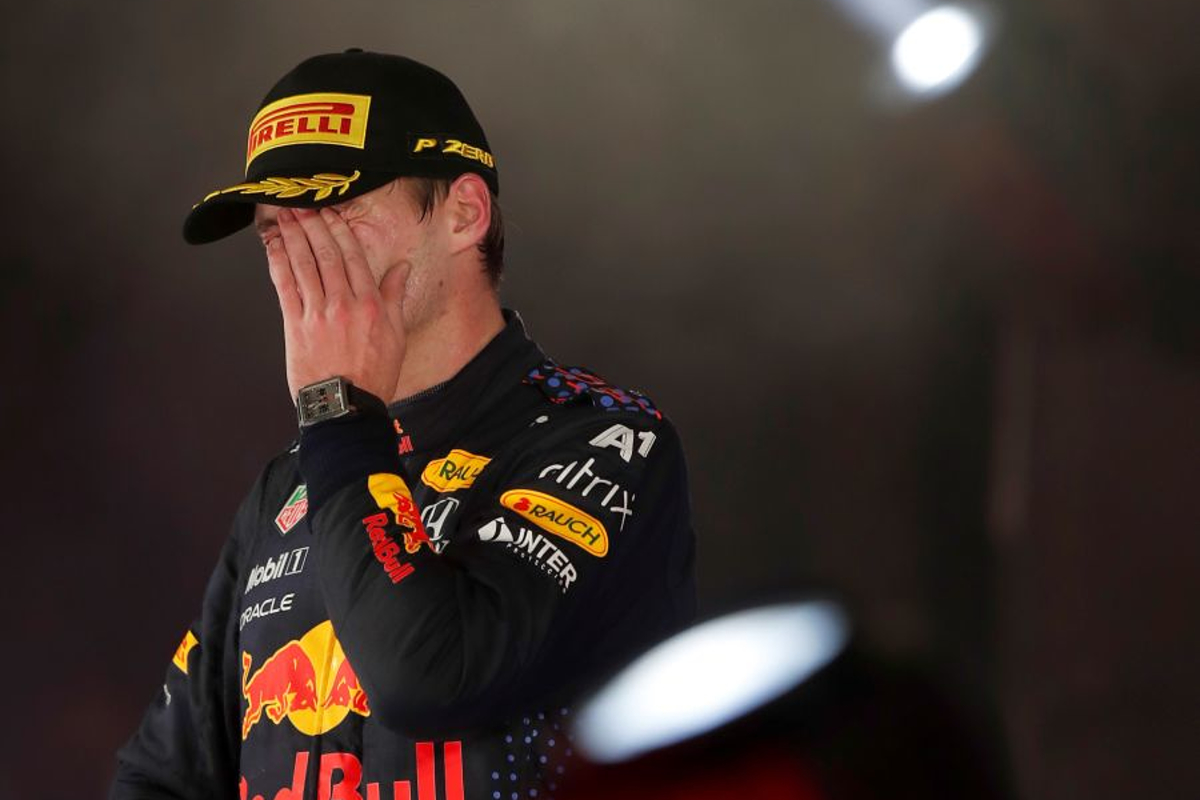 World heavyweight boxing champion Tyson Fury has thrown his support behind Max Verstappen and believes the Red Bull driver has been made out to be a "bad boy" by the media.
Verstappen is entangled in only the second-ever F1 title battle to see both protagonists enter the final race level on points after Lewis Hamilton tied the fight up with victory in Saudi Arabia.
The racing standards on display from Verstappen in recent events have drawn criticism his rival and pundits, with Martin Brundle saying the 24-year-old's tactics of late "saddens" him.
Fury, however, has defended Verstappen from the criticism he has faced and wished both drivers well for the season finale in Abu Dhabi.
Speaking on an Instagram Story, Fury said: "Just been doing a bit of reading up about the F1 rivalry between Lewis Hamilton and Max Verstappen and how Max is being made out to be a bit of a 'bad boy' in the media.
"I know how it feels to be treated horribly by the media. It is not nice, you know, especially when you are young and ambitious and you want to win.
"Give him a bit of a break, he is trying his best.
"Good luck to both men in the Abu Dhabi Grand Prix. This rivalry reminds me of James Hunt and Niki Lauda racing for the title. Who is going to win it boys? Come on the boys!"