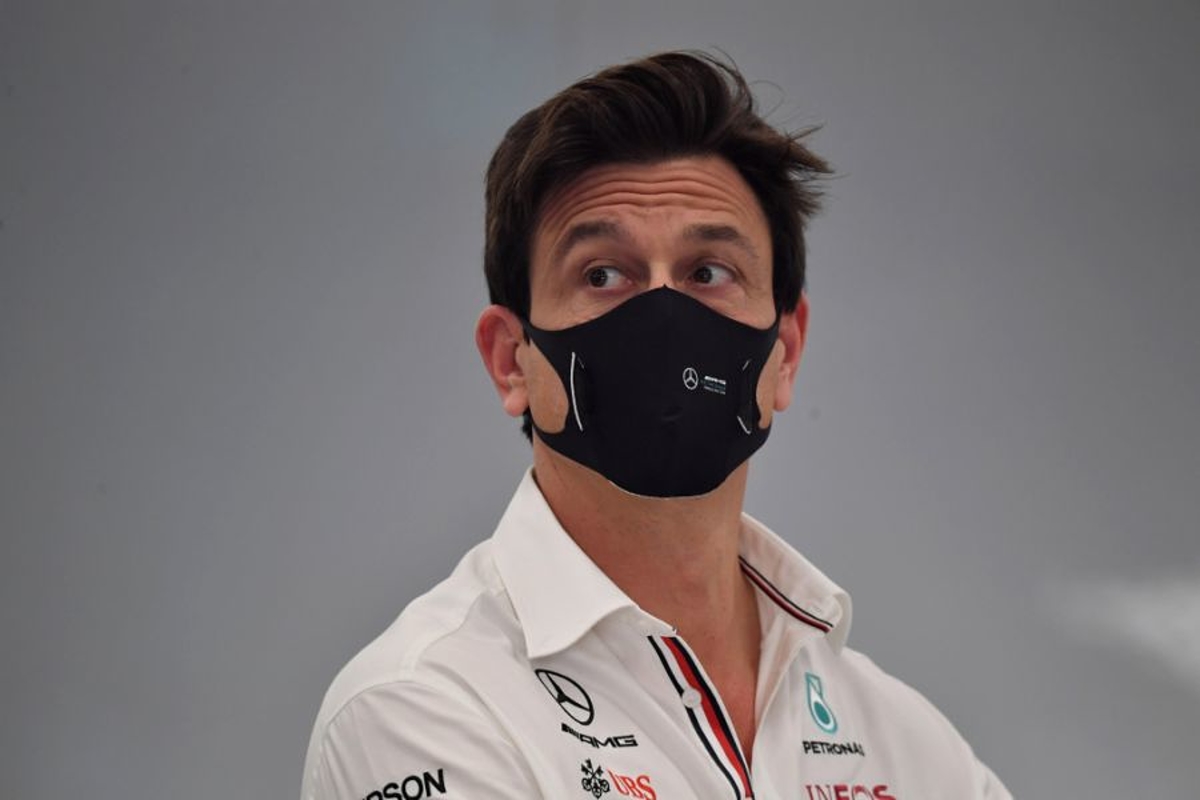 F1 must learn from FIA "confusion" - Wolff
F1 must learn from FIA "confusion" - Wolff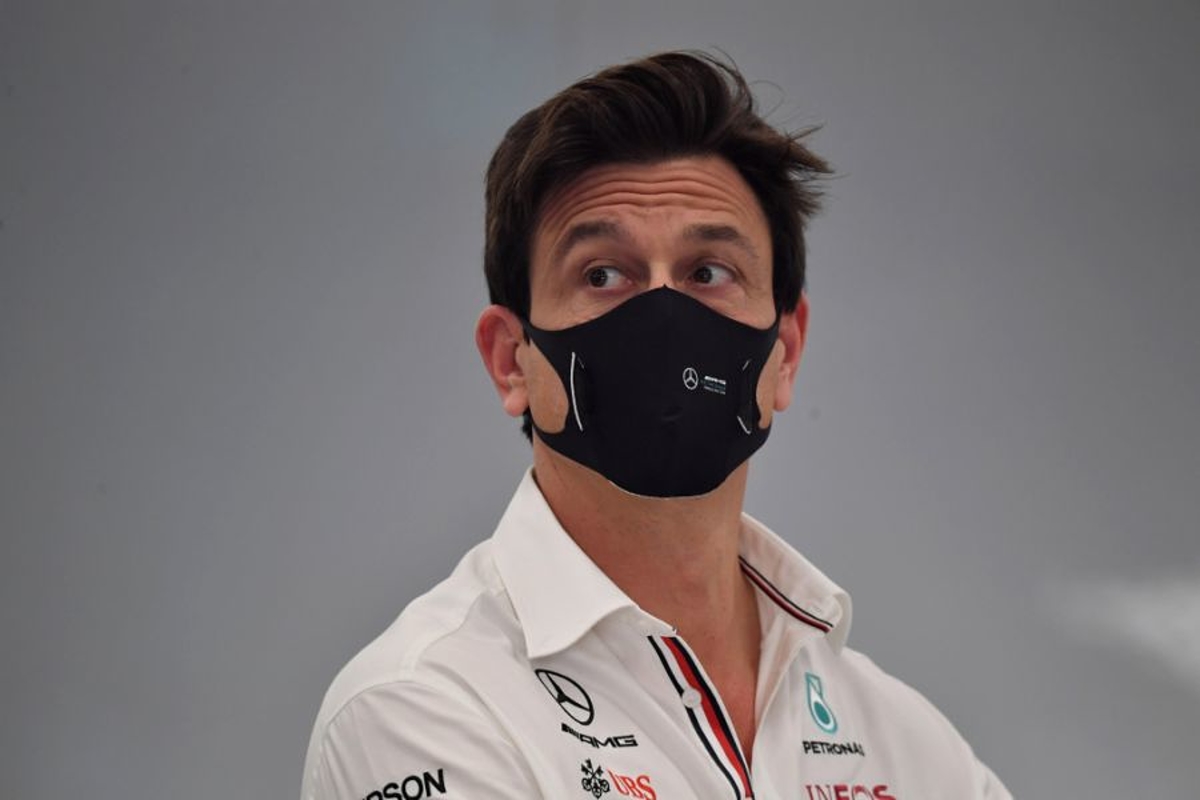 Toto Wolff has offered his support to FIA race director Michael Masi in the wake of criticism for his handling of a tempestuous Saudi Arabian Grand Prix but insisted F1 must learn from the ensuing "confusion".
In a race that never settled from the get-go, there were numerous incidents between Lewis Hamilton and Max Verstappen, from corner-cutting and gaining an advantage to driving unnecessarily slowly under safety car conditions and then a bizarre collision between the two F1 title rivals.
There was also confusion during a red flag period as Masi and Red Bull seemingly dealt over the positioning of Verstappen for the first restart, having gained a place off-track.
Christian Horner suggested post-race that "it felt like today the sport missed [former race director] Charlie Whiting," but Wolff instead backed the Australian.
"I think we had confusion," said Wolff.
"I would have wished that the red flag wouldn't have been taken at the beginning of the race.
"It is where I thought that we had lost the race and that clearly was also a judgemental call when some of the advertising on a barrier is ripped off that you stop the race. But it is what it is.
"There was so much on, so many things to judge and I wouldn't want to be in either Michael's seat nor the stewards' seats today because you are always looking stupid if you make a mistake and if there are 100 decisions to make, there may be some that are wrong or controversial.
"I think we just need to learn from that."