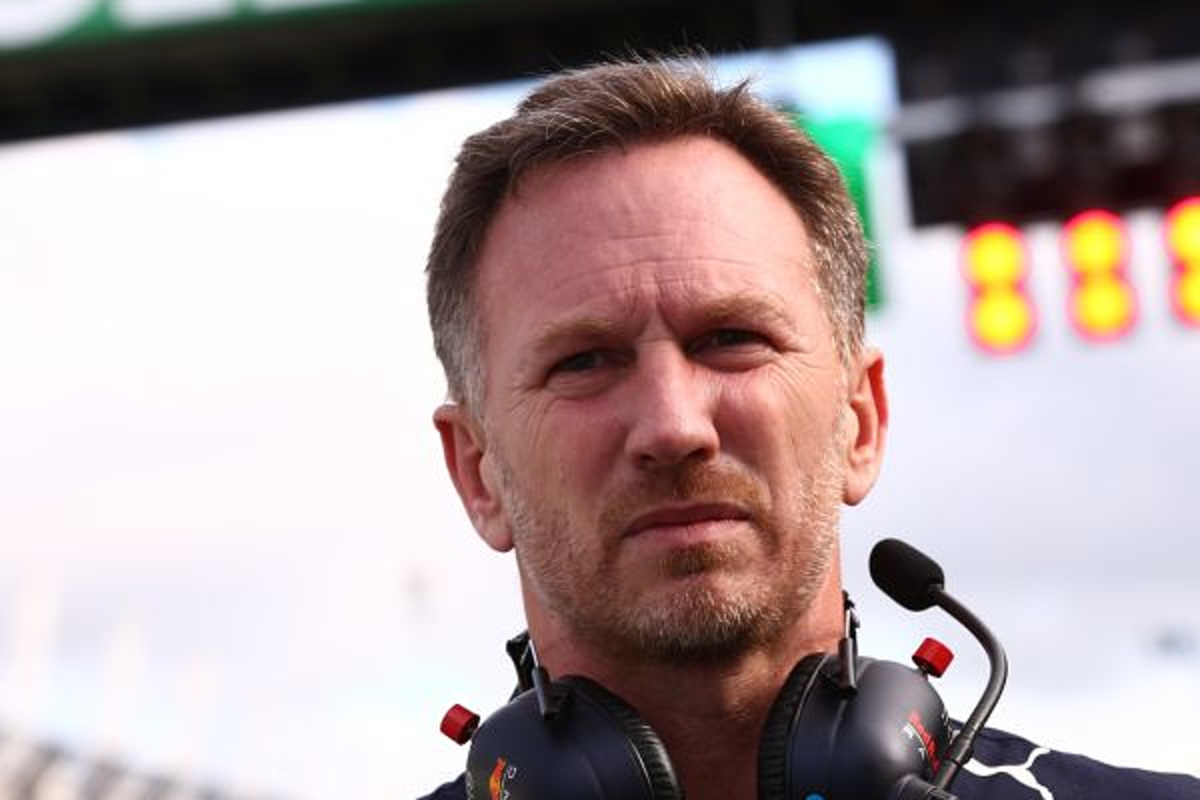 Horner slates FIA rules after chaotic Saudi GP - "the sport missed Charlie Whiting today"
Horner slates FIA rules after chaotic Saudi GP - "the sport missed Charlie Whiting today"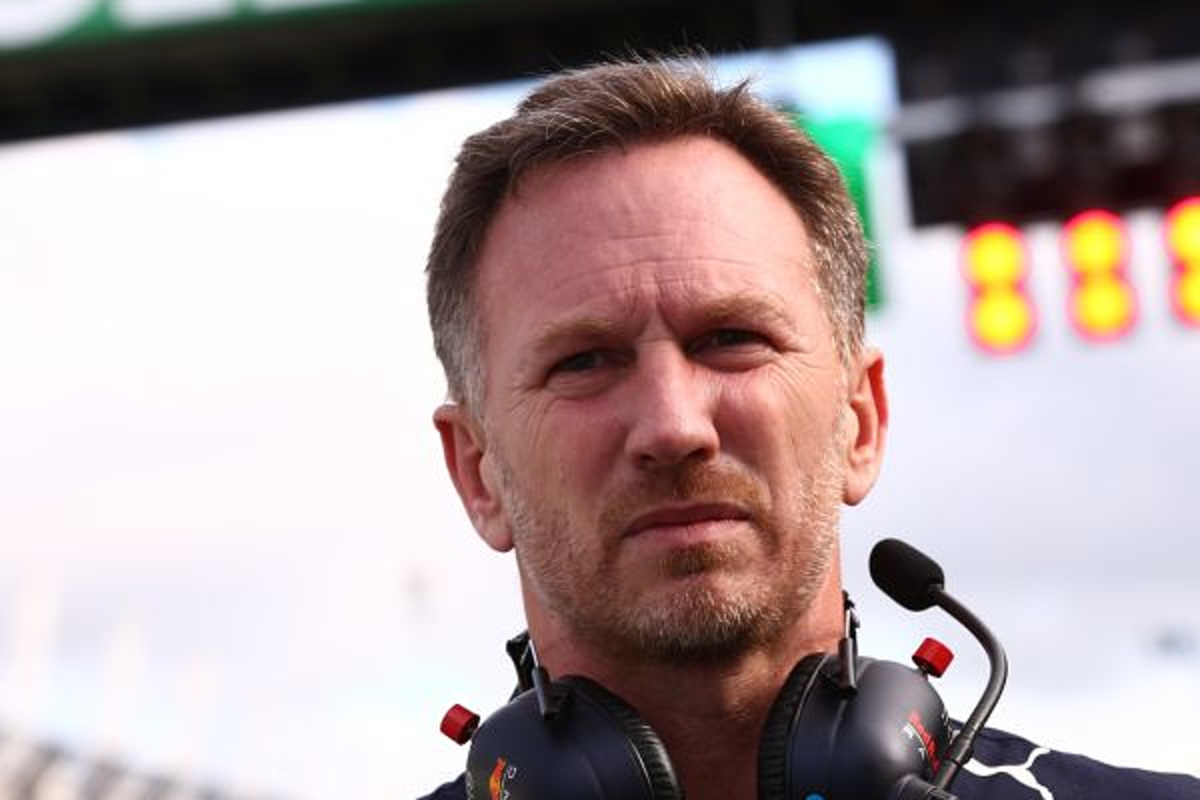 Red Bull team boss Christian Horner has heavily criticised the over-regulation of F1 by the FIA following a chaotic Saudi Arabian Grand Prix.
While recognising FIA race director Michael Masi had a tough job on his hands given the carnage that unfolded around the Jeddah Corniche Circuit, Horner made a statement comment when he said: "The sport missed Charlie Whiting today."
Whiting was renowned for his firm but fair decision making during his time in charge as race director prior to his death, leading to Masi taking over the reins nearly three years ago.
Masi arguably endured his most difficult race at the helm as there were two red-flag periods, numerous virtual safety cars and accidents, debris on track, and then an unruly battle between Lewis Hamilton and Max Verstappen.
After the race, Verstappen declared F1 had now become "more about penalties than racing".
Asked for his thoughts, Horner said: "We're over-regulated, and then the referee...there are rules about 10 car lengths, a formation lap isn't a formation lap if it's a restart.
"It just feels there are too many rules. It felt like today the sport missed Charlie Whiting, I'm sorry to say. But the experience he had...
"It's obviously frustrating, it's difficult for Michael and the stewards, particularly at this type of venue and circuit, with the amount of debris and types of corner.
"It's the same for everybody."
Horner feels a debate will rage over this race and its handling long after the season has concluded, adding: "I think it was a tough race for them to manage today, there was a lot of debris.
"There was obviously a lot of traffic with race control over various different incidents, and then safety cars, virtual safety cars, restarts, and that process was difficult to keep a track of.
"There are many lessons out of that race that will be discussed at length over the coming weeks."