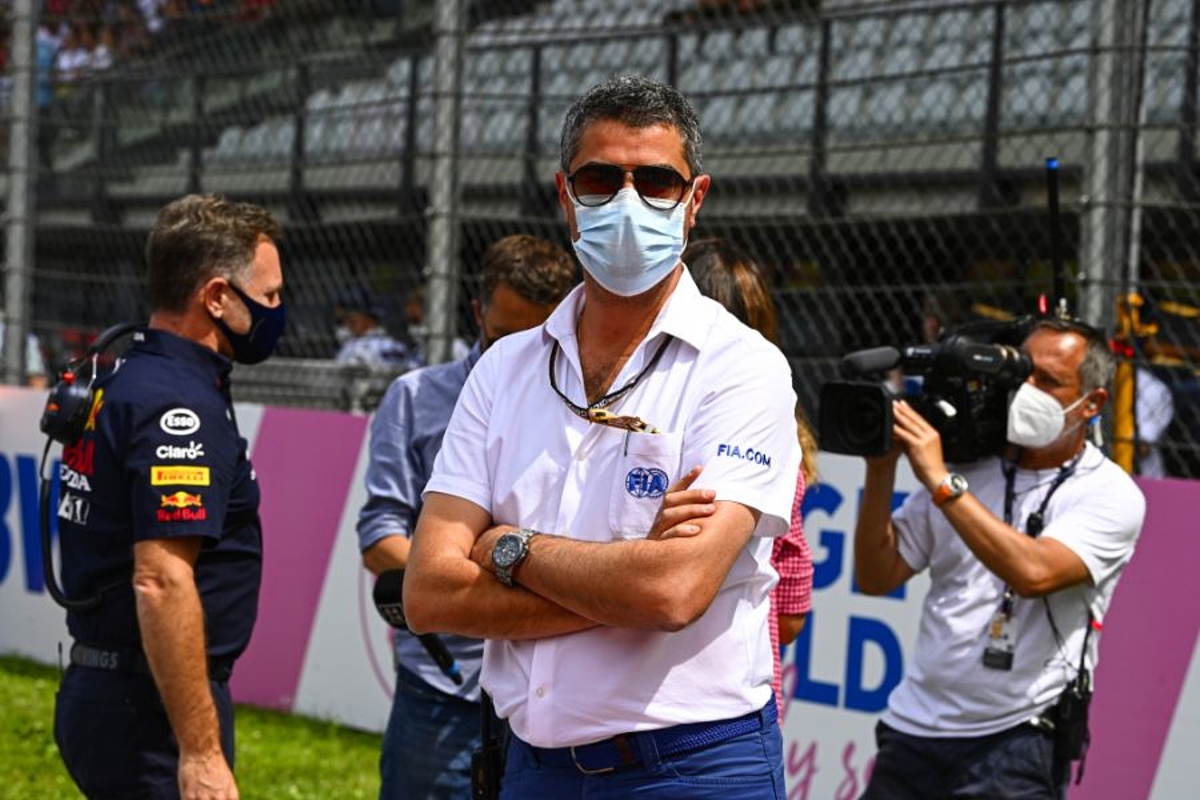 FIA race director "wasn't doing a deal" with Red Bull - Brawn
FIA race director "wasn't doing a deal" with Red Bull - Brawn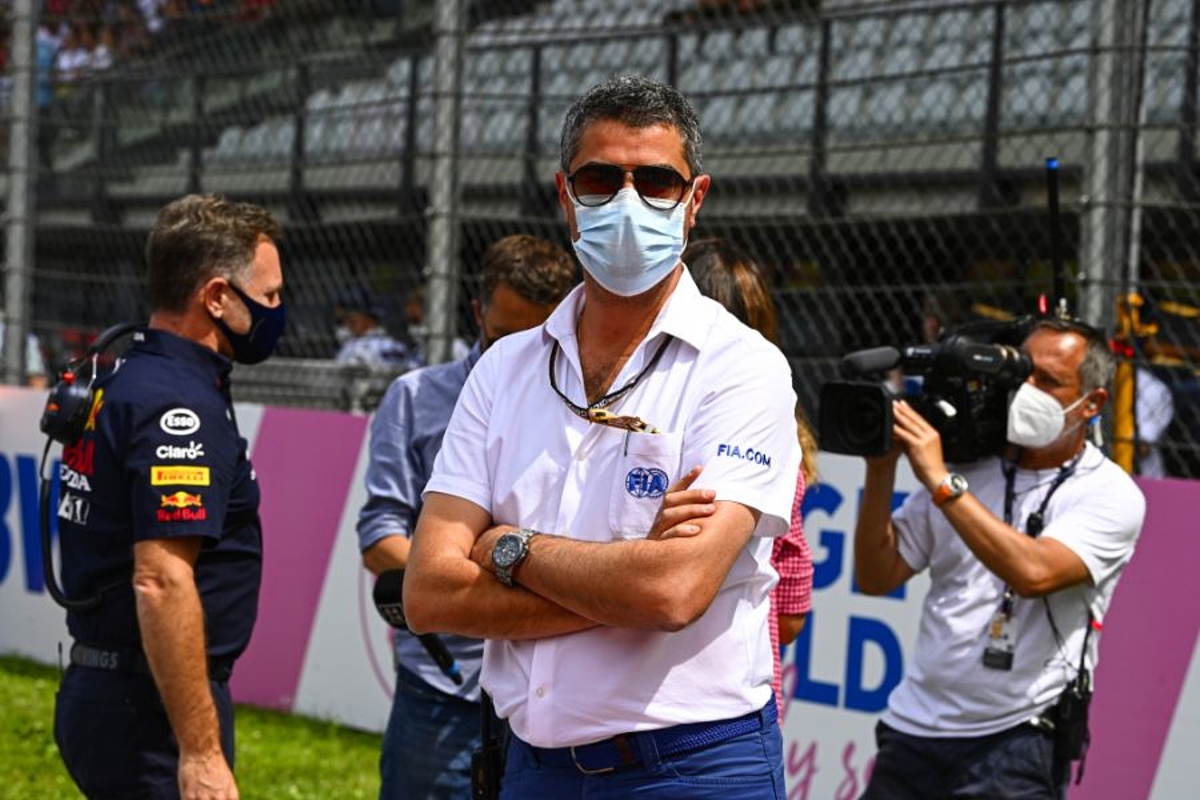 F1 managing director, motorsport Ross Brawn has refuted the suggestion of a 'deal' being made by the FIA and Red Bull during the Saudi Arabian Grand Prix.
Max Verstappen took the lead at the first red-flag restart in Jeddah by skipping across the run-off area at turns one and two, gaining an advantage by leaving the track whilst rival Lewis Hamilton dropped behind Esteban Ocon into third.
Whilst a four-car incident behind triggered another red-flag period, in the pit lane, race director Michael Masi was in radio communication offering Red Bull the chance to rectify the move made by Verstappen under the stoppage and begin the next part of the race from third, not first.
The communication has drawn controversy over the nature of the 'deal', with Masi himself revealing he has "no authority" to instruct teams in such situations.
Speaking in his post-race column for F1.com, Brawn said: "I'd like to compliment the FIA and race director Michael Masi in handling well what was an extremely difficult race. I know some people feel some of the decisions were controversial but I don't.
"The situation you had with Max and Lewis at the restart, when Michael recommended that Max drop behind Esteban and Lewis, was handled well as the alternative was to report him to the stewards and that could have ended up with a time penalty.
"I think Michael dealt with it pragmatically. This type of discussion goes on several times during a race. If a driver gets by someone or defends unfairly, the race director will tell the team to correct the position.
"Some people seem to think Michael was doing a deal. He wasn't doing a deal. It was simple: you accept the decision of the race director, with a known outcome, or it gets passed to the Stewards to handle it.
"It was a tricky race and a tricky weekend. We've had a lot of challenges here, and I think everyone – the FIA, F1 and the teams – has pulled together to make this event work and it's been a huge success."