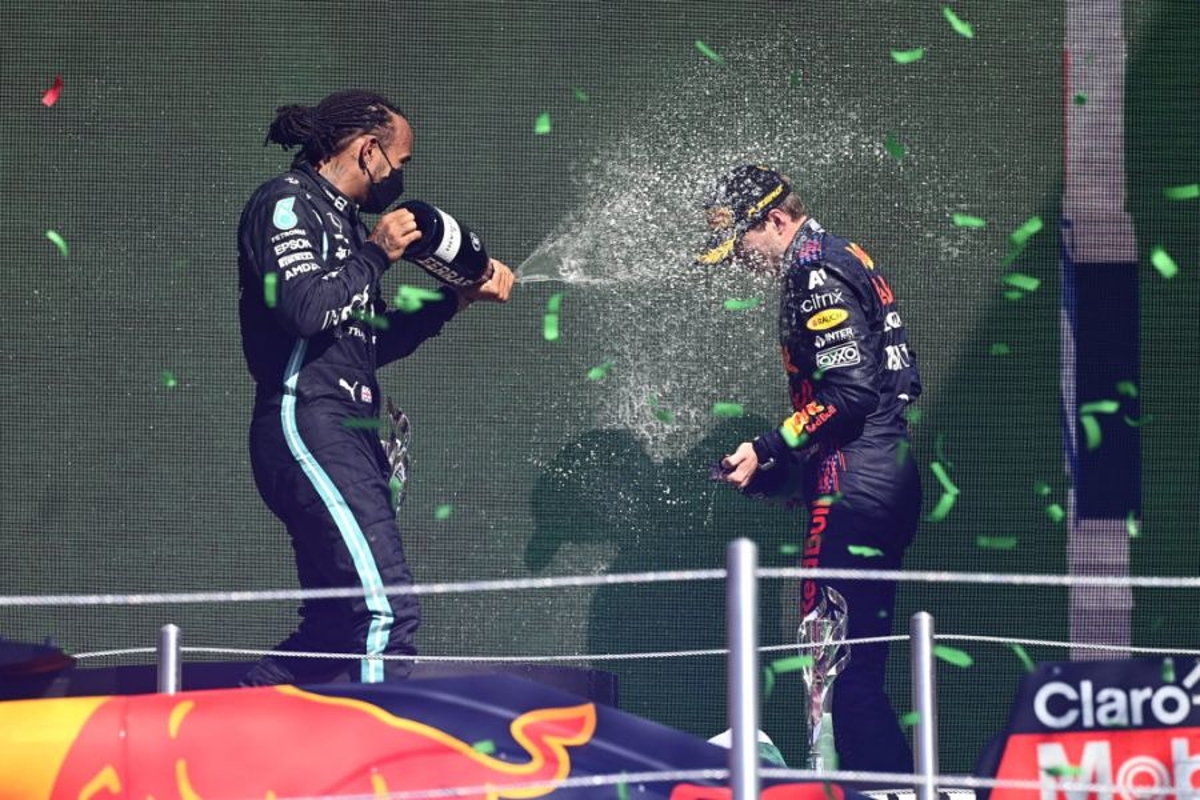 Hamilton v Verstappen - How the F1 title can be won
Hamilton v Verstappen - How the F1 title can be won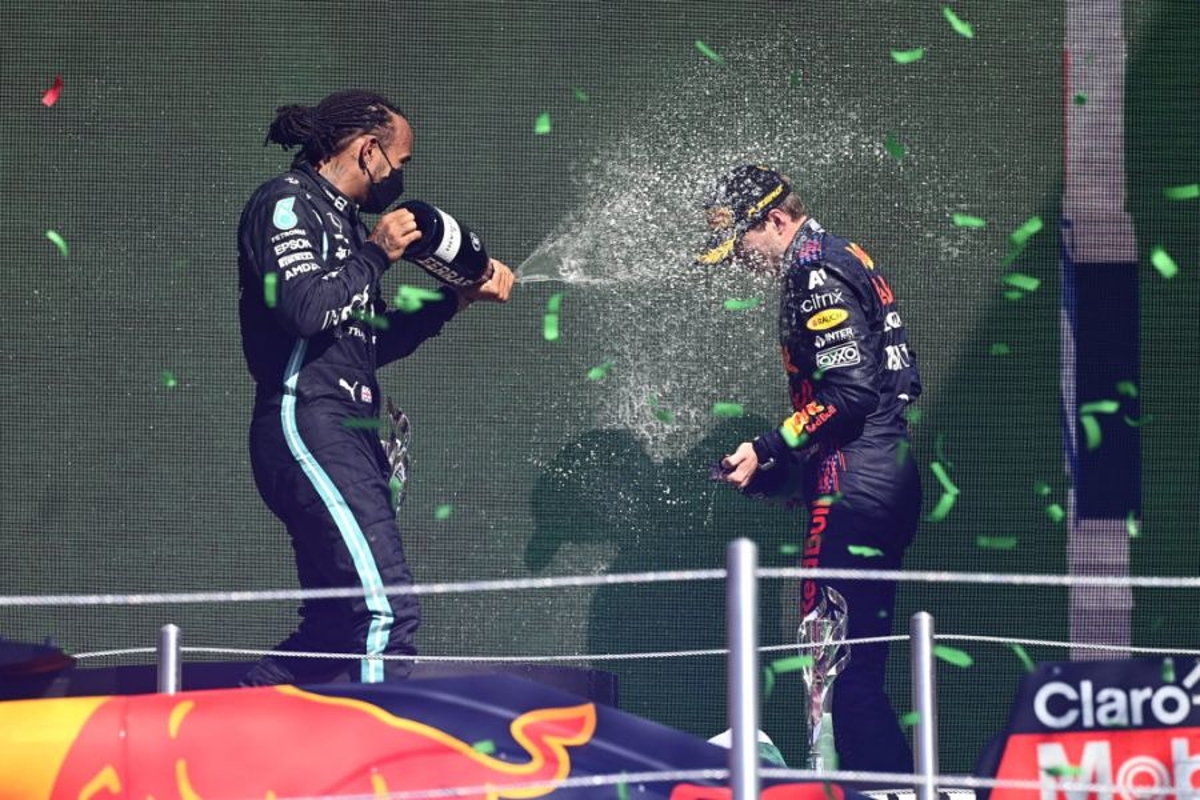 After 21 breathtaking races, the 2021 F1 title battle between Lewis Hamilton and Max Verstappen comes down to the season-finale in Abu Dhabi.
Hamilton's three race wins in a row from Brazil to Saudi Arabia have left the fight perfectly poised with both drivers tied on 369.5 points heading to the final race.
GPFans takes a look at how the title could be won at Yas Marina this weekend.
Scenario one - Verstappen finishes ahead of Hamilton
If Verstappen finishes ahead of Hamilton under any circumstance, the Red Bull driver will be the first Dutchman to take the world championship.
Scenario two - Hamilton finishes eighth or higher and ahead of Verstappen
If Hamilton finishes higher than eighth with his rival behind him, the Briton will take a record-breaking eighth title and go one further than Michael Schumacher.
Scenario three - Hamilton ninth, Verstappen 10th BUT with fastest lap
Crucially, Verstappen has been victorious nine times this season compared to Hamilton who has won on eight occasions.
Therefore, if Hamilton picks up two points for finishing ninth and Verstappen takes a point for 10th and a point for the fastest lap, the Red Bull driver will be the champion.
Scenario four - Prost-Senna incident
With Verstappen boasting more race victories, a collision between the two drivers akin to the Alain Prost-Ayrton Senna collision at Suzuka in 1990.
Will we see such drama this time around?
Scenario five - Verstappen and Hamilton no score
As boring as it seems, there are ways the two drivers could both leave the final event without scoring besides colliding.
Mechanical issues, mistakes, qualifying problems and other drivers could all add to the mix.
For both drivers, the main goal will be to win the race. You do that, you are the world champion.