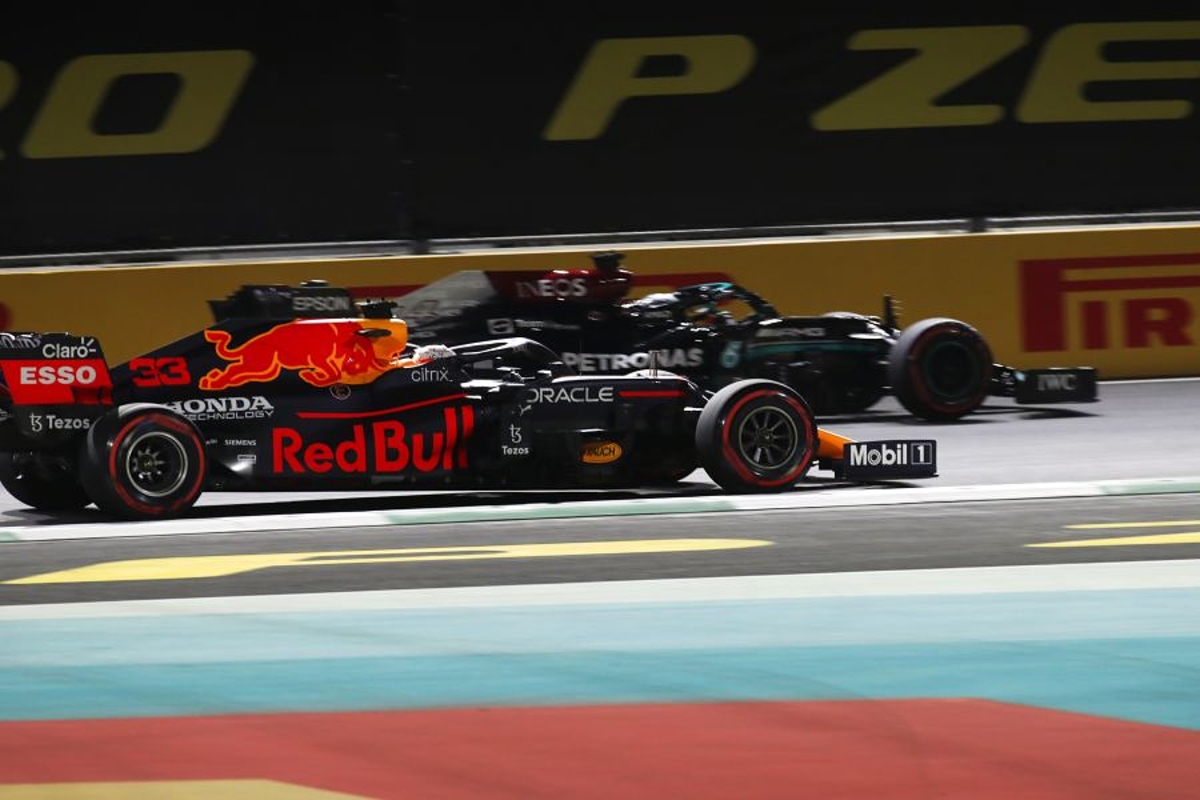 Wolff suggests Red Bull cards played after "crazy" Hamilton pole
Wolff suggests Red Bull cards played after "crazy" Hamilton pole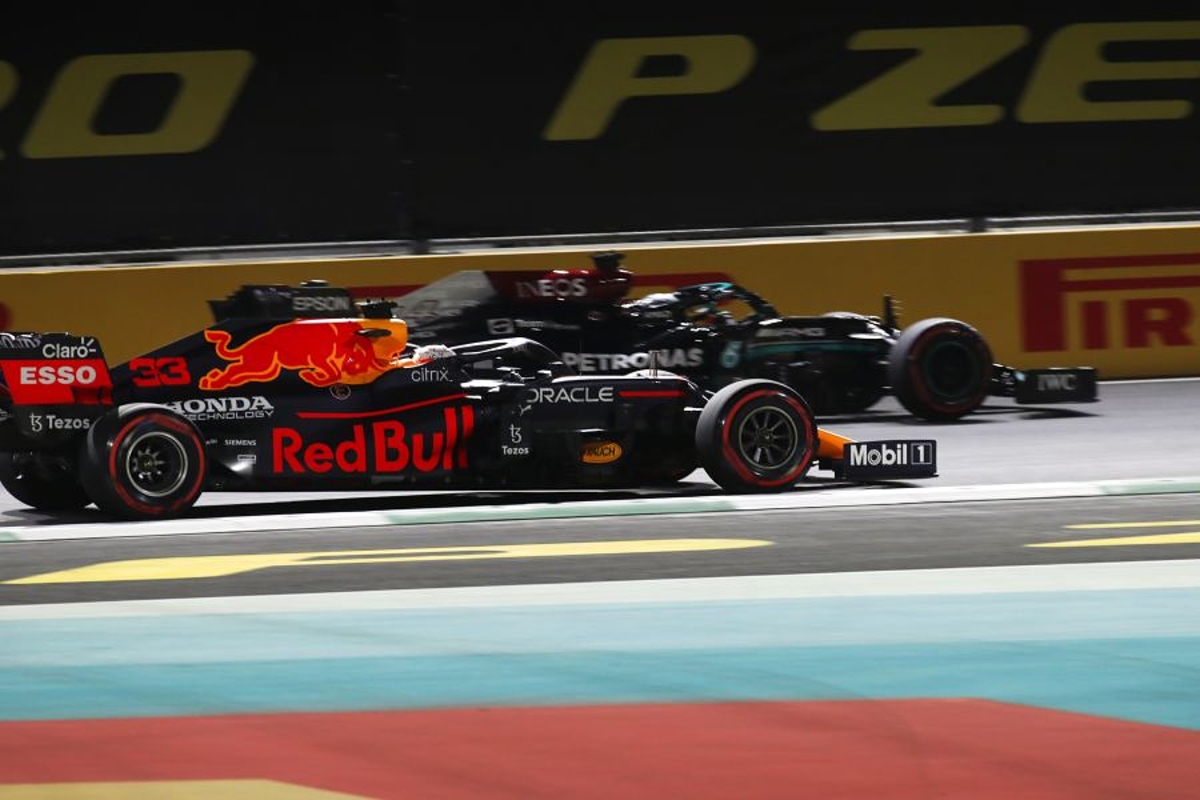 Mercedes team principal Toto Wolff has hinted Red Bull have played their strategic cards after a "crazy" Saudi Arabian Grand Prix qualifying session ended with Lewis Hamilton on pole.
Red Bull rival Max Verstappen delivered a stunning lap for 26 corners of the Jeddah Corniche Circuit and was on course for top spot on the grid before hitting a wall at the final turn to gift Mercedes a front-row lockout.
The Dutchman's incident has raised concerns over his gearbox, potentially creating a further advantage for Mercedes.
Reacting to the drama, Wolff told Sky Sports F1: "Formula 1 is crazy and full of surprises.
"They had a very dominant package today, the car was great and they brought the tyres into the window with a single warm-up lap and we struggled to have enough grip.
"He was up by half a second and pole was basically gone but ran wide at the last corner, kept going, stayed on it and touched the wall.
"We ended up one-two which is a big, big advantage for tomorrow but it is just crazy."
Suggesting Red Bull had set their sights on pole with a compromise to its race pace, Wolff explained: "We think they concentrated on a single-lap, that is why they brought the tyre into the window quickly.
"If we have that tiny bit of an advantage tomorrow, who knows?"
Put to him his team was on the ropes in qualifying, the Austrian replied: "That is exactly what we thought.
"It was important at that stage to just keep it together, continue attacking, continue attacking and then Valtteri, you see with his lap, it is a big difference to be there with a front-row lockout.
"I hope we can take it into tomorrow."