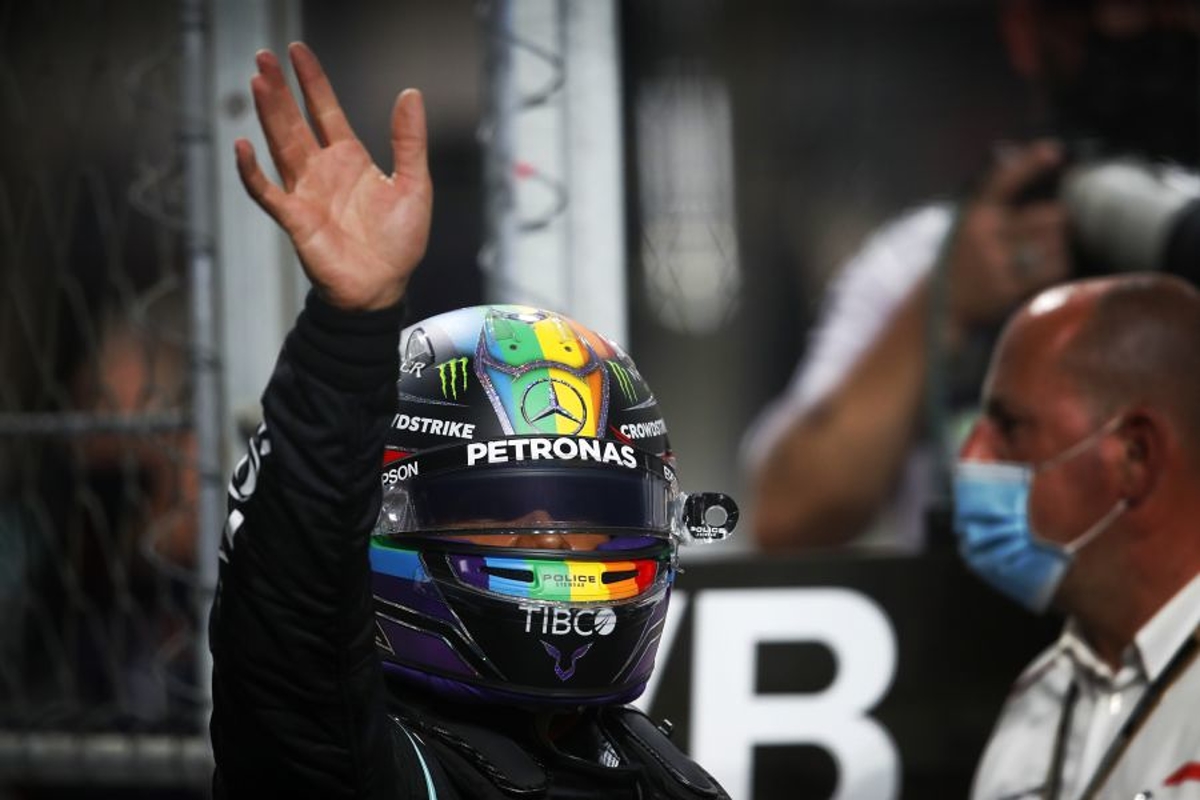 Hamilton stunned by Red Bull pace despite Mercedes front-row lockout
Hamilton stunned by Red Bull pace despite Mercedes front-row lockout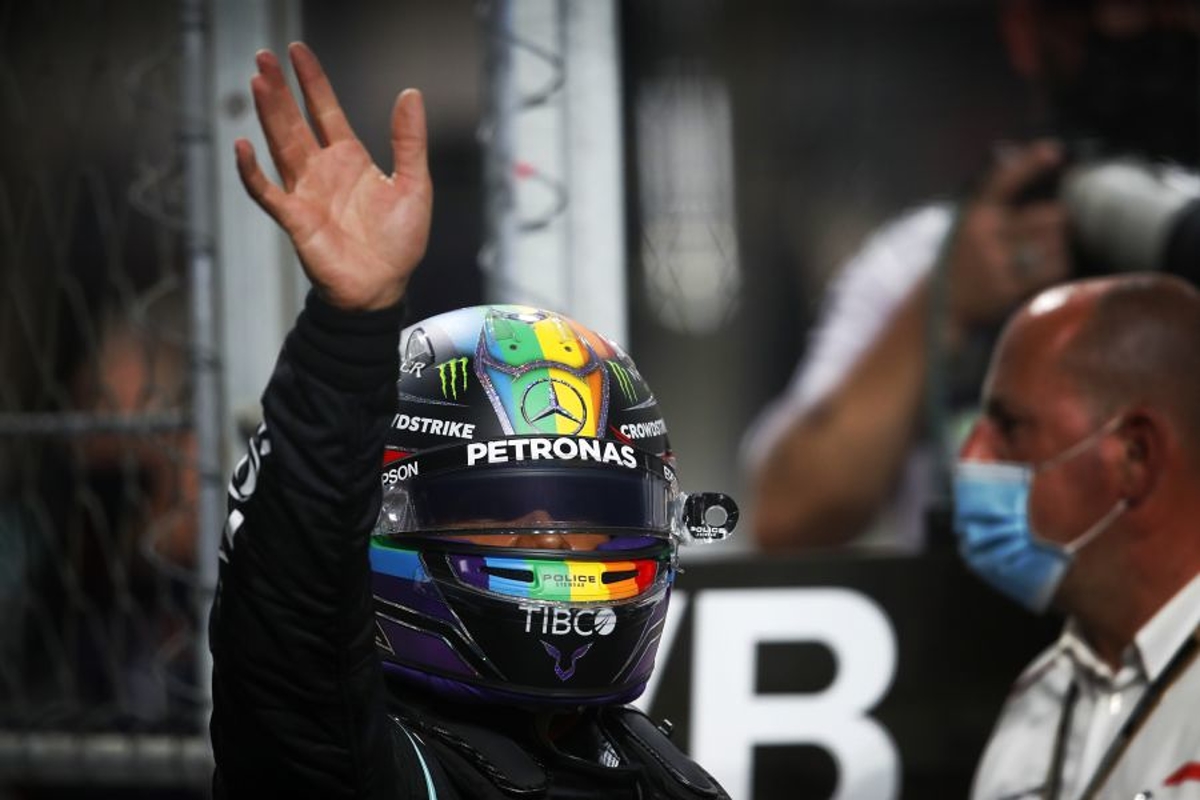 Lewis Hamilton was left stunned by the pace of Red Bull and Max Verstappen but praised his Mercedes team for the bounceback from final practice after clinching a dramatic pole position in Saudi Arabia.
The F1 title battle took another twist as Hamilton spearheaded a Mercedes front-row lockout despite being consistently slower than rival Verstappen throughout Saturday's running.
The Dutchman was fastest through the first 26 corners at the Jeddah Corniche Circuit on his final run, but hit the wall at the 27th and final turn, gifting Hamilton the top spot.
"Wow, what a tough track this is. Incredibly technical and complex," said Hamilton.
"It is amazing what they have built here track-wise, the speed around here is phenomenal.
"We looked quick through practice but for some reason P3 and particularly qualifying, we lacked in pace, struggling with the tyres.
"So for us to get a one-two, I am really proud of Valtteri and the men and women in our team who have been working so hard. This is a great result."
On whether teamwork is the key for the race, Hamilton responded: "Yeah definitely, this [front-row lockout] was the goal.
"We worked so hard through simulation, through set-up. Collaboration has been just epic with Valtteri, he is the best team-mate there has ever been in this sport.
"We worked together with the set-up and getting the car where it needs to be."
Addressing Red Bull's pace in Jeddah, the seven-time champion added: "Those guys were just so fast.
"That Bull around this track is something else. Given where we are, I am grateful for what we have managed.
"We always get closer in race pace. They have obviously fixed something with the set-up from yesterday and were rapid today. I anticipate it will be a close battle but Valtteri and I will be on it."