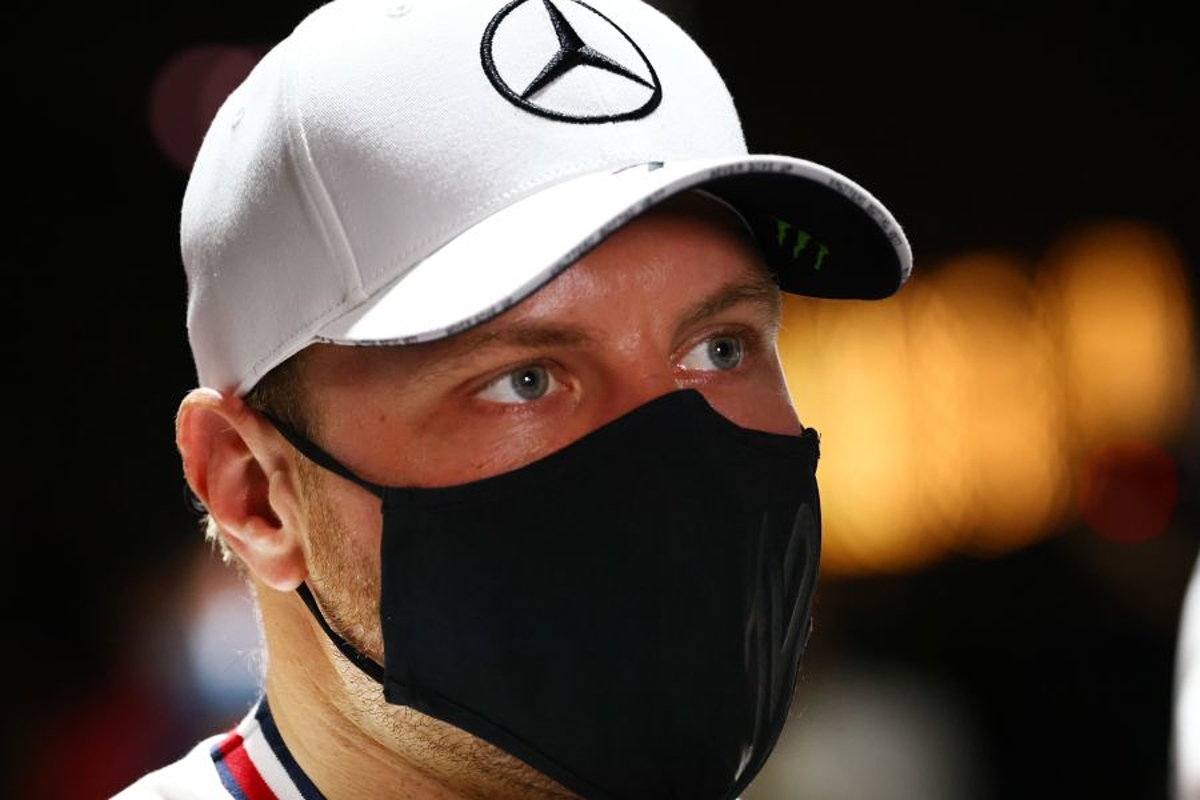 Bottas vows to keep it clean against Verstappen in Saudi
Bottas vows to keep it clean against Verstappen in Saudi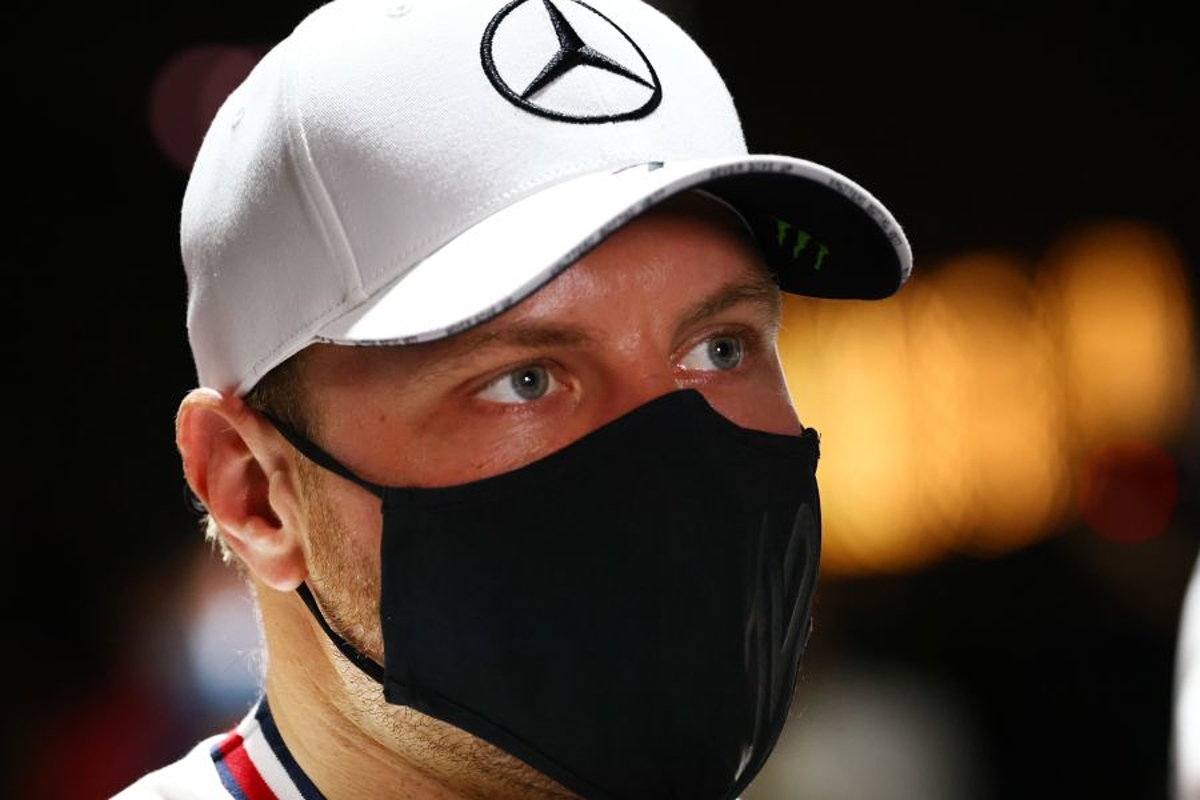 Valtteri Bottas has sworn to race hard but remain 'professional' as the title fight between Mercedes team-mate Lewis Hamilton and Max Verstappen nears a climax.
Just eight points separate Hamilton from leader Verstappen with two races remaining of the current season, with the fight on a finer knife edge still in the constructors', as Mercedes lead Red Bull by five.
Although wide for a street course, the Jeddah Corniche Circuit is lined with unforgiving concrete walls just waiting for an error to send drivers into retirement.
Asked if he could be more aggressive with his driving than Verstappen as he has 'less to lose', Bottas refuted any suggestion he would cross the line of acceptability.
"Every point in this championship is obviously super important and both me and Lewis will try to get every point we can," explained the Mercedes driver.
"But also, we are racers that have respect and I also think in that situation Max wouldn't do the calculations and what it would do in the points.
"I don't think anyone is going to change the way we race.
"We're going to race as hard and as well and as professionally as we can to get the best result."
Bottas hits 100 for Mercedes
Bottas will leave Mercedes at the end of the current season for Alfa Romeo and will be replaced by George Russell.
The move marks the end of a five-year stay, with the Finn completing his 100th race for the manufacturer with a race to spare.
Asked for his thoughts on reaching the milestone, Bottas said: "Thanks for reminding me! I think I didn't know that! It's really nice.
"With Williams I had, I think 77 races and now 100 with Mercedes so a nice round number I guess but it has gone pretty quickly and only two more to go with the team.
"It's an important two weeks ahead."