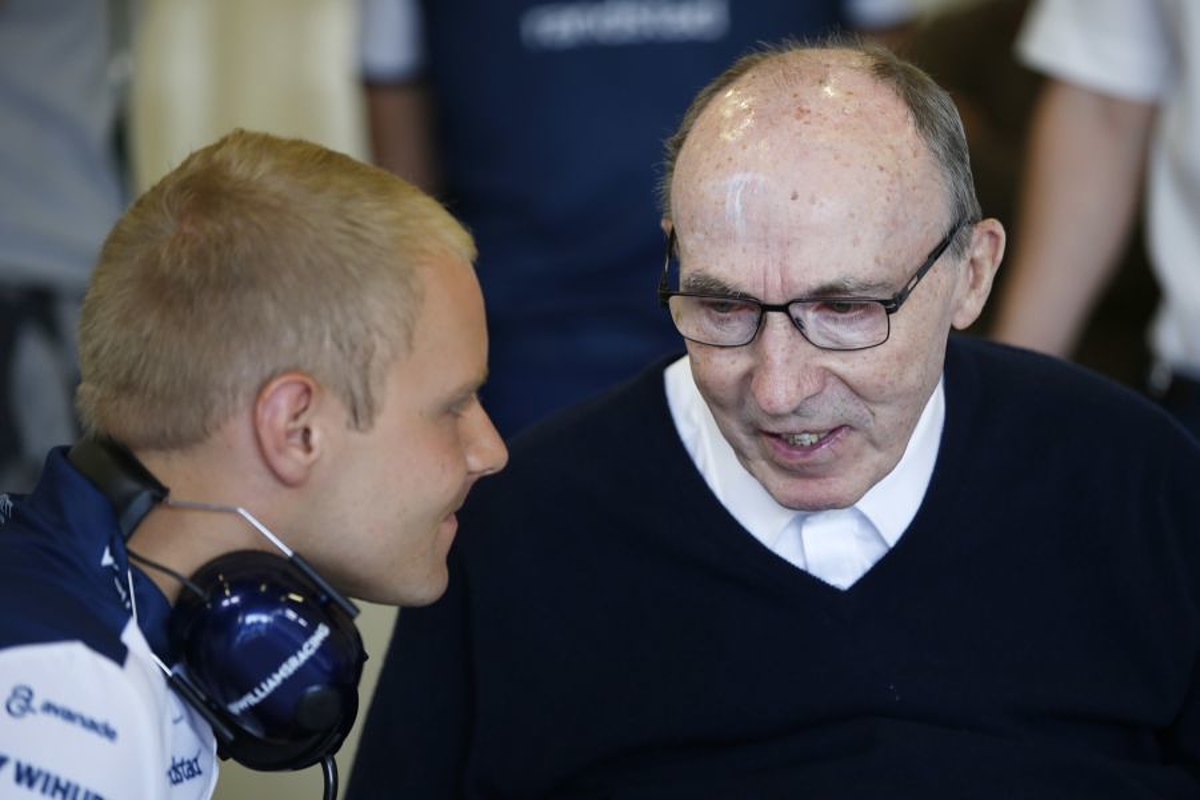 Bottas indebted to "legend" Sir Frank Williams
Bottas indebted to "legend" Sir Frank Williams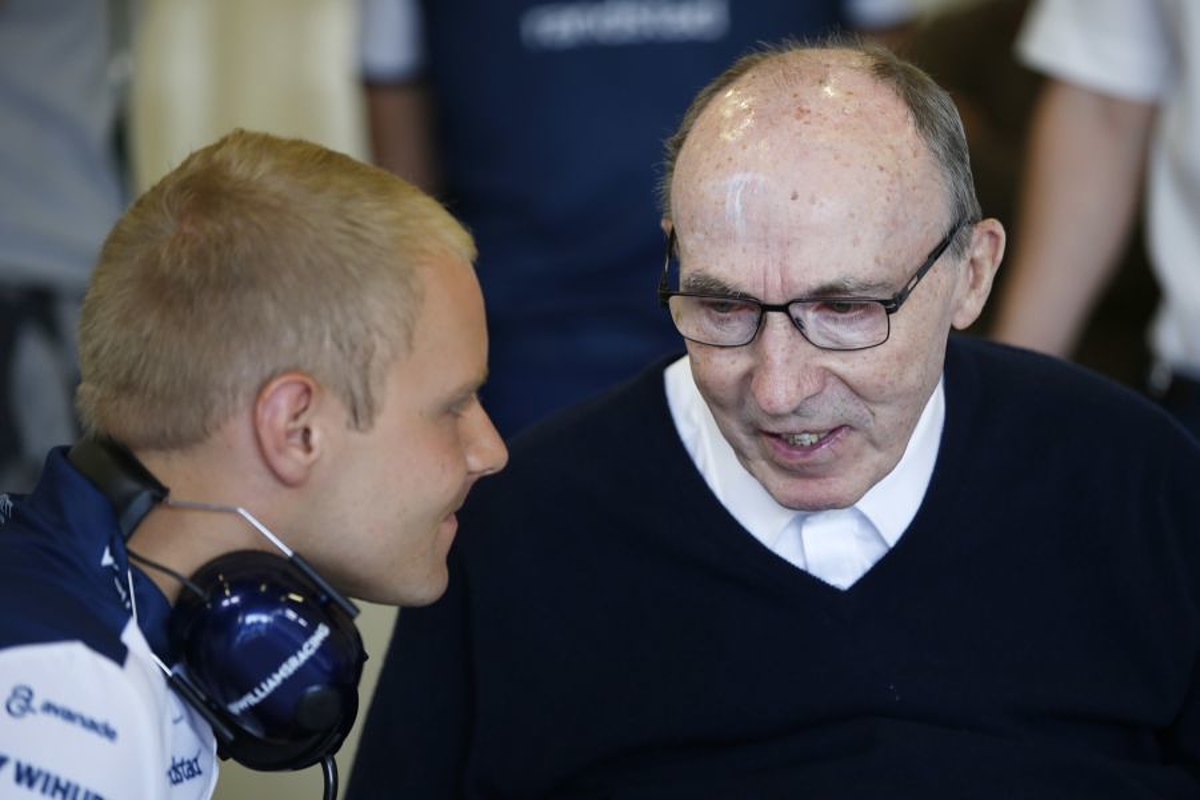 Valtteri Bottas does not believe he would be in Formula 1 but for the late Sir Frank Williams.
Ahead of this weekend's inaugural Saudi Arabian Grand Prix, F1 drivers and teams have continued to pay tribute to the team founder following his death on Sunday.
Bottas is one of four drivers on the grid to have made his debut with Williams, along with Lance Stroll and current pairing George Russell and Nicholas Latifi.
Paying his own tribute, Bottas said: "Frank, I remember definitely as a friend, as a character that motivated a lot of people.
"When I was there the whole factory was racing for Frank because it was his passion and his ambition to have the team be successful and at the top of the grid.
"He was the guy who gave me the opportunity to get into Formula 1, so without Frank giving me the opportunity to show myself, I wouldn't be sitting on this seat right now.
"I'm going to miss him but I'm not going to be the only one. He was a nice guy and a legend that everyone loved."
Williams passing "a sad day for motorsport"
Before Russell scored a shock podium in Belgium, Stroll was Williams' most recent top-three finisher with third in the 2017 Azerbaijan GP.
Reflecting on his own memories of Sir Frank, Stroll added: "It was a very sad day for motorsport, for Formula 1.
"Frank was a legend of the sport and I was fortunate enough to spend some time with him off the track as well. A great guy with a great sense of humour and an incredible competitor.
"He carried his passion for Formula 1 until his last breath and I think we're going to miss him.
"I was fortunate enough to spend time in Williams working with him and his family. "My thoughts are with his family and he is definitely a big loss for Formula 1."