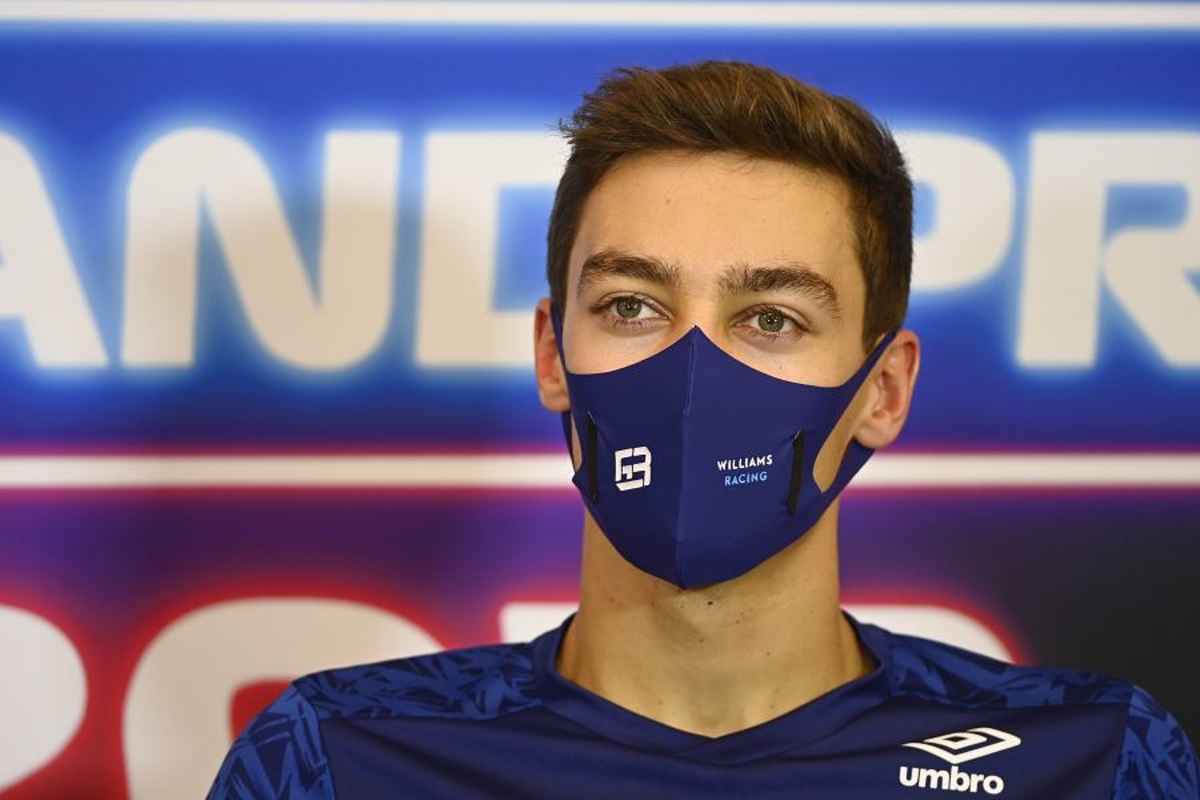 Russell "determined" to honour Sir Frank Williams
Russell "determined" to honour Sir Frank Williams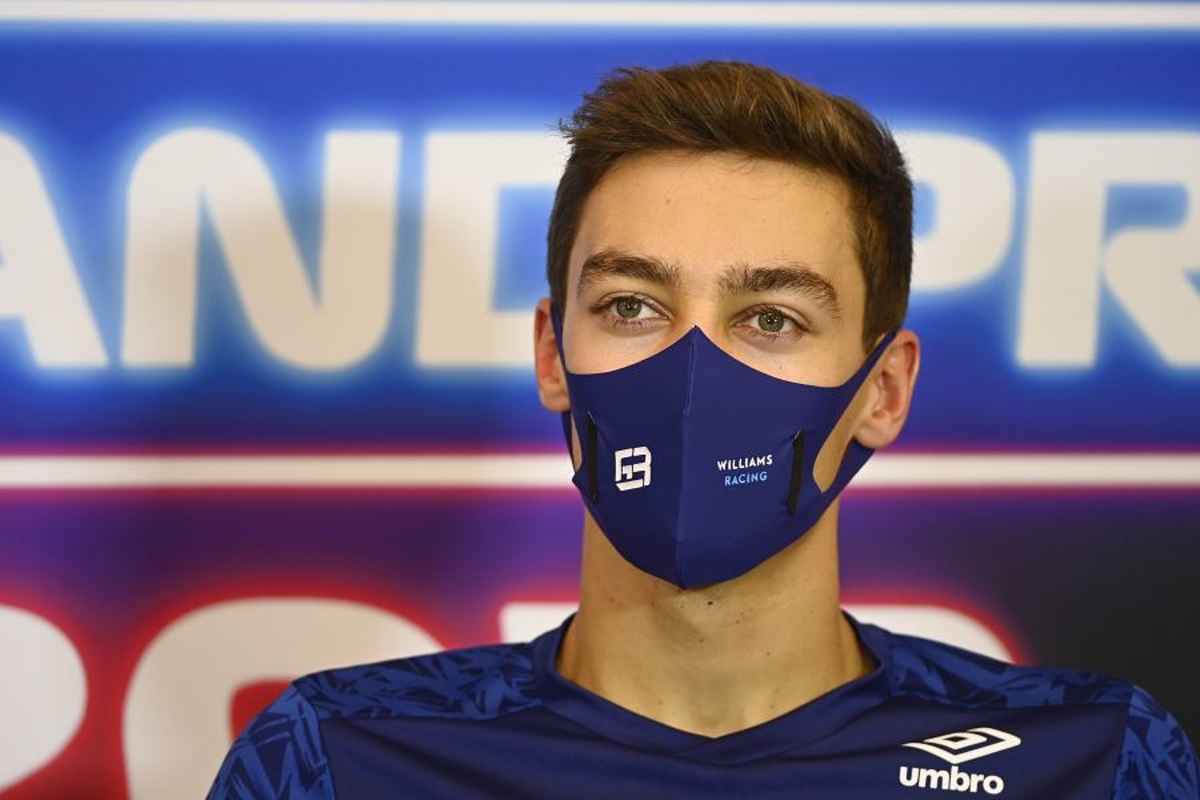 George Russell enters the penultimate F1 race weekend of the season "determined" to honour the late Sir Frank Williams.
Williams will contest the first Saudi Arabian Grand Prix this weekend, a country to which the team has historical links after being backed by the national airline between 1977-84, a week on from the passing of team founder Sir Frank.
The country's ties with the team were due to be celebrated with event ambassador Reema Juffali, the first female Saudi racing driver, completing a demonstration in the 1979 race-winning FW07. These laps will now carry an added significance.
For Russell, he hopes to pay tribute to Sir Frank through his performance on the track.
"It's with a great sadness that we head to Saudi Arabia this weekend following the passing of Sir Frank, but as a team, we are determined to pay our respects and honour him in the way we know he would want us to; by racing," said Russell.
"In terms of British sport, Sir Frank was an incredibly important figure. Not just because of the adversity he faced, but because of the success that the team went on to achieve following his accident.
"He was somebody that so many people looked up to. He would be wheeled around the whole factory and there was this presence in the room whenever he was around.
"It motivated the team to really get on with their jobs and be so dedicated, because of the man he was."
Despite all the off-track distractions, including his imminent switch to Mercedes to partner Lewis Hamilton in 2022, Russell is fully focussed on helping Williams to secure eighth in the constructors' championship.
The standing would be Williams best since ending the season fifth in 2017 and would end a run of three consecutive years at the foot of the table.
"It is sure to be an exhilarating track to drive with its high-speed nature and, when you couple that with the fact it's a street circuit and the walls will be close, I'm sure it will be a thrilling spectacle both inside and outside the car," Russell added.
"As we head into this final double-header of the season, our full focus as a team remains on consolidating our position in the constructors' championship and we will be giving it absolutely everything to do so."