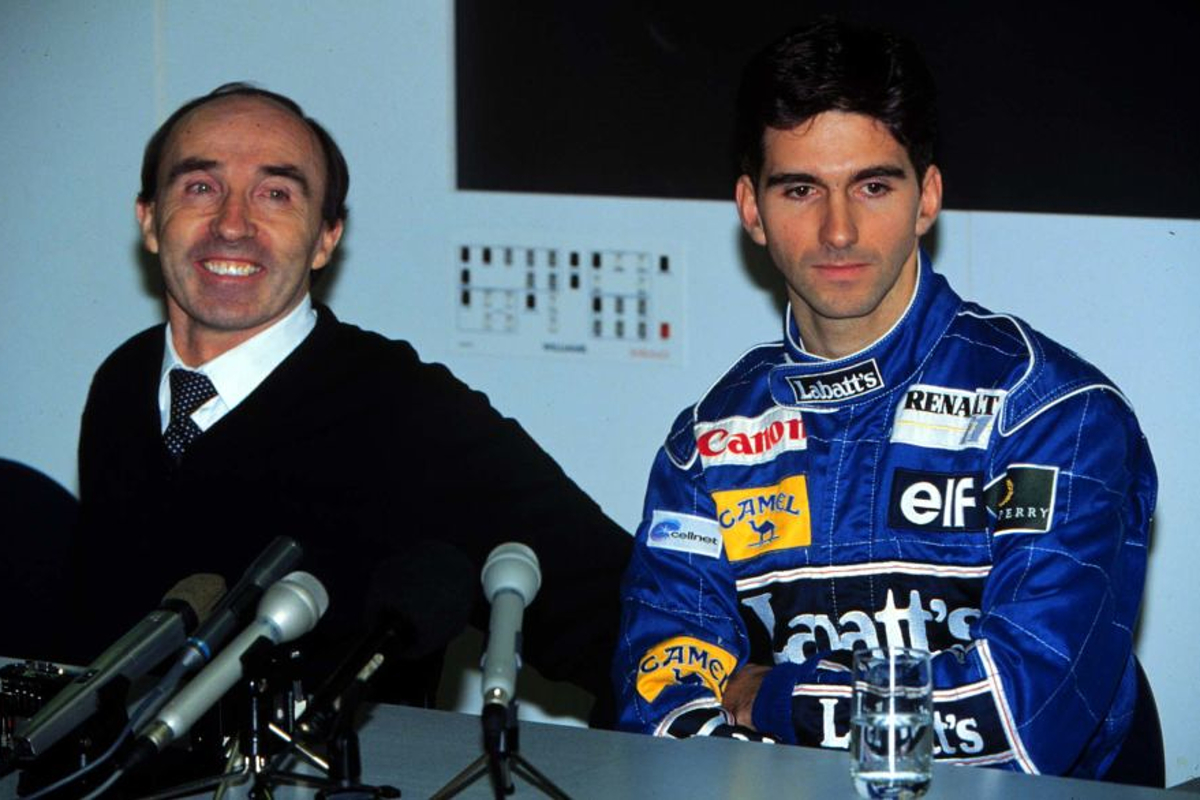 Sir Frank Williams a "god-like" figure of F1 - Hill
Sir Frank Williams a "god-like" figure of F1 - Hill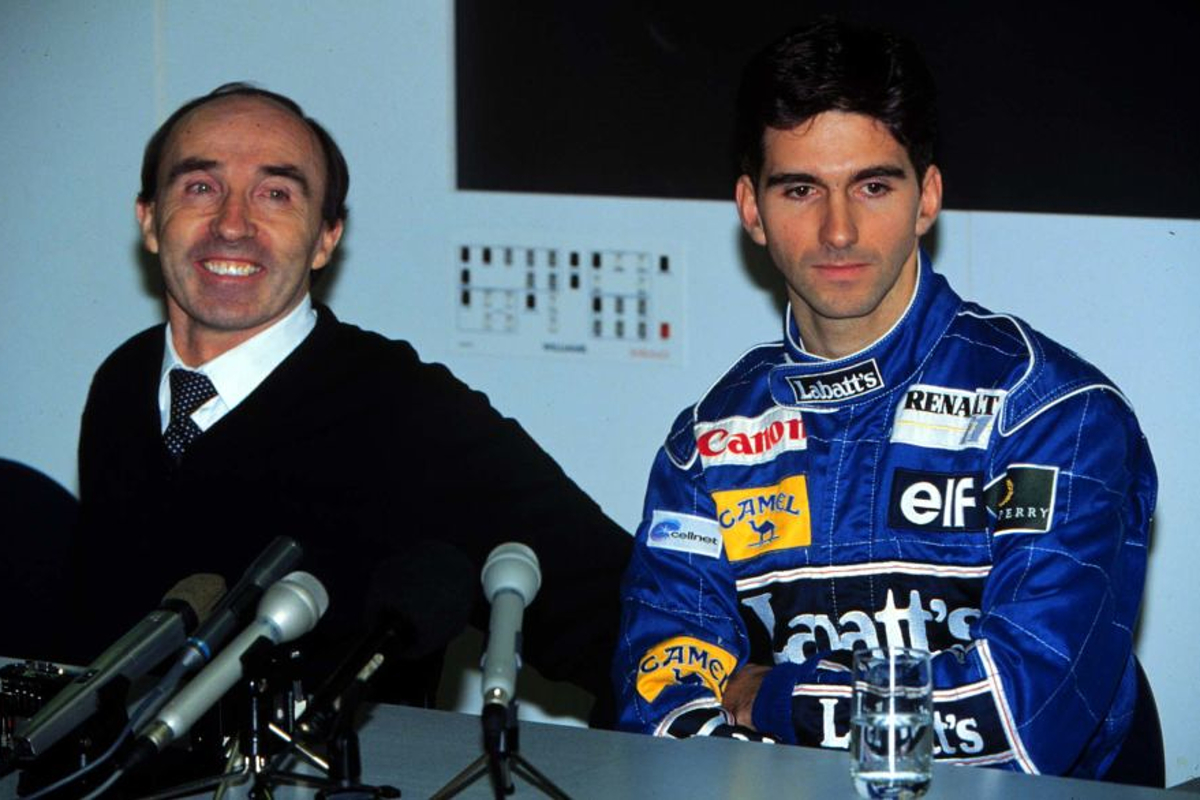 Former F1 world champion Damon Hill has described Sir Frank Williams as a "god-like" figure in the sport.
Williams passed away last weekend aged 79 and leaves behind one of the richest legacies the sport has to offer, fighting his way from the bottom with a family-run team to become one of the biggest names in motorsport.
Hill clinched his championship victory in 1996 with the Williams team and recounting his relationship with the team's founder, he told the F1 Nation podcast: "I was slightly in awe of him.
"When I was on the way up, they were a dominant, world-beating team so they were right up there and if you had any hopes and desires to be a racing driver and win grands prix then to be with Williams was about the ultimate.
"It was them and McLaren and all these guys, Ron [Dennis] and Frank were almost god-like people.
"When I first went to see Frank, it was about the test drive, I found it easier to chat with Patrick [Head] because I could talk about springs and dampers - typical men, I could avoid the tricky emotional content by talking about inanimate objects together.
"But Frank was quite a steer. He didn't give much away, it wasn't like you could get into much of a chat with Frank, you had to be talking about something relevant. I was quite in awe of him."
Williams' nature was epitomised by his attitude to life in the face of spinal cord injuries sustained in a road traffic accident in 1986, leaving him without the use of his legs.
"He was totally an inspiration to anybody who has had any kind of setback because he absolutely refused to feed off any pity or sympathy," admired Hill.
"He wasn't interested in that and he saw it as a challenge and so he was very disciplined.
"As he was before his accident, he was a very keen athlete, he didn't drink, no alcohol, no stimulants, he just drank tea.
"He basically applied all of that discipline to keeping himself in shape for a tetraplegic."