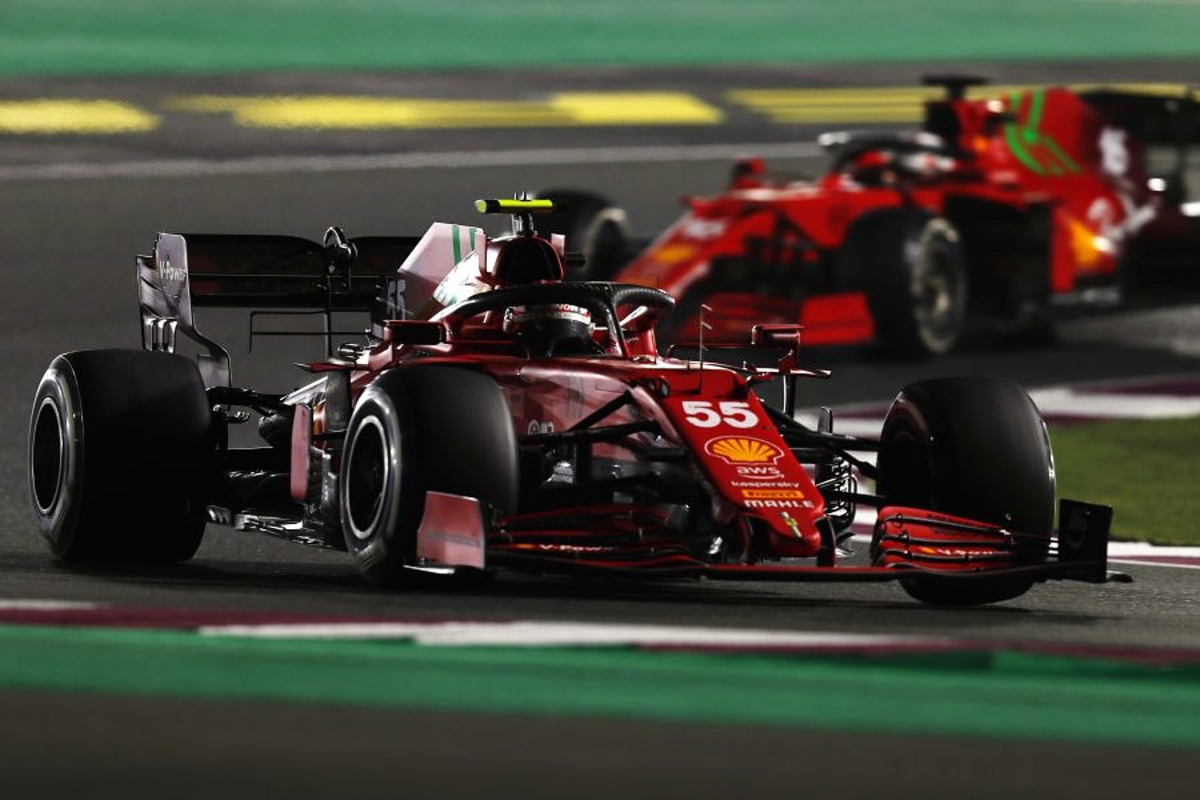 Ferrari reveal it has "never really developed" current F1 car
Ferrari reveal it has "never really developed" current F1 car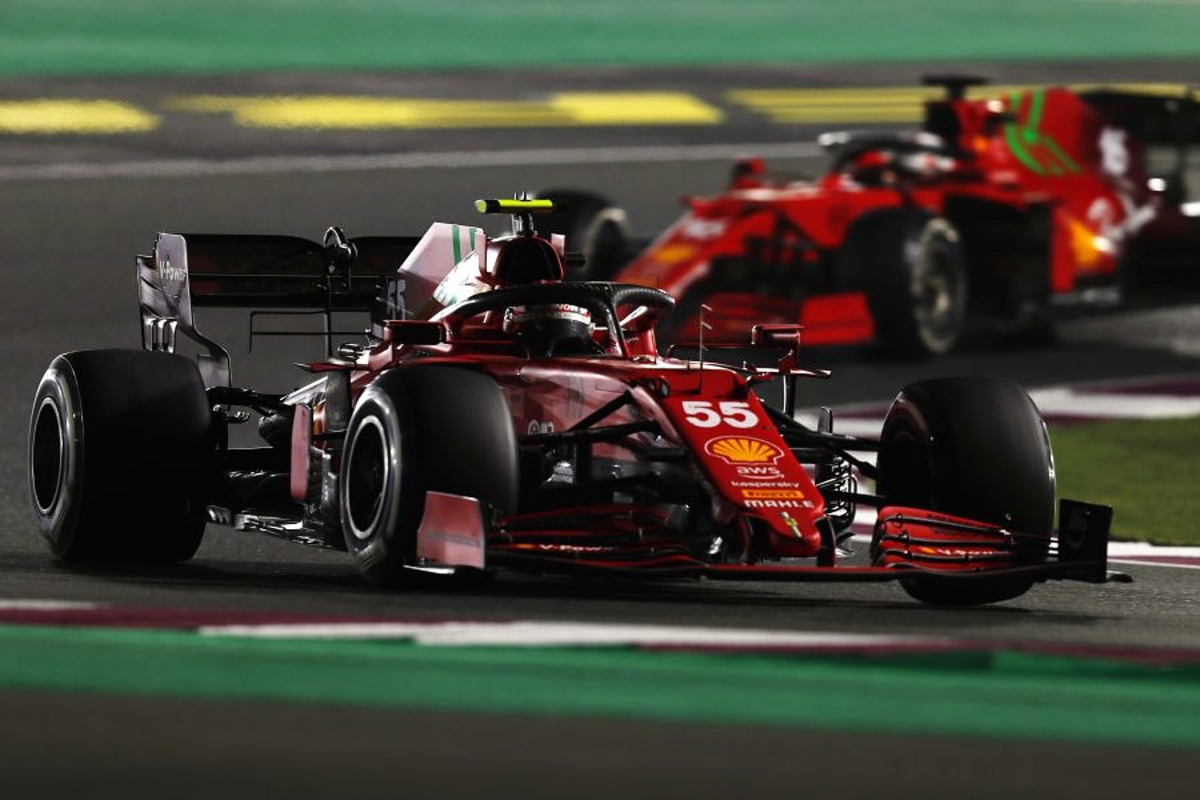 Mattia Binotto has revealed Ferrari has barely developed this season's car despite its remarkable leap up the order from the ashes of last year's woeful campaign.
The Scuderia finished 2020 in sixth position in the constructors' standings, its worst performance for 40 years but is poised to land third this year behind F1 title-chasing pair Mercedes and Red Bull.
That represents a significant achievement for Ferrari, especially as Binotto has now confirmed that virtually no development has been carried out on the SF21 due to the focus on next year's wide-sweeping changes to the aerodynamic regulations.
"So we have never really developed the current car," said Binotto. "Just a couple of developments at the start of the season, that is it, except the power unit later on.
"But the power unit, again, was in the view of 2022 so all of our efforts since the start of our season has always been on the 2022 car and we have never compromised it.
"We knew we could aim for third place at the start of the season, we knew it could be very tight but we always said our main objective for 2021 was not third place but as a team to try to improve in all the weekends.
"If we reach third place it is because of the team and how it has certainly improved a lot its way of working at race weekends since the start of the season and not because the car itself has developed."
Ferrari effort a result of "great output"
Ferrari heads into the final two races of the season with a 39.5-point cushion over McLaren following a stunning 56-point swing over the last five races in which the Scuderia has scored 80 to the 24 from its rival.
Binotto is far from complacent ahead of the races in Saudi Arabia and Abu Dhabi but has again hailed the team effort that has seen Ferrari put behind it last season.
"Obviously, the championship is not over yet, there are two races to go and we are really focused on trying to do our best in the last two," added Binotto.
"But no doubt, if I look at where we were last year, since the middle point of the championship, we have made the most we could do with the current regulations.
"Most of the car was frozen and with very limited opportunities with the budget cap as well where we have had to put priorities on 2022 instead of 2021.
"Overall, the team has made great progress. For that, I am happy because the third position is a great output of the effort."