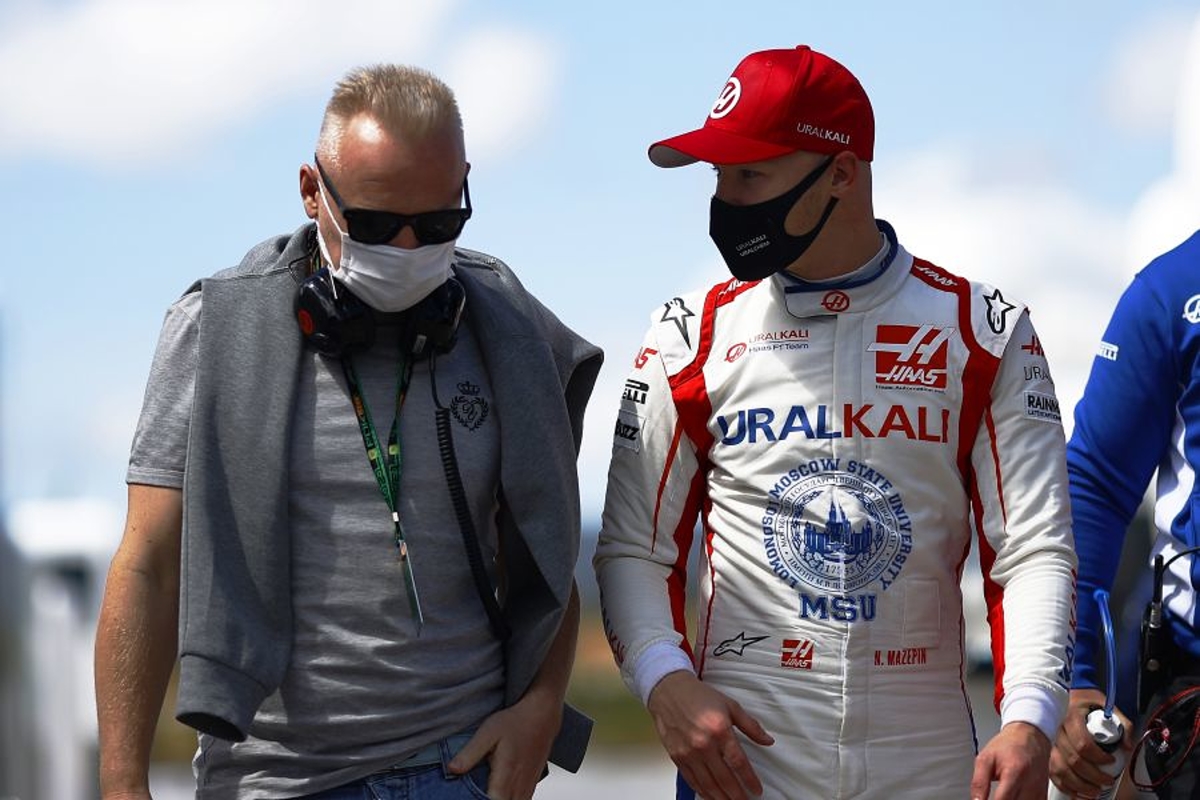 F1 team ownership still the "crown" in Mazepin's agenda
F1 team ownership still the "crown" in Mazepin's agenda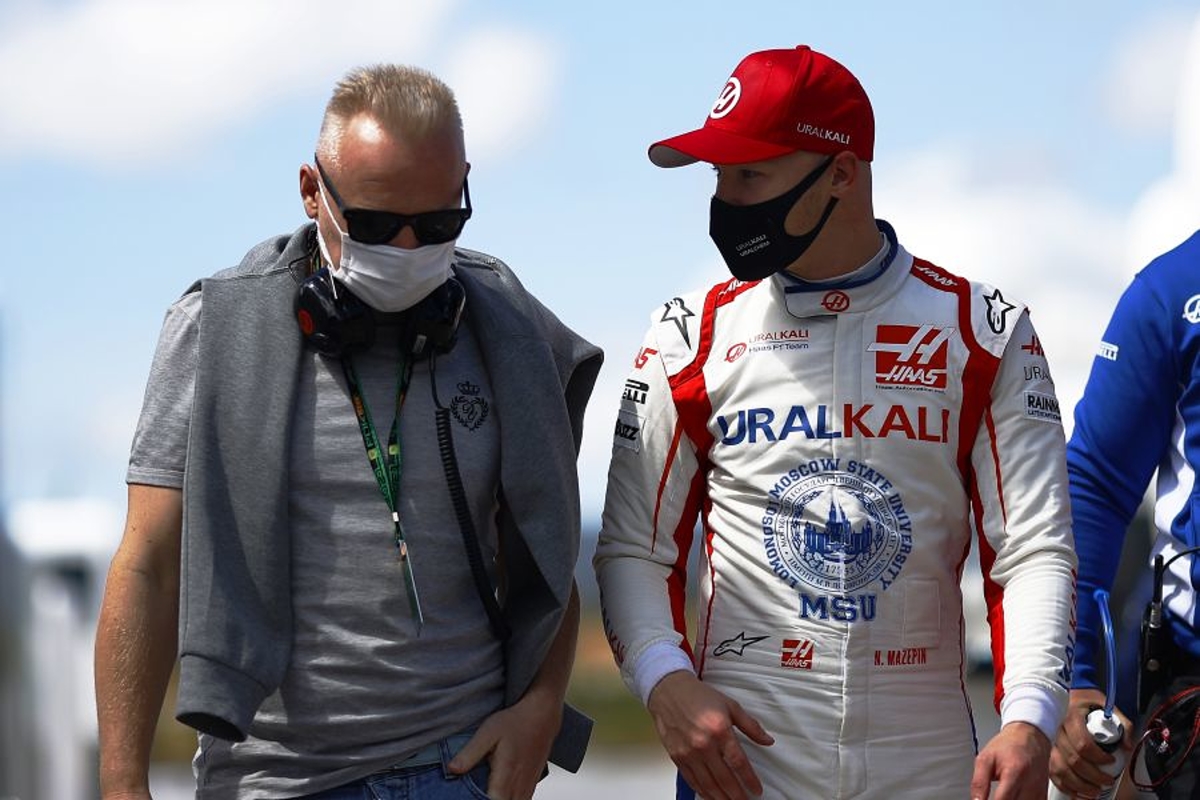 Dmitry Mazepin remains intent on owning an F1 team - with or without son Nikita as one of its drivers.
In a wide-ranging interview with Russian broadcaster Match TV, and with extracts printed via its website, billionaire Mazepin covered numerous topics.
Three years ago Mazepin attempted to buy Force India, only to lose out to Lawrence Stroll, and failed in a High Court bid to have the administrators' judgment overturned.
Mazepin, who is part of the ownership structure of the Hitech racing squad, claims he still has "big ambitions in motorsport".
"Yes, there was an unsuccessful attempt to buy a team, but we will not leave this topic," he said. "This does not depend on Nikita's career.
"These are our long-term plans - we want to expand our presence in Formula 1.
"We have the Hitech team which is in Formula 4, Formula 3 and Formula 2. Ideally, the F1 team should become the crown, and we want to be its owner."
Mazepin insists such plans are "not specific" to Haas as he has long been linked with a takeover from current owner Gene Haas.
"At the moment, we are not negotiating with anyone because everyone has taken a break and are waiting for the cards to be revealed in 2022 - who will be successful and who will not.
"If suddenly a small team becomes successful next season then their value and attractiveness will be different."
Reiterating his ambitions, he remarked: "I guess I will say we're open to any challenge, and if there's an opportunity for us to own a team we will make it happen."
The current campaign has obviously been a disappointing one for the team as it sits bottom of the constructors' championship without a point to its name, albeit one that was predicted before a wheel had turned.
Behind the scenes, staff turnover has been high, yet Mazepin has plans to address the decline and can only hope the situation improves next season with F1's all-new aerodynamically diverse cars.
"We have big plans, we want to progress together, and we know that the position we're currently in isn't one the team, or us, or the drivers accept," said Mazepin.
"And the turnover, it's happening because the team isn't performing well, the drivers aren't scoring points, the motivation for the staff is lacking.
"We have to turn the page on this situation, and together find the common goals that will carry us forward.
"The team is working, trying. At the same time, we see great opportunities that we can realise by joint efforts in order to get a better result next year."
Mazepin has confirmed he is looking to introduce incentives for the staff on board.
"The existing contract is what we have," added Mazepin.
"But for next year we are proposing an additional agreement, voluntarily, to incentivise staff members to stay, to be involved more and to understand that it is difficult to service the cars during 23 races and fly to 23 different countries.
"The human factor is very important here, and that's why we want to increase staff motivation together with the team. We, as sponsors, want to be part of the team."