Mercedes trackside engineering director Andrew Shovlin has explained why the team ran Lewis Hamilton with a "less powerful" engine in Qatar despite having his Brazilian powerhouse in Losail. Read more...
Mercedes aero chief signs for Aston Martin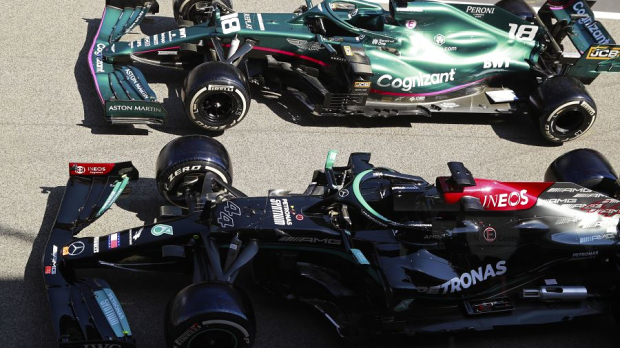 Aston Martin has confirmed the signing of Mercedes chief aerodynamicist Eric Blandin. Read more...
Mercedes "policing" will prevent rule-bending - Horner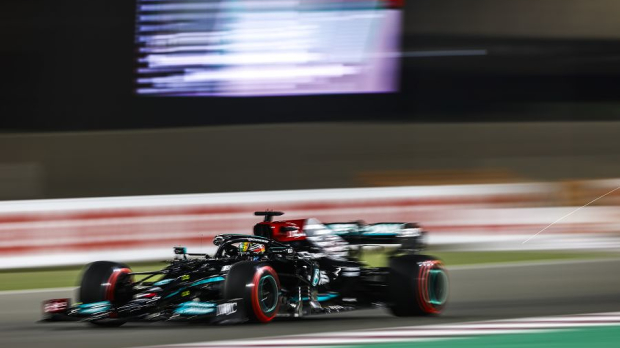 Christian Horner believes the new policing of rear wings by the FIA will "eradicate any ability to circumnavigate" regulations after concerns over the legality of the Mercedes component. Read more...
Vettel and Schumacher partner for 2022 Race of Champions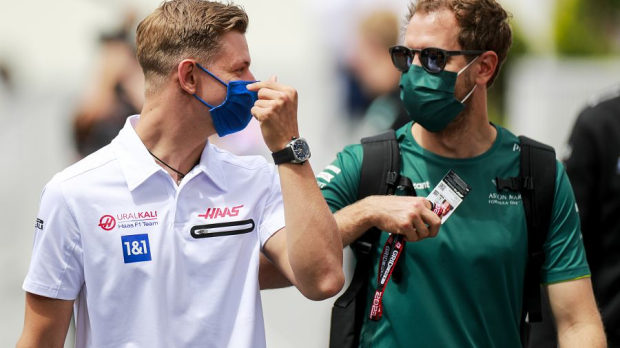 Sebastian Vettel and Mick Schumacher will represent Germany at the 2022 Race of Champions in February. Read more...
FIA defends stewards' verdict delays after Mercedes-Red Bull wait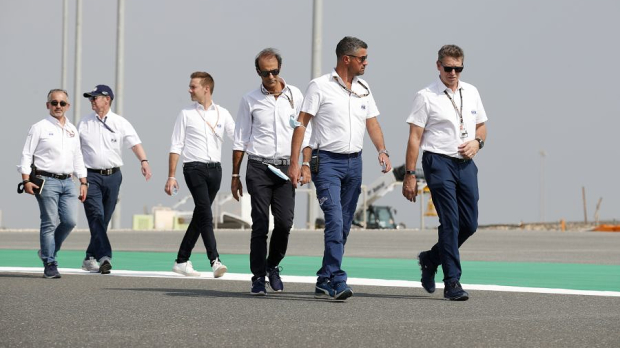 FIA race director Michael Masi has defended the time taken for decisions to be made after two separate instances in the past two weeks where cases took almost a day to close. Read more...</u>
"Lion" Hamilton roars as Red Bull crack - GPFans Stewards' Room Podcast
The latest edition of the GPFans Stewards' Room podcast is here with the team discussing all the action from the Qatar Grand Prix.
GPFans editor-in-chief Ian Parkes, deputy editor Sam Hall and F1 correspondent Ewan Gale join Oliver Wilson for this week's roundtable.
You can listen to the GPFans podcast on the player at the top of this page as well as on most major podcast outlets.
Let us know your thoughts in the comments section and don't forget to subscribe for more regular podcasts.