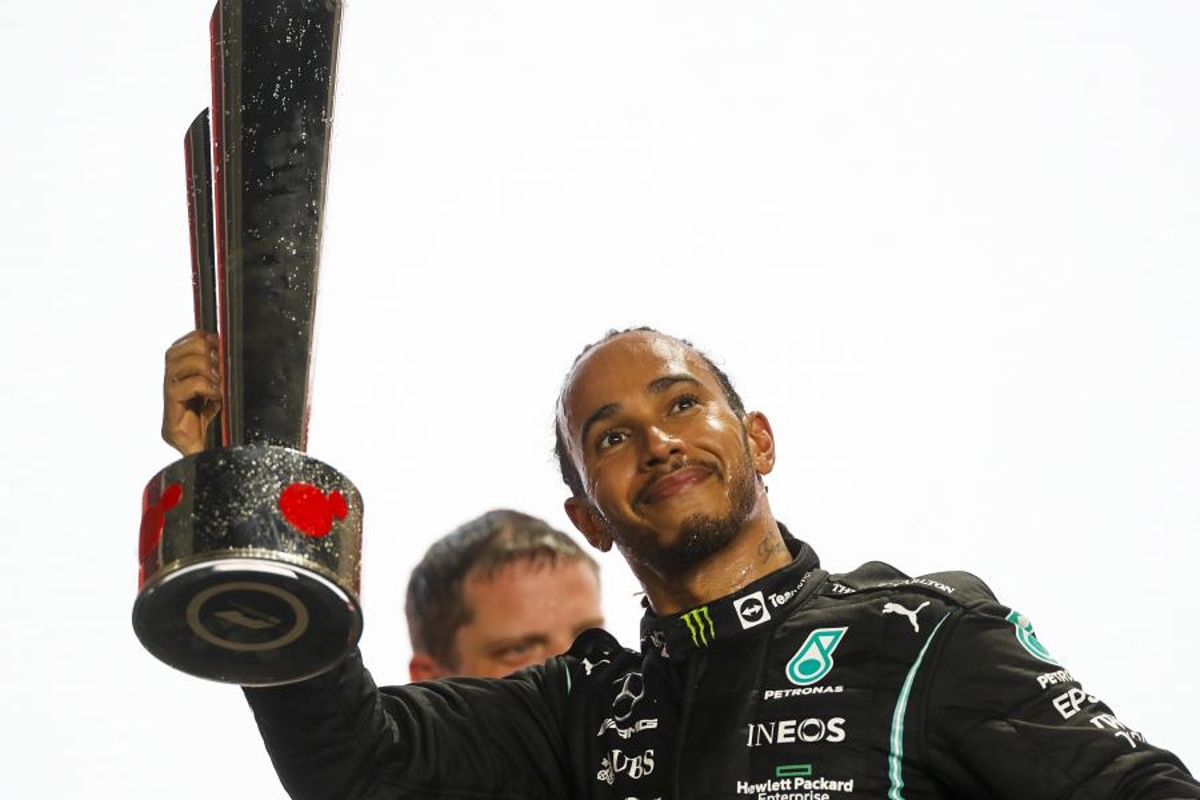 Hamilton insists "no time to celebrate" Qatar triumph ahead of title deciders
Hamilton insists "no time to celebrate" Qatar triumph ahead of title deciders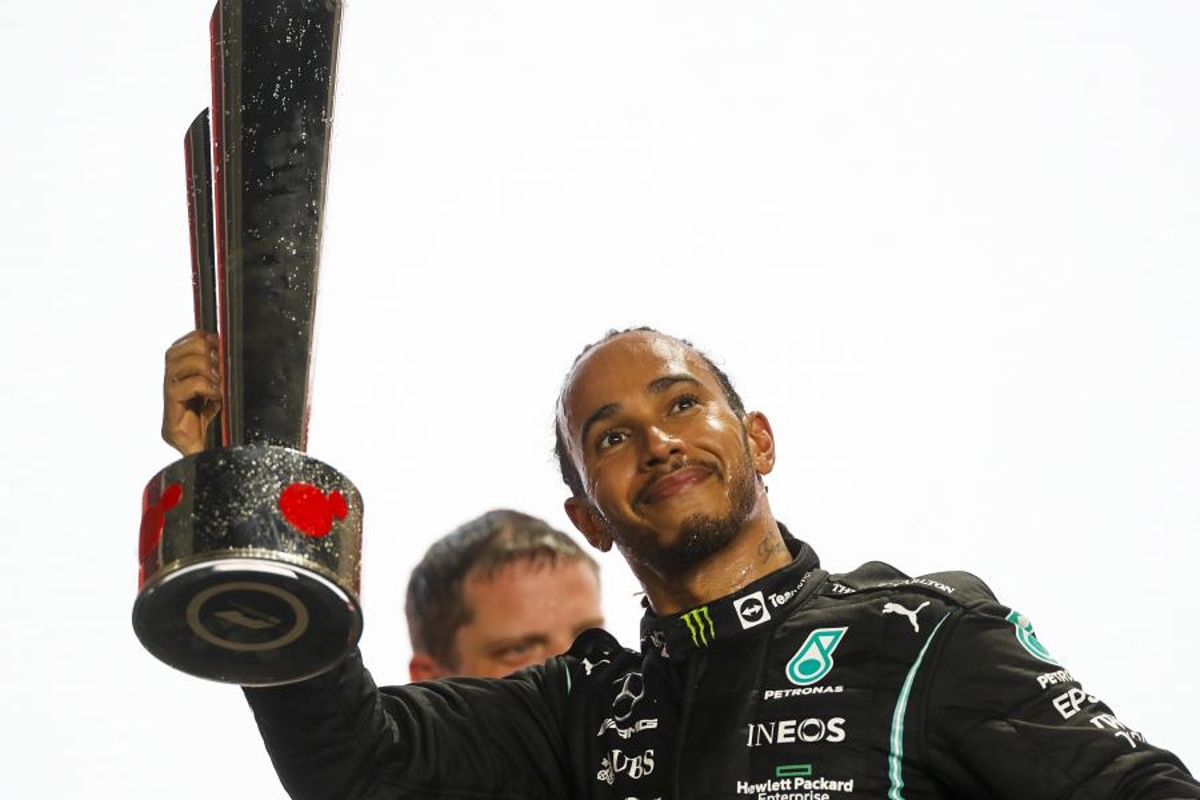 Lewis Hamilton has insisted there is "no time to celebrate" his dominant Qatar Grand Prix victory with two races remaining to decide the destination of the F1 crown.
Hamilton made the most of title rival Max Verstappen's five-place grid penalty to ease away from the pack and eventually take a 25-second victory, albeit after a late extra stop for the Dutchman.
The Mercedes driver's team-mate Valtteri Bottas was the first of four drivers to have their races ruined by a Pirelli tyre failure on the front-left corner of the car and asked if there was any concern about a repeat problem on his W12, Hamilton replied: "No. I mean, I wasn't… I was managing quite well, I wasn't on any of the kerbs, so it wasn't a concern for me.
"I assumed they were coming from people running on the kerbs but I was never near any of them, that wasn't the issue.
"I'm really, really grateful, as I said, to my team. Big thank you to all the guys, the men and women back at the factories who have been pushing so much over this… particularly this second half of the season, to really try to bridge the gap, to really try and bridge the gap to our competitors.
"It's a great feeling but there's no time to celebrate, there's no time to rest. We keep our head down and we keep chasing."
Hamilton in "best shape" of the year
After conceding earlier this year that health issues were continuing to blight his performance, Hamilton visibly struggling on the Hungarian GP podium, the seven-time champion believes he is now fighting fit to take the challenge to Verstappen in the final two races.
"I feel great. I feel in the best shape physically that I've been in all year," Hamilton added.
"So just feel… obviously at the beginning, not particularly that well, so yeah, I feel great, the car is feeling better than ever, and I feel positive going into these next couple of races.
"I think they should be quite good for our car, so I'm looking forward to that battle."