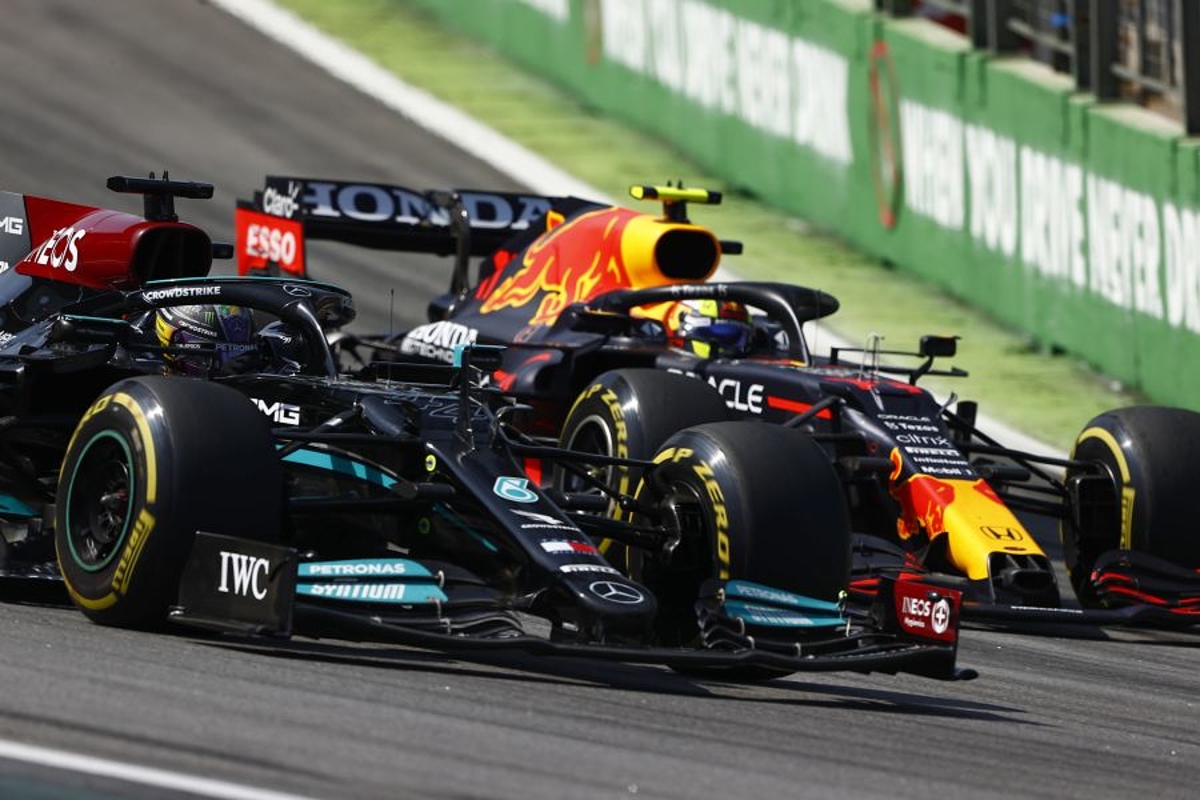 Hamilton and Verstappen at odds over rules of engagement clarity
Hamilton and Verstappen at odds over rules of engagement clarity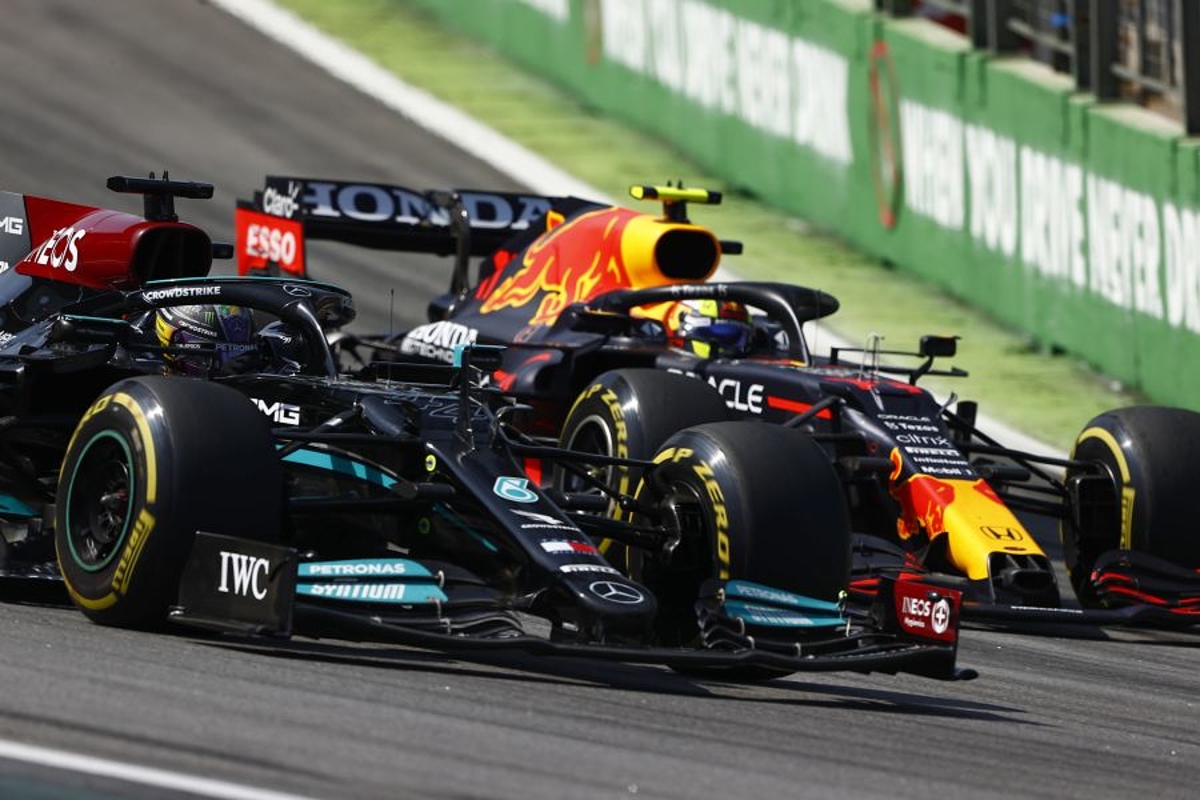 Lewis Hamilton and Max Verstappen have clashed regarding the clarity or otherwise with regard to the future rules of engagement following their incident in Brazil.
The FIA's failure to award a penalty for what appeared to be a clear case of a driver forcing another off-track has opened a can of worms amongst the 20 F1 racers given the awarding of penalties this season for similar manoeuvres.
The decision led to a lengthy drivers' briefing on Friday at the Losail International Circuit ahead of the Qatar Grand Prix, with Red Bull driver Verstappen at odds with Mercedes rival Hamilton as their duel for this year's F1 title ramps up.
"Everyone is different and everyone has their own way of racing, defending and overtaking," said Verstappen.
"It's very hard for the FIA to get everyone on the same line. Of course, they decide but every driver has a different opinion.
"Yesterday it was all about sharing opinions and then the FIA explained their thought processes.
"We've come a very long way and it was a very long briefing, but it was in the end pretty clear."
In response, Hamilton stated: "No, it's not clear.
"Every driver I think except for Max was asking about...most drivers were asking for clarity but it wasn't very clear.
"It's still not clear what the limits of the track are. It's clearly not the white line anymore on overtaking, so we just go for it.
"We just ask for consistency so if it's the same as the last race and that's the same for all of us in those scenarios, then it's fine."
Clarifying his mindset as to how he would approach the same situation in the future, Hamilton said: "That what happened in the last race is okay."
Mercedes team-mate Valtteri Bottas offered a similar opinion as Hamilton, with the Finn ready to adopt Verstappen's approach to defending.
"It is clear if it's a similar incident in Brazil then that's okay but it's the consistency that's the key," assessed Bottas.
"For us, I don't think we got an explanation as to what we actually can do.
"Every overtake, every defending is different so I'm sure they [the stewards] will try to do the best job, giving the best penalties or no penalties.
"I don't think it really changes anything. We'll obviously go for it and at least we know what Lewis and Max ended up having in Brazil, that is okay, so that's a good thing to know."
The waters have been muddied further, however, as Hamilton revealed a different set of stewards could take a different opinion when a similar incident occurs.