F1 heads to the Losail International Circuit for the first Qatar Grand Prix with the championship battle wide-open after a sensational win for Lewis Hamilton in Brazil.
The gap between Hamilton and Max Verstappen in the standings sits at 14 points with the constructors' margin extended in Mercedes' favour to 11 leaving Interlagos.
Mercedes is expected to go strongly in Qatar but with the circuit almost a complete unknown for the teams, anything is possible.
Despite the unpredictable nature of the upcoming weekend, here are five things you should expect.
Mercedes inch towards constructors' title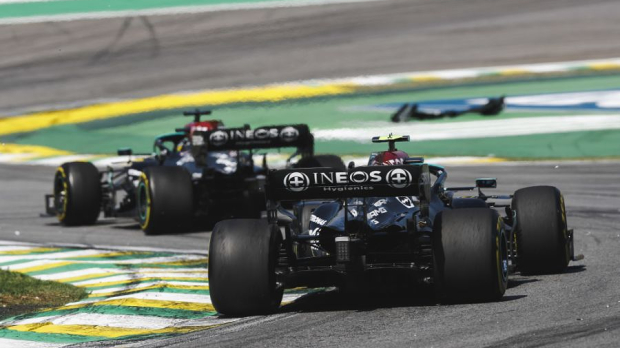 Mercedes hold an 11 point lead over Red Bull after the remarkable turnaround in Brazil last weekend.
With only three races to go, the Silver Arrows will certainly expect to at least clinch the teams' accolade, regardless of what happens in the drivers' battle.
The layout of the Losail International Circuit appears as though it should favour Mercedes with numerous high-speed sections and the kilometre-long start-finish straight allowing Hamilton and Valtteri Bottas to fully unleash the team's fearsome power unit.
The big question will be whether seven-time champion Hamilton is given another new ICE given the performance advantage at Interlagos last week.
A five-place grid drop would keep him in contention for the victory and, with the pure grunt on display in Brazil, passing into turn one would unlikely be an arduous task.
It is an interesting quandary for the team given what is at stake.
Politics sour on-track battles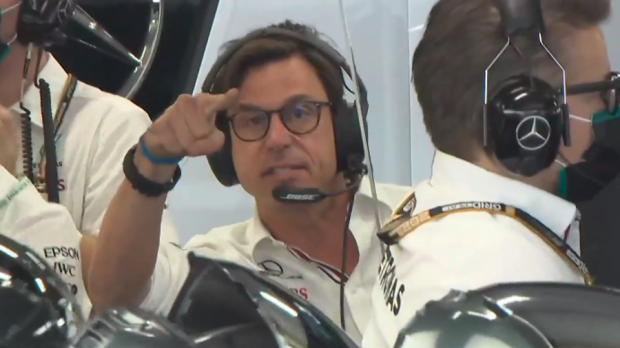 The elephant in the room when leaving Brazil was the controversy surrounding Verstappen's defence against Lewis Hamilton on lap 48.
After onboard footage from the Dutchman's Red Bull was finally released on Tuesday, Mercedes announced it had requested a right to review the decision not to penalise Verstappen.
Of course, Red Bull launched a similar unsuccessful move after the Silverstone contact between the two drivers, although it is likely the previously unseen onboard footage will tick the required box as "a significant and relevant new element".
Mercedes will face the stewards' and learn if they have been granted a review on Thursday in Qatar, but with a date needing to then be set for said review, this could continue to rumble on for some time.
Crucially, Bottas finished just three seconds behind Verstappen in Brazil so, should the Red Bull driver receive even a five-second penalty, this would alter the championship landscape.
Ferrari looking to all-but clinch P3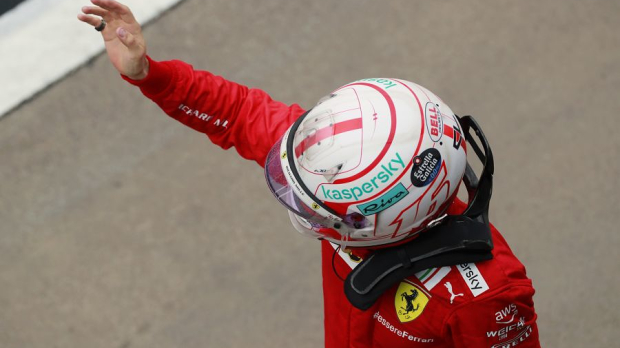 Two near-perfect weekends for Ferrari has seen McLaren's charge for third in the constructors' standings wilt.
Ferrari has outscored McLaren by 35, registering a total of 37 to two, in Mexico and Brazil with the once close gap now at 31.5 points.
Ahead of the season, team principal Mattia Binotto set his stall claiming that third was the "minimum objective" for the Scuderia this year, and this target appears all but certain to be met.
The introduction of an upgraded hybrid system when entering the final third of the season gave Ferrari the boost it needed to draw level and now pull ahead of its historic rival.
However, until it is mathematically sealed, don't expect McLaren to give up the fight!
Qualifying to hold the key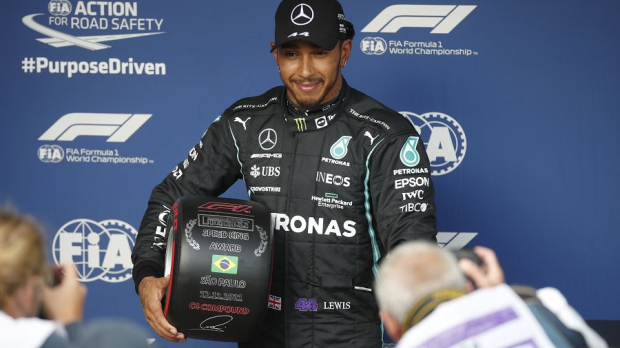 To be frank, the Losail circuit does not feature a host of overtaking opportunities.
Action can be guaranteed into turn one with the long straight featuring a sole DRS zone into turn one, but further than that, passing is difficult to imagine.
With this in mind, qualifying will be crucial, especially in the midfield where times this season have been tighter than ever.
From Ferrari downwards, the order is impossible to predict with Pierre Gasly often outpacing both the Scuderia and McLaren on Saturdays. Expect shock exits in both Q1 and Q2.
An epic strategy battle in store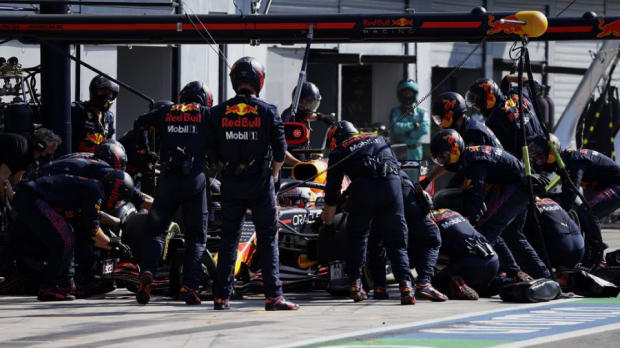 All the concerns mentioned about overtaking could be made up for by virtue of an aggressive track surface.
The highly-abrasive asphalt has never been resurfaced and yields high levels of grip that should cause rapid tyre degradation.
If overtaking is unlikely to be frequent, the thought of a tantalising strategic battle is enough to get us excited again and if the undercut is as powerful as is expected, could we even see a three-stop gamble?
Red Bull has held the edge when races have been decided by pit wall strategy calls this year, but with Mercedes on a high after Brazil, anything could happen in Qatar!