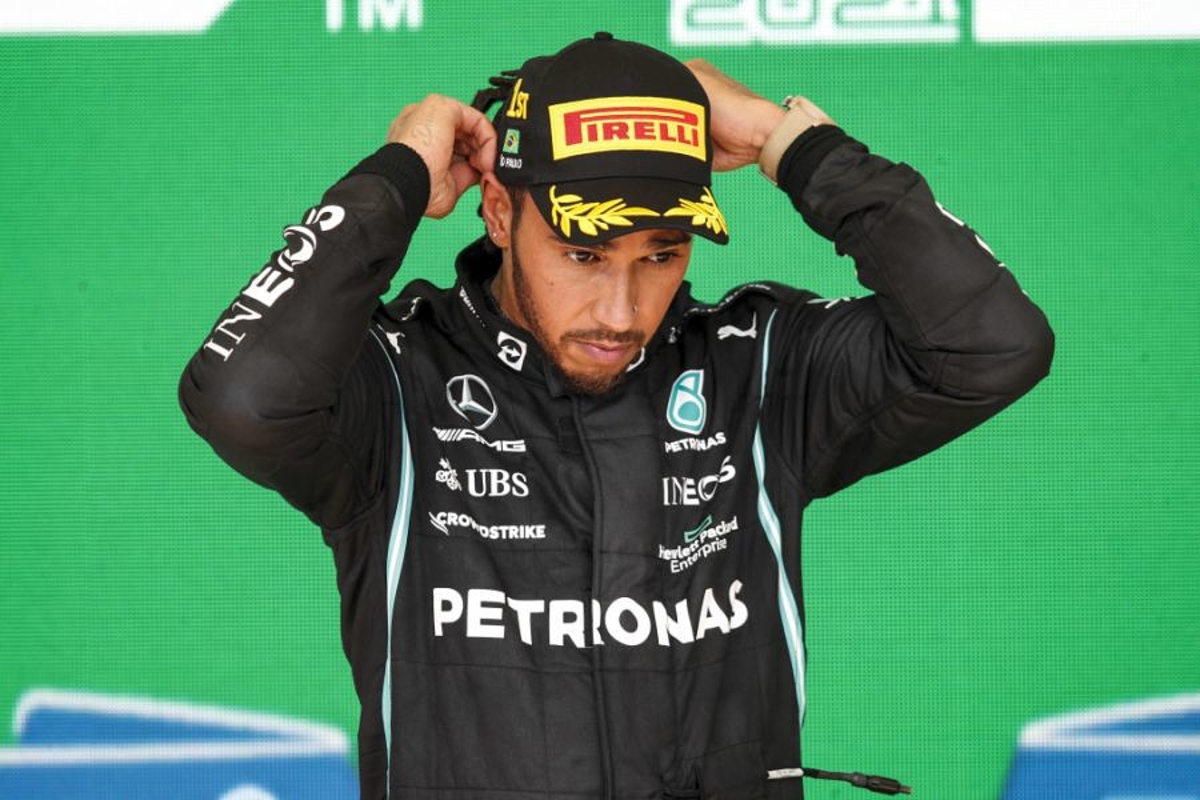 Hamilton under investigation for safety belt breach during São Paulo Grand Prix
Hamilton under investigation for safety belt breach during São Paulo Grand Prix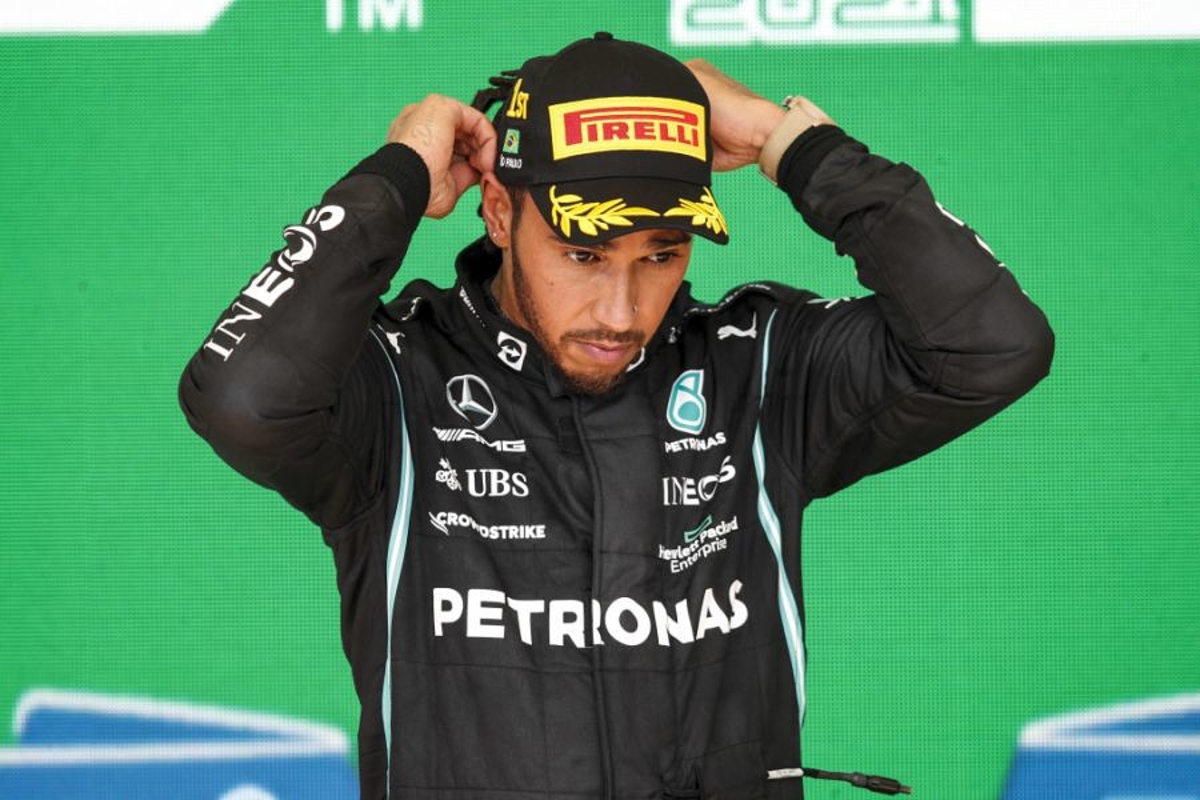 Lewis Hamilton has been summoned to the stewards following his extraordinary Sã0 Paulo Grand Prix victory.
The Mercedes driver has been charged with an alleged breach of Appendix L Chapter III Article 4 of the FIA International Sporting Code [use of safety belts].
The article in question reads: "Drivers must be properly restrained in their seat by safety belts in conformity with the technical regulations for the vehicle concerned, at all times during a competition when it is mobile on a circuit, pit lane, special stage or competition course."
At the end of his written media press conference, Mercedes team principal Toto Wolff said: "We're going to the stewards because Lewis has undone his belts on the last lap. Really? Good one."
Hamilton produced a stirring drive from 10th on the grid to claim the 101st victory of his F1 career, beating Red Bull's Max Verstappen by 10.5secs to close the gap in the drivers' standings to 14 points with three races remaining.
But that victory is now under threat should the stewards decide to punish Hamilton with a stringent penalty given it is a breach of safety, although a reprimand would appear to be the most logical sanction on this occasion
It is the latest twist in an extraordinary weekend for Hamilton who was first handed a five-place grid penalty for another change of internal combustion engine.
While that was accepted, Hamilton was then disqualified from qualifying after setting the fastest time for a technical infringement of his rear wing.
That demoted Hamilton to the back of the grid for Saturday's sprint race in which he rose up to an astonishing fifth at the end of the 24 laps.
Given the five-place engine penalty, Hamilton started the race 10th but was already running third after five laps before eventually passing Verstappen on lap 59 to claim a crucial triumph.