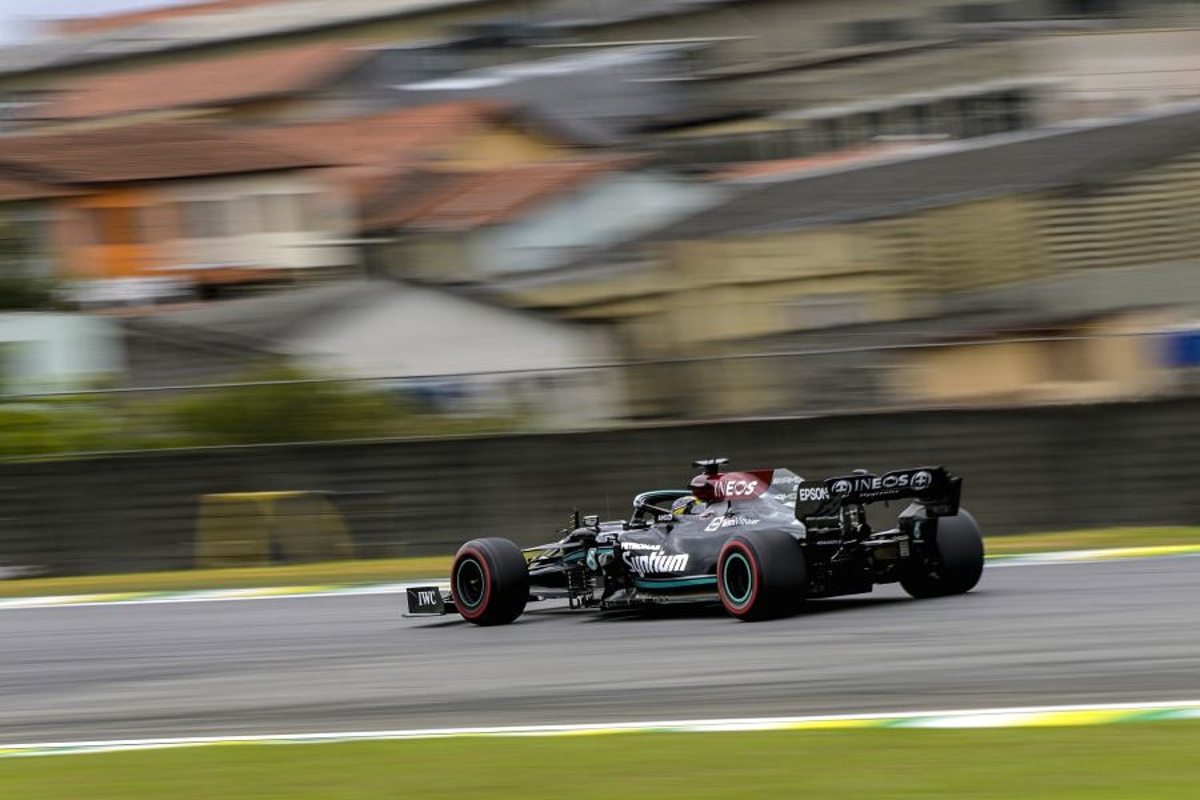 How F1 teams test DRS gaps
How F1 teams test DRS gaps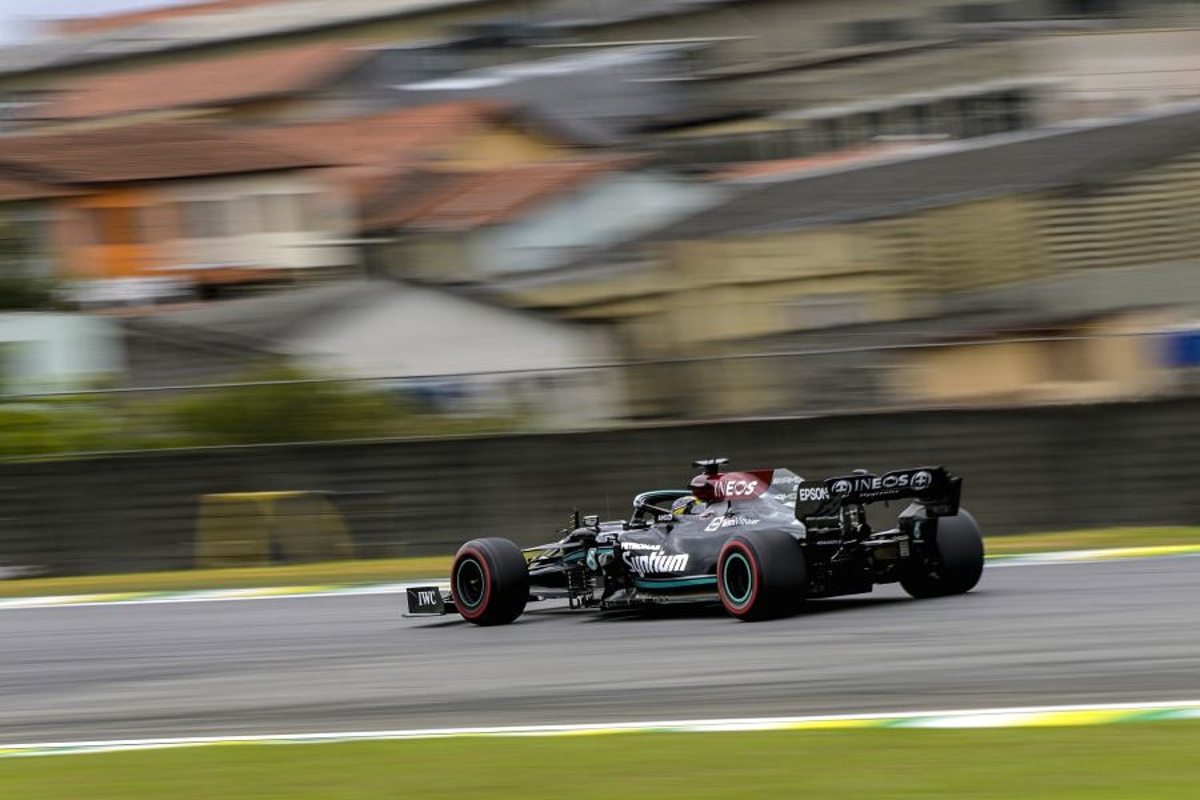 Lewis Hamilton is facing potential disqualification from São Paulo Grand Prix qualifying for an illegal rear wing after the FIA technical delegate found the DRS slot to exceed the maximum gap.
Jo Bauer found the mechanism to have a gap of more than the permitted 85mm as per F1 regulations, with Mercedes summoned to the stewards after qualifying.
Should Mercedes be found guilty of infringing, then Hamilton would start the sprint from the pit lane and not from first, putting a major dent in his hopes for world title number eight.
But how do teams test their rear wings to ensure the DRS conforms to regulations?
Aston Martin kindly showed off just how with a video filmed over the Turkish Grand Prix weekend, with the critical DRS test found 6:34 into the video.