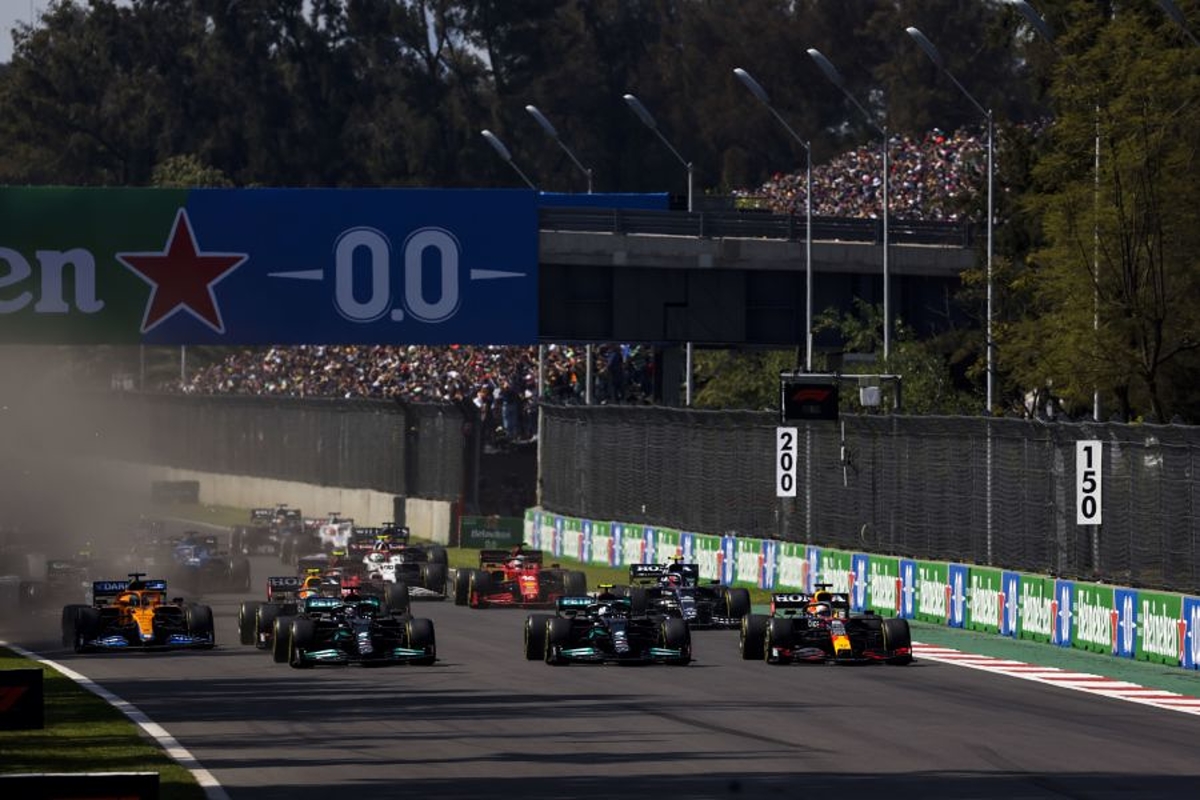 Verstappen approached race-winning move "guessing" - Mercedes
Verstappen approached race-winning move "guessing" - Mercedes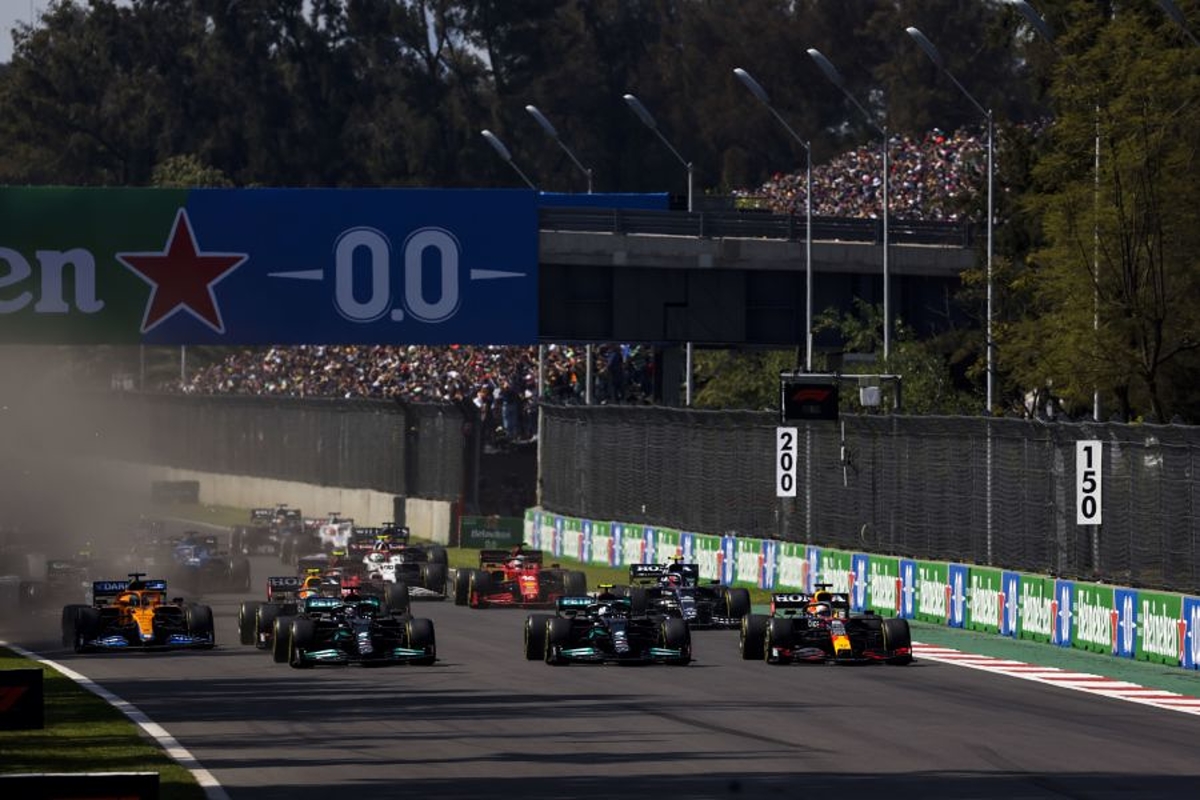 Mercedes motorsport strategy director James Vowles believes Max Verstappen was purely "guessing" when making what turned out to be the race-winning move at the first corner of the Mexico City Grand Prix.
Verstappen steamed down the outside of polesitter Valtteri Bottas and title rival Lewis Hamilton into turn one at the Autodromo Hermanos Rodriguez, ultimately stretching his legs to amass a 16-second winning margin from Hamilton.
Mercedes team principal Toto Wolff insinuated that Bottas "opened the sea" for the Dutchman, who later called the criticism "cheap".
Explaining the turn one strategy, Vowles suggested Bottas' start was not good enough to allow Hamilton into his slipstream but also that Verstappen had guessed his way through the braking phase into turn one.
"The strategy and approach to turn 1 was quite straightforward here," said Vowles.
"For Valtteri, if he had a good start, he was going to let Lewis tow along behind him and make sure that he covered off that threat from Verstappen.
"The start as they turned out was that Valtteri had a slightly worse start than both Verstappen and Lewis.
"Not a lot, around about four metres or so but it was sufficient that Lewis wasn't able to tuck up behind. More so Verstappen's start being good meant he was alongside Valtteri very, very quickly.
"The result of that is they ended up three wide incredibly quickly and early on during the run down into turn 1. Now it was just a question of braking. Now, Valtteri wasn't on the optimal line nor was Lewis.
"The grip on the right-hand side of the circuit is slightly worse than where Verstappen was on the racing line.
"Even so the differences in braking should have been a few metres not perhaps the difference that you saw ultimately the drivers braked where they thought they could.
"If you saw Verstappen's comments afterwards it is quite clear that he was going in there guessing and hoping for the best and it worked out for him.
"We ended up losing out there as a result of it and more so as we went into it, as you saw other cars perhaps locking up Ricciardo being one of them contact happened and Valtteri got taken out and pushed to the back of the grid."