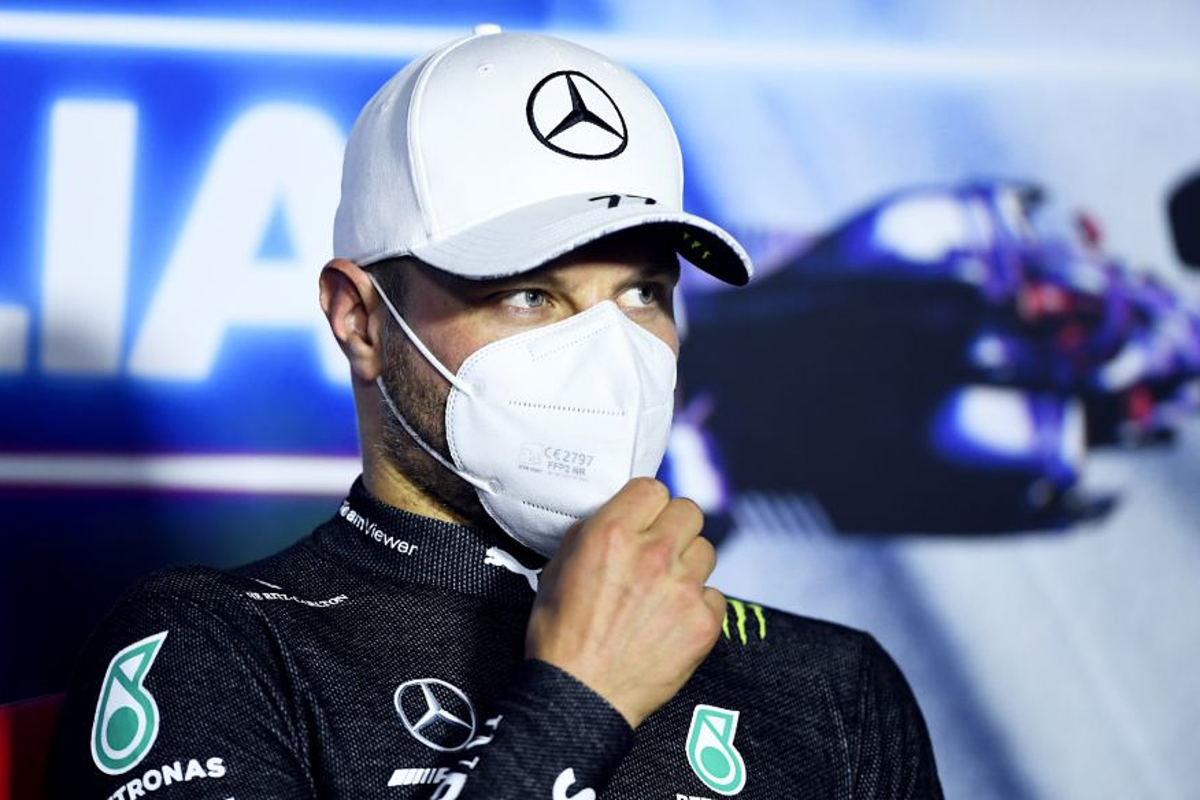 Bottas in the dark on takeover talks before committing F1 future to Alfa Romeo
Bottas in the dark on takeover talks before committing F1 future to Alfa Romeo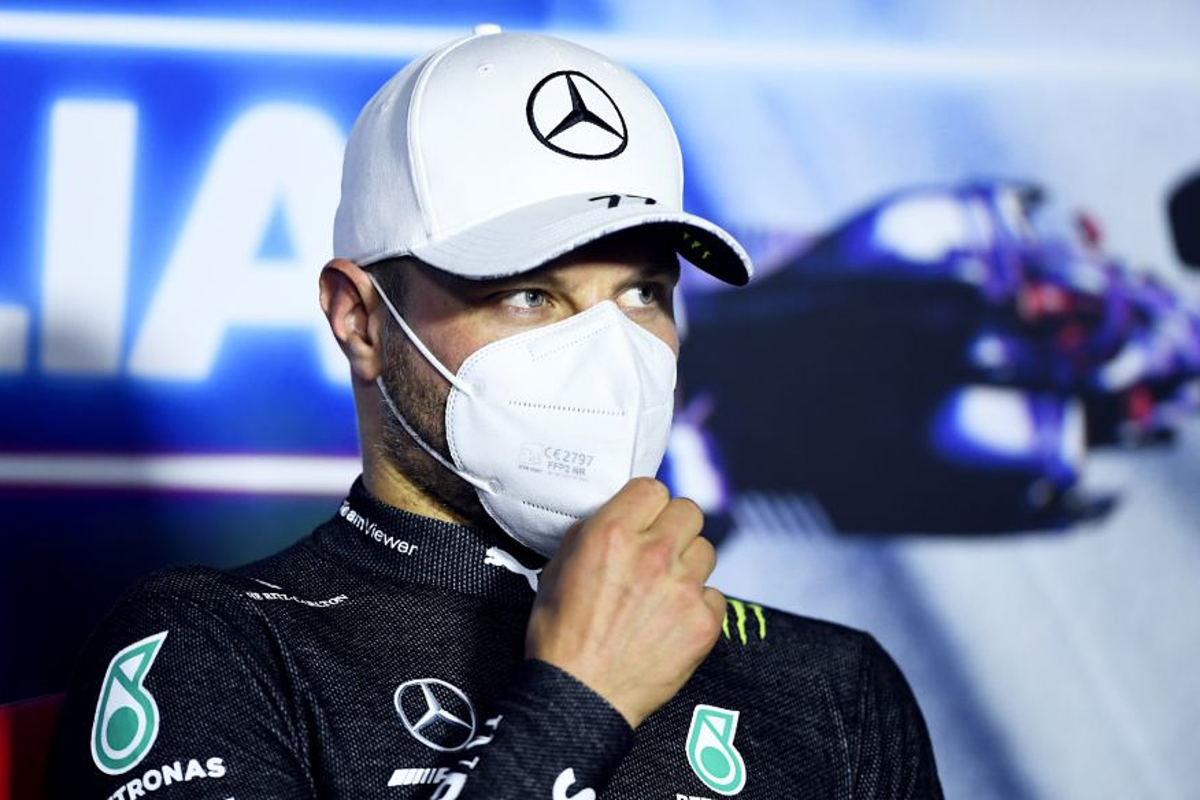 Valtteri Bottas has revealed he was unaware of Alfa Romeo's takeover talks prior to signing for the F1 team.
Michael Andretti is poised to acquire a majority stake in Sauber which would, in turn, lead to him running the Alfa Romeo F1 team.
Andretti is believed to be negotiating for an 80 per cent share of Islero Investments, a Swiss-based company set up by Longbow Finance that bought Sauber from then founder and co-owner Peter Sauber in 2016.
Bottas, who will join Alfa Romeo next season after five years with Mercedes, was not informed of a potential ownership change during his discussions with the team.
"I wasn't aware during the negotiations about it," said Bottas. "To be honest, I don't know many details, if there is actually a big chance for that happening or not.
"But I'm sure the people who will make the decision will know what is going to be the best for the team in the long term.
"I don't think I have much say in who owns the teams and with what percentage. That is how it goes. That is the business side of Formula 1.
"But as long as the team still has the right people, the key people in there that I believe can do a great job, that is the main thing for me."
Bottas, who will replace fellow Finn Kimi Raikkonen at Alfa Romeo after signing a multi-year deal, is receptive to Andretti taking over.
"Why not?" added Bottas. "Obviously, as a driver for the team in the future, it is nice to know a bit more about the plans for the future, but why not?
"For sure it's a big name, it's a great name, but I don't know more than this. We'll see what will happen but it's not in my hands."