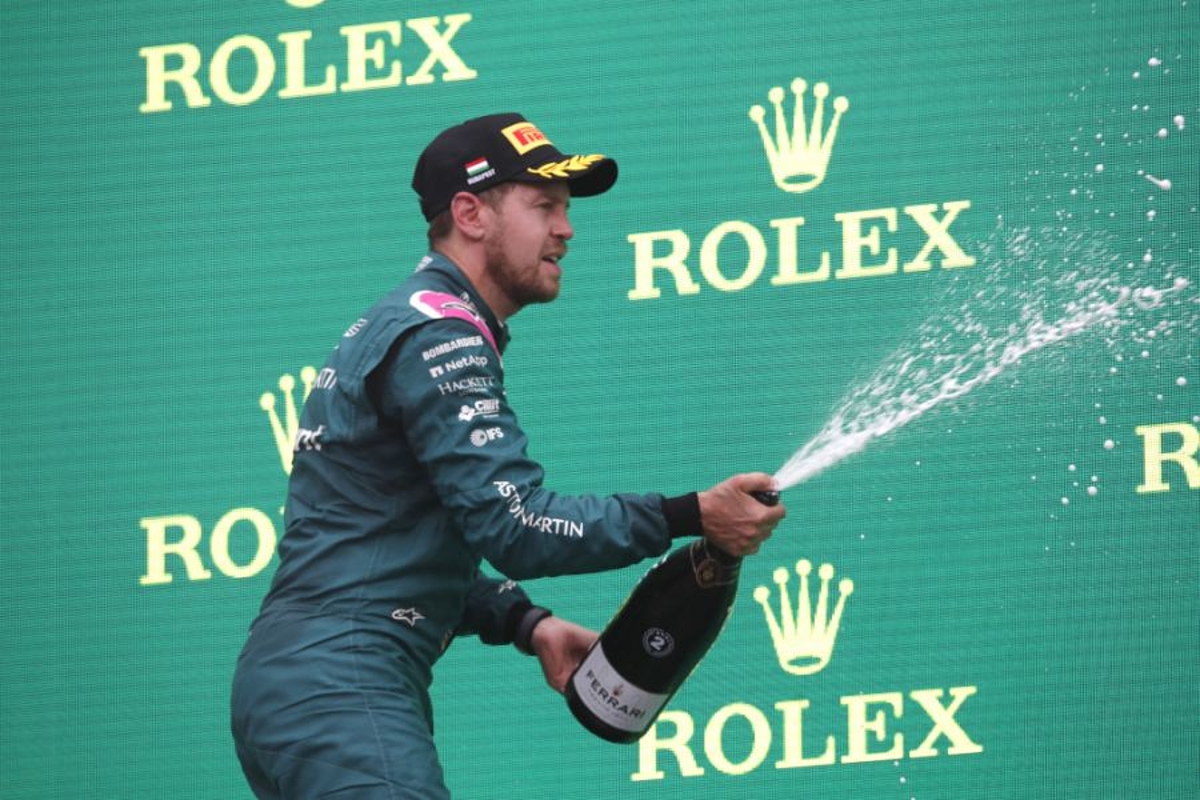 Aston Martin hopeful Vettel will stay "forever"
Aston Martin hopeful Vettel will stay "forever"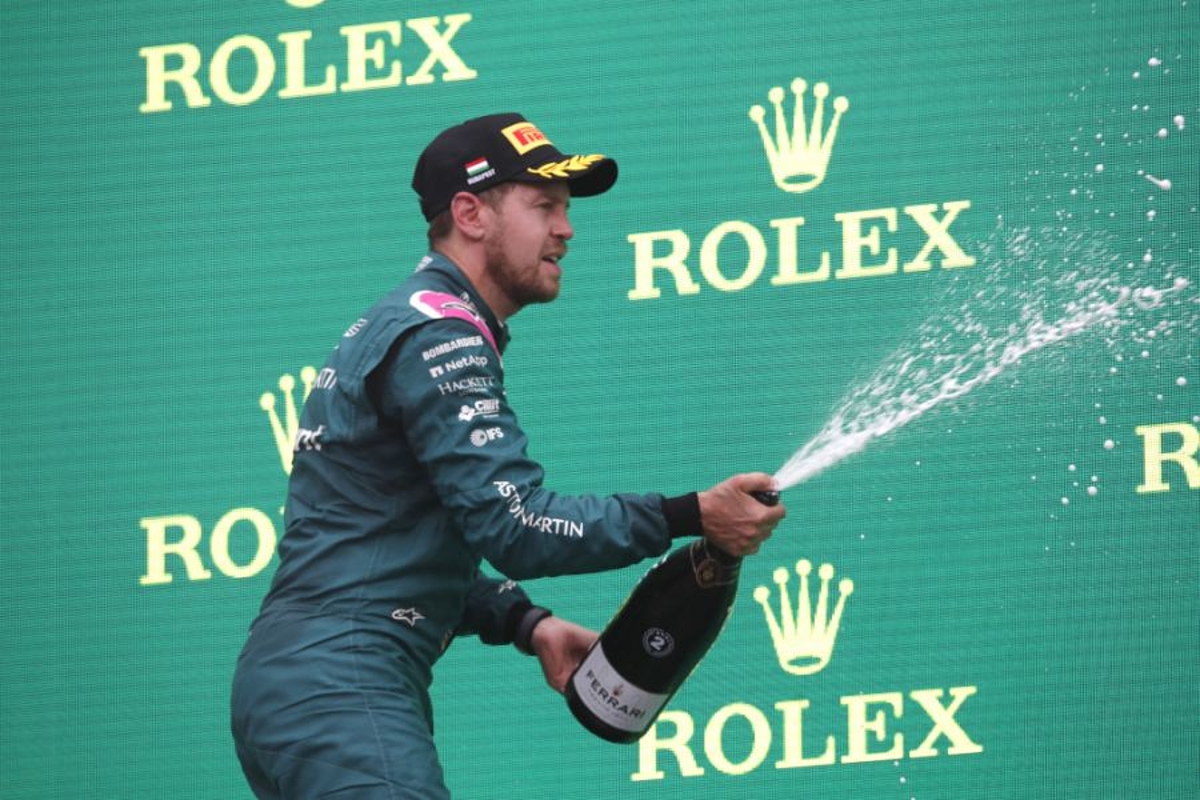 Aston Martin owner Lawrence Stroll is hoping Sebastian Vettel will remain on the team's journey "forever".
The four-time F1 champion joined the team at the start of the season as the outfit rebranded from Racing Point to the luxury British manufacturer, with the team now upscaling both in infrastructure and personnel.
Asked if the signing of Vettel after the German left Ferrari was a coup for the team, Stroll told the Beyond the Grid podcast: "I think it was a perfect storm for both Sebastian and us.
"Sebastian and I have known each other for a while. He understood very clearly my passion and plans for the team.
"When we became Aston Martin, it wasn't transformative in name only, it was transformative in the direction and the plans of the business and the direction the business was going in.
"We were recruiting over 250 new people and it is not just the quantity but the quality and it is all about bringing Aston Martin back to winning world championships.
"It is a journey and it is a journey that doesn't take a day, a week or even a year, it is a journey that is going to take several years and Sebastian wanted to be a part of that journey and be at the forefront of that journey."
On the impact Vettel can make with the team, Stroll added: "Obviously, to have a four-time world champion and the experience he can bring to the team, which has never won a world championship, so the way to think and to act.
"For Sebastian, it really was a beginning of a new journey, of this new team coming to life and he wanted to be part of it for the beginning and hopefully will remain forever in one way, shape or form."