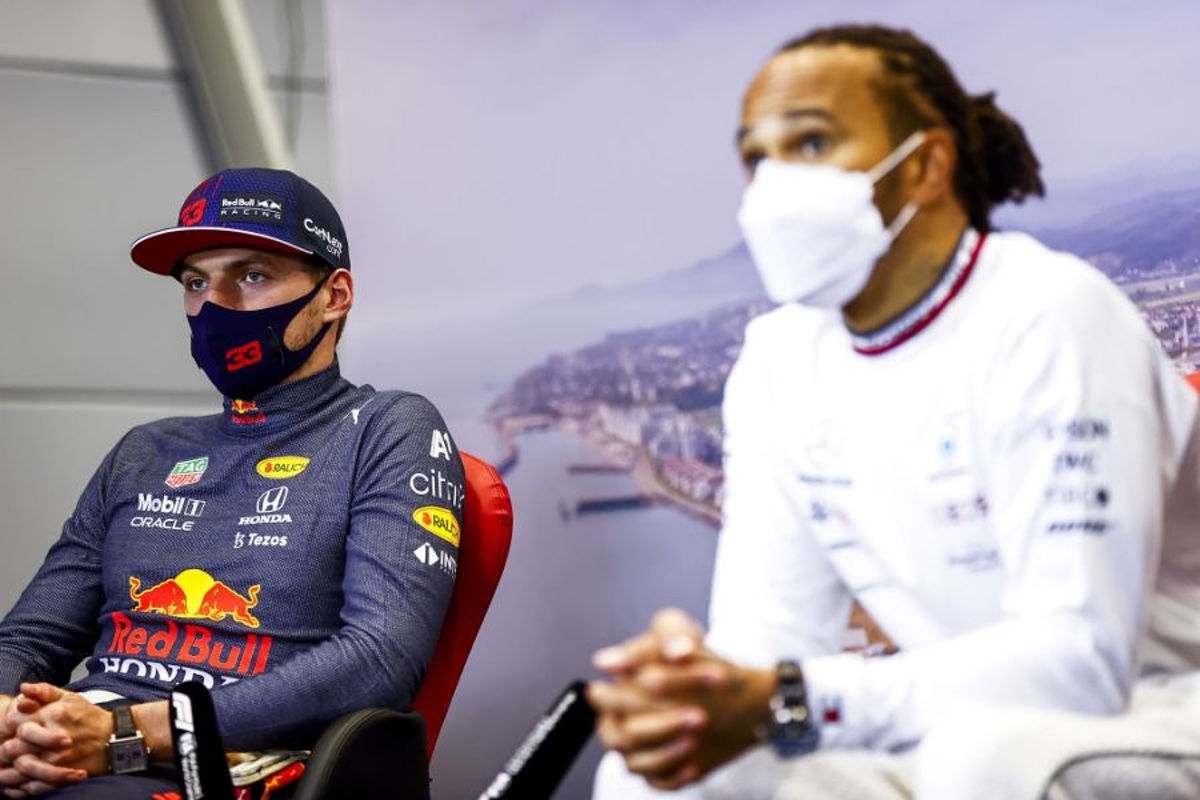 Hamilton vs Verstappen - Would F1 title race differ down the years?
Hamilton vs Verstappen - Would F1 title race differ down the years?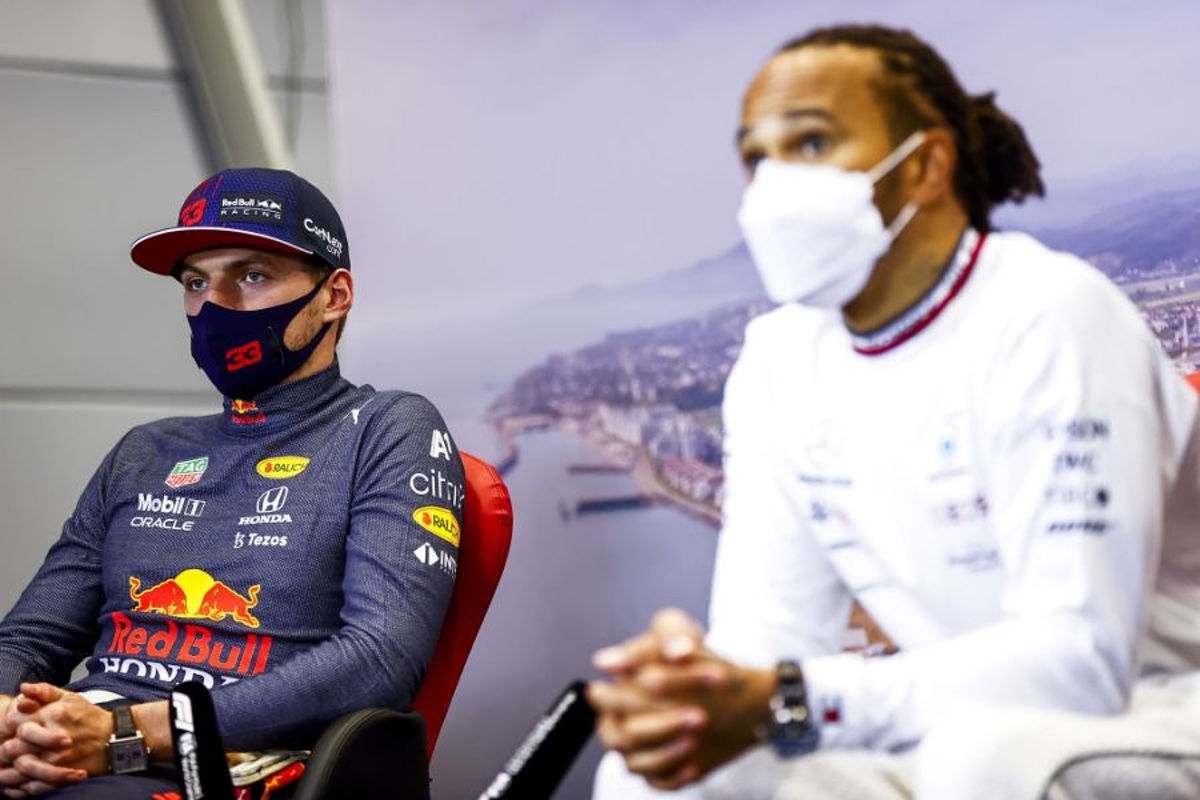 This has so far been a titanic F1 clash between Lewis Hamilton and Max Verstappen, full of intrigue and incidents and with no clear picture as to the destiny of the title.
With six races remaining, Red Bull driver Verstappen currently leads the seven-time champion by six points.
In fact, the championship lead has not stretched into double-digits since Hamilton won the British Grand Prix in July, underlining the tight-knit nature of the battle.
The rollercoaster nature of the campaign had us thinking here at GPFans Global - who would be on top using previous points systems?
2019-2020 points system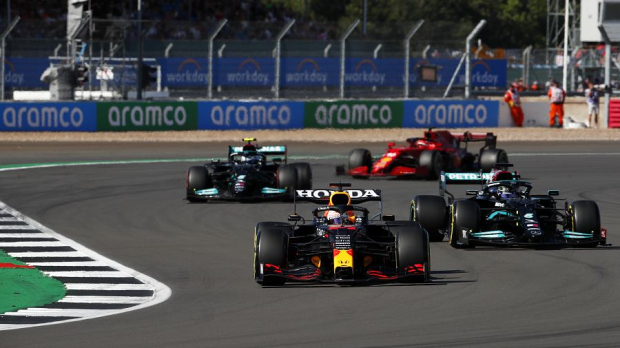 The previous two campaigns were fundamentally the same as this year, with points awarded for the top 10 - 25 for the win followed by 18, 15, 12, 10, eight, six, four, two and one for second to ninth, with a bonus point for the fastest lap, just no sprint events.
The five points amassed by Verstappen and two collected by Hamilton across the two events at Silverstone and Monza so far are chalked off, cutting the gap to just three points.
Championship leader: Max Verstappen by three points
2010-2018 points system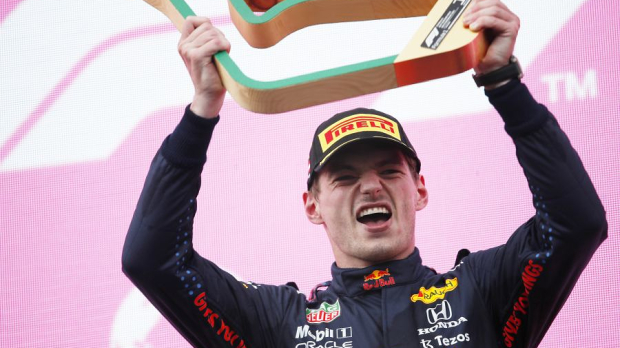 Across this era, the top 10 scored points, again with 25 for the win down to one for 10th. There was no point for the fastest lap.
Both drivers lose points using this iteration but with four fastest laps apiece this year, it means there is no change to the standings from 2019 and 2020, leaving Verstappen with a three-point lead.
Championship leader: Max Verstappen by three points
2003-2009 points system
For these seven seasons, the top eight scored, with 10 for the winner, followed by eight, six, five, four, three, two and one.
On this basis, the championship would resemble the closeness of the 2007 season when Hamilton missed out on the title to Kimi Raikkonen by a point in a 17-race campaign.
After 16 races, and on the scoring system of this era, Verstappen leads by a point - 105 to 104. Don't forget half points for Belgium where the Dutch driver would have scored five for the win and Hamilton three for third.
With just two points the difference between first and second, and with the engine penalties hopefully completed for both drivers, the run-in would be monumental.
Championship leader: Max Verstappen by one point
1991-2002 points system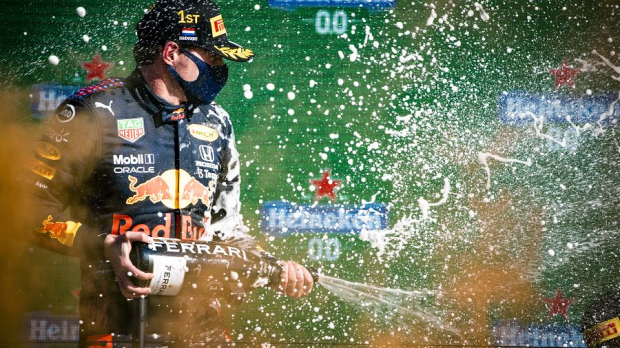 Just the top six scored in this era, with 10 for the win, followed by six for second, four for third, then three, two and one for fourth to sixth.
This system would provide Verstappen with a more comprehensive lead given there was less opportunity to score, and with the difference in finishing first and second more significant.
Going into the final six grands prix, Verstappen would be on 95 points, eight clear of Hamilton who would have lost out on his points in Monaco, as well as for his minor placings in Austria and Turkey.
Championship leader: Max Verstappen by eight points
Ecclestone's medal system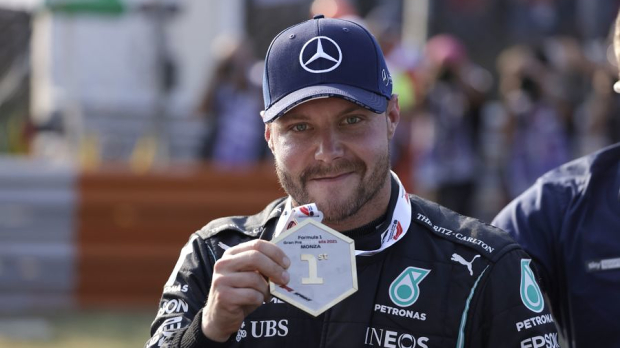 Here is a bit of fun to finish, but Bernie Ecclestone's proposed medal system would still see Hamilton behind Verstappen.
The former F1 supremo's idea was that gold, silver and bronze medals were to be handed out on the podium, with the driver accumulating the most golds winning the title.
Verstappen's seven victories at Imola, Monaco, France, Styria, Austria, Belgium and the Netherlands are two greater than Hamilton's total of five.
If Hamilton was to win two more races and Verstappen none, it would then go down to silver medals. At present, both are tied on five. Onto bronze, and Hamilton's sole third in Belgium gives him the edge.
Championship leader: Max Verstappen by two gold medals