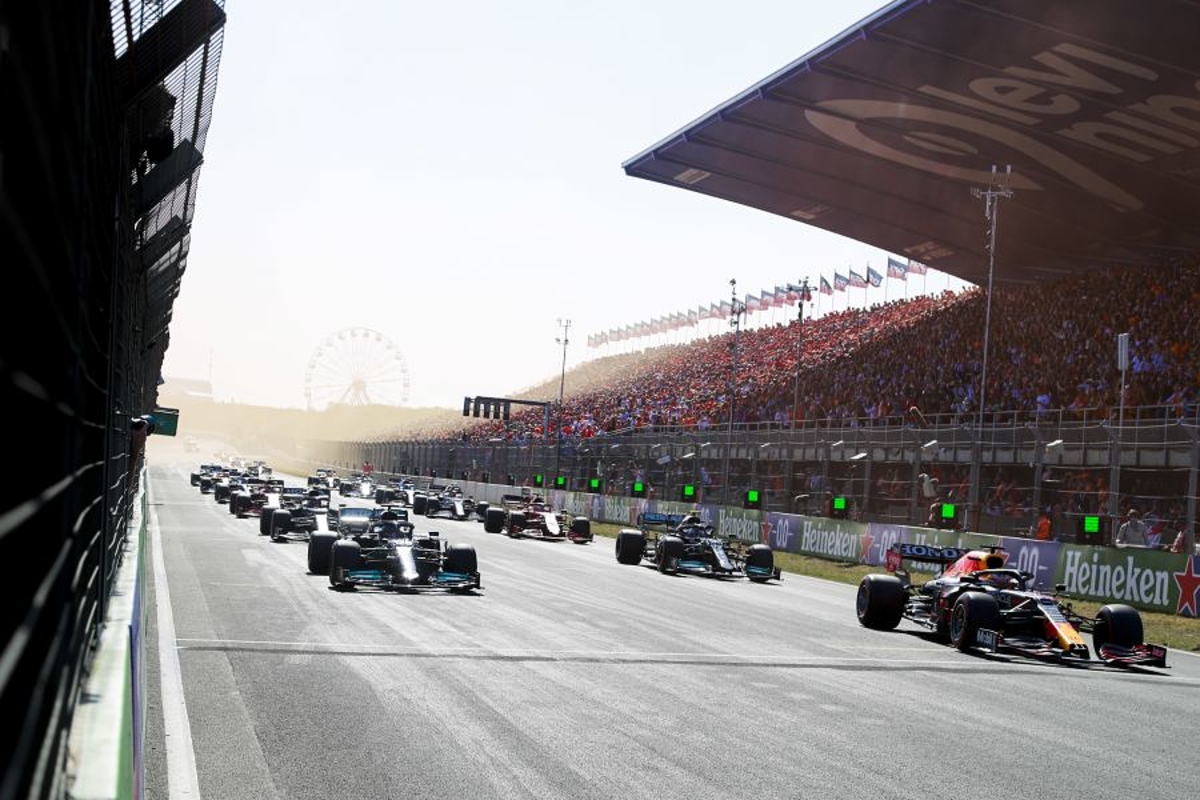 Ferrari hoping triple-headers "first thing to go away" from F1 after pandemic
Ferrari hoping triple-headers "first thing to go away" from F1 after pandemic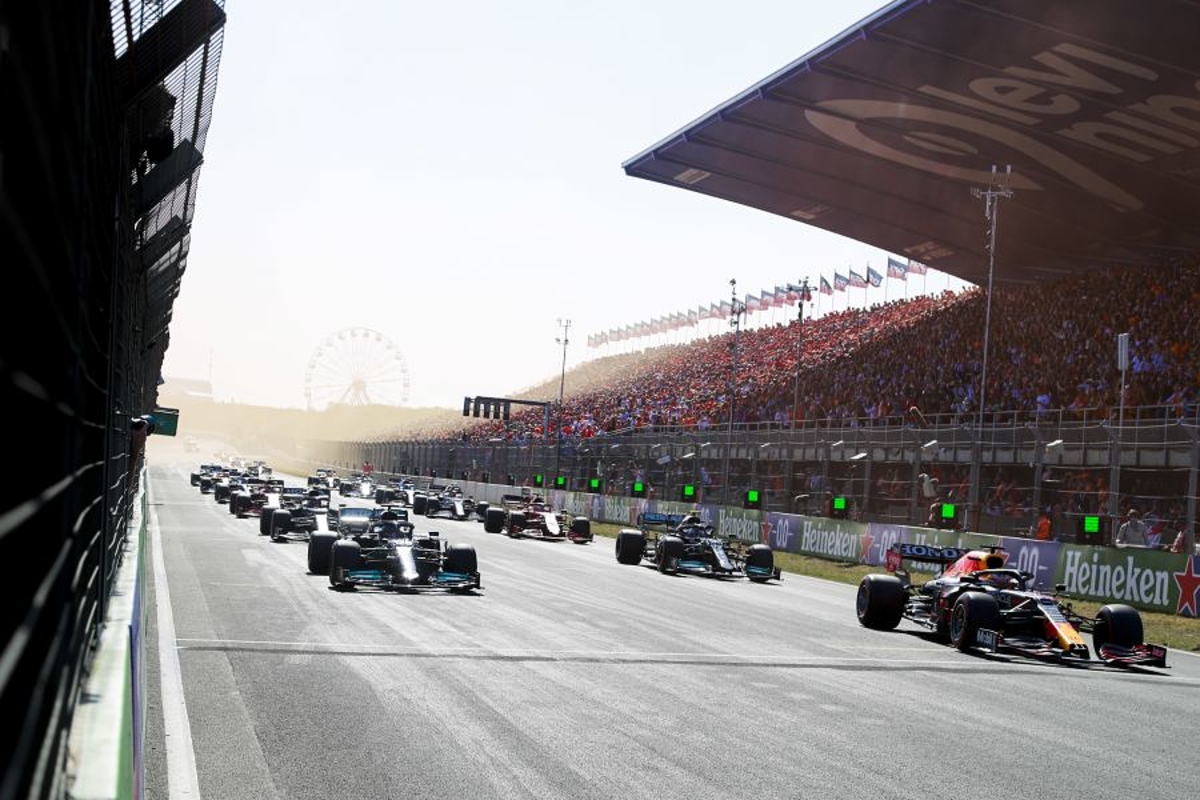 Ferrari racing director Laurent Mekies is hoping triple-headers will be the "first thing" that will leave F1 after the Covid-19 pandemic is over.
F1 teams have often maligned the scheduling of three race weekends in a row over recent years with concerns over staff welfare ever-present as mental health awareness within the paddock grows.
Despite the concerns, the provisional 2022 calendar showed the potential for a further three triple-headers in a more congested season boasting a record 23 races.
"I think it is clear it is very challenging for Formula 1 to put a great calendar together in the context of the Covid-19 pandemic," said Mekies.
"So in that context, we obviously understand that there needs to be a level of flexibility from the teams which is why we just have to cope with these triple headers now and then once, hopefully, the pandemic is out of the way we will sit down again and see how to move forward as it's probably the aspect that is the most taxing for the race team.
"Hopefully, it will be the first thing that will go away once the pandemic is out of the radar."
Szafnauer - Triple-headers manageable when you don't race "until Christmas"
The draft schedule hinted at an earlier season end in mid-November as to not form any overlap with the FIFA Football World Cup held in Qatar.
With the campaign not being drawn out until just a couple of weeks before Christmas, Aston Martin team principal Otmar Szafnauer believes the triple-headers scheduled will be more manageable.
"Well, the first time you do a triple-header it's all new and then from there on you learn and you do some things to make the triple headers easier," he explained.
"However, they still are very taxing on all of us. We have two of them next year and hopefully, after the pandemic is truly behind us we can look at the calendar and minimise or even get rid of all the triple headers.
"The nice thing next year is that we start mid-March and finish mid-November, which gives us a decent winter break.
"You can put up with a triple-header or two if you know you are not racing up until Christmas."