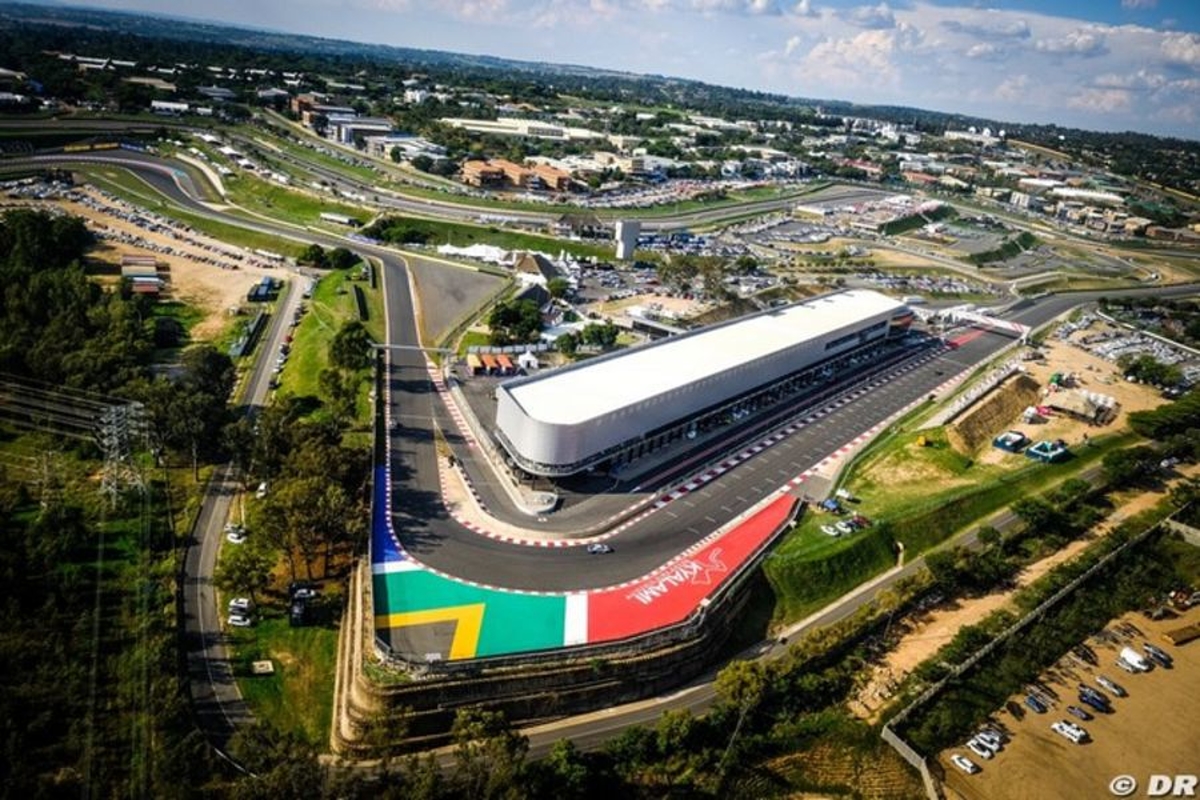 F1 in talks over Kyalami return
F1 in talks over Kyalami return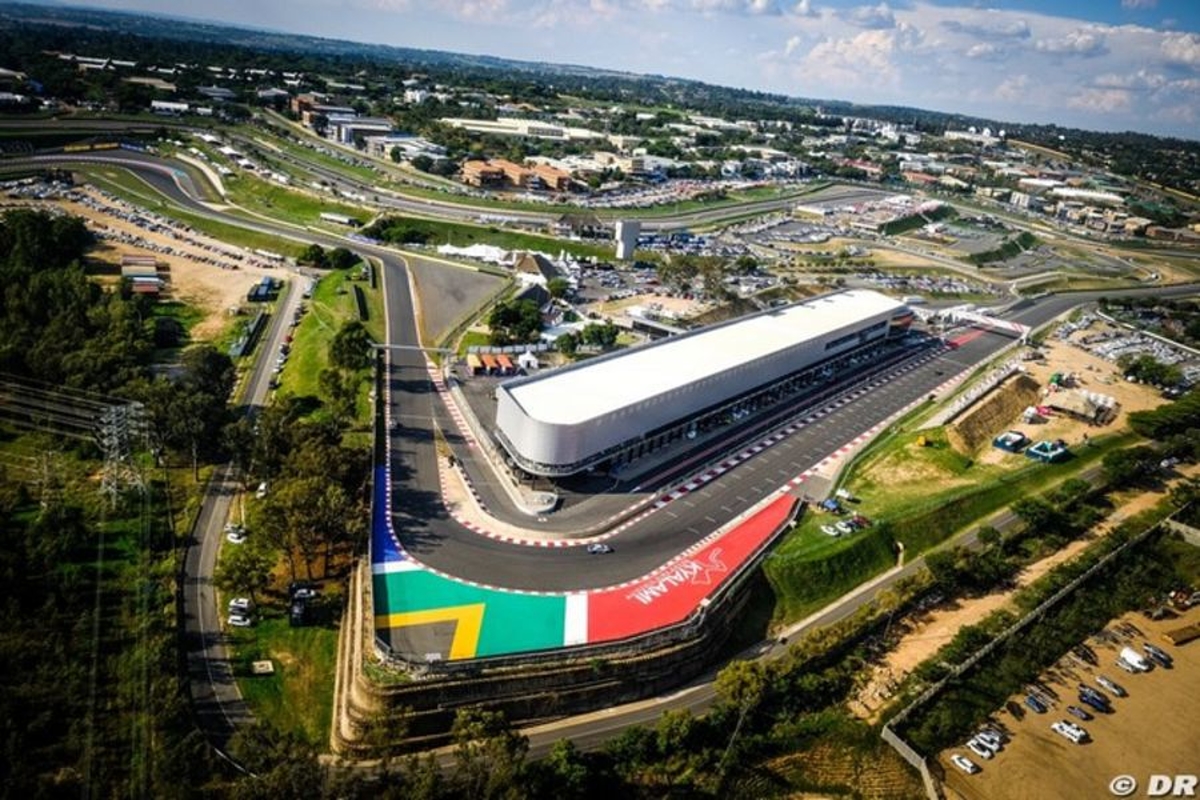 F1 CEO Stefano Domenicali has revealed he has received "multiple requests" from African countries with a view to them joining the calendar in the future.
One of the venues has been revealed as Kyalami in South Africa which last held a race in 1993 before undergoing extensive renovations.
A provisional calendar for 2022 was revealed by F1, sporting a record 23 races but Domenicali indicated talks are underway to add an African round to the schedule in future years.
"We received interest from Kyalami to be back in the calendar," Domenicali told CNN.
"Of course, we have discussed with them in order to see if they are ready from the technical perspective, the financial perspective, to be inserted in the calendar, so discussions are there.
"We have received other requests from other countries in Africa ... in this moment, I need to keep it confidential."
F1 "facilitators" of change
F1 makes its maiden trip to Saudi Arabia at the end of the season, with continuing concerns about sports washing in the country as worries over human-rights issues remain.
Domenicali insisted the sport could help prove the country is on the correct path and willing to work hard to change perceptions.
"The beauty of the sport is that we need to talk about sport," added Domenicali. "In our culture, the human rights are crucial and important to be followed.
"We believe that with Formula 1 in the country, there's no scope or space not to think the truth. We are going to be facilitators, to anticipate the change that maybe in a different situation would have taken a longer time.
"On the other side, we cannot expect to switch in a blink of an eye, a change of a millennium, thousands of years of culture in something.
"I don't want to be political, but I think that's the beauty of the sport, to make sure that they can really prove they [Saudi Arabia] really want to change,"