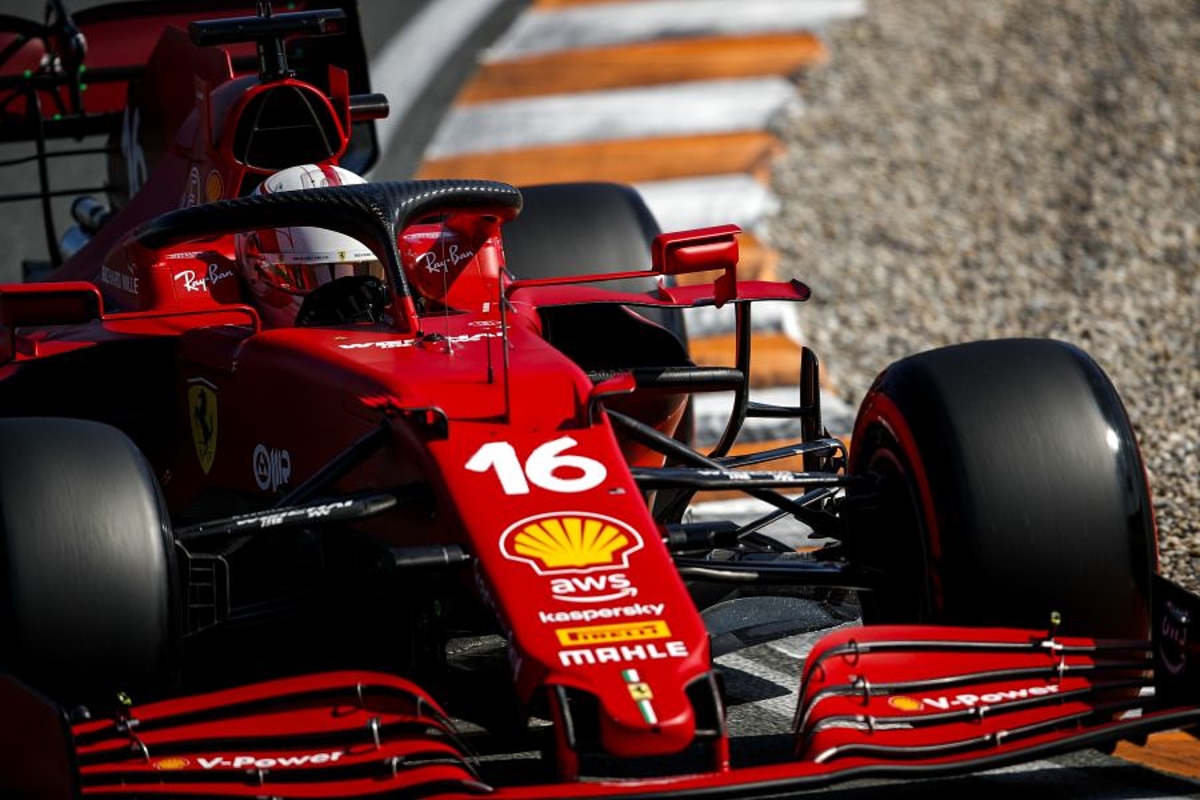 Leclerc to start from back of grid in Russia as Ferrari brings PU update
Leclerc to start from back of grid in Russia as Ferrari brings PU update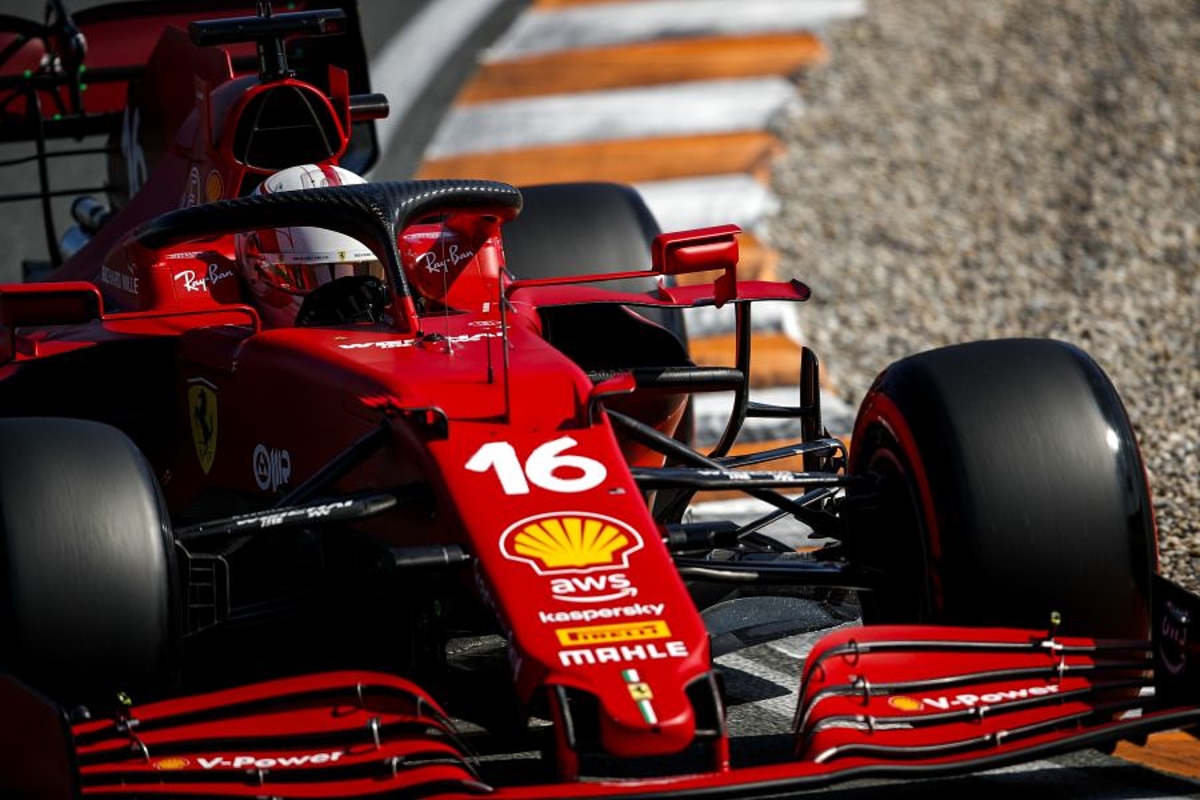 Ferrari has confirmed Charles Leclerc will start from the back of the grid for the Russian Grand Prix as he trials an updated hybrid system ahead of 2022.
Ferrari endured a torrid 2020 season with a lack of power from its power unit and whilst the Scuderia has taken steps to improve this season, the performance is still shy of Mercedes and Honda.
The team revealed during the recent triple-header that a new hybrid system was being developed and ahead of the Sochi weekend, it has been announced Leclerc will take on the new component first.
The reason the Monegasque will take his penalty first is due to the damage sustained in the first corner crash in Hungary before the summer break.
"The Russian Grand Prix sees the introduction of a new technical component for Ferrari: a power united fitted with an updated hybrid system, the introduction of which was mentioned a few weeks back," a Ferrari statement reads.
"Its main purpose is to gain experience for the 2022 car project. A great deal of effort has gone into this, both technically and logistically, and so as to be able to use it as soon as possible, its introduction will be staggered between the drivers.
"Charles will be the first to have the new hybrid system. This decision is a precautionary measure relating to the potential risk of using the battery pack damaged in his Hungarian GP accident.
"In Sochi, Leclerc will have a brand new power unit and will therefore start from the back of the grid.
"As to when the updated hybrid system is fitted to Carlos' car, that will be decided following an evaluation of the right compromise between competitiveness and the impact of the penalty."