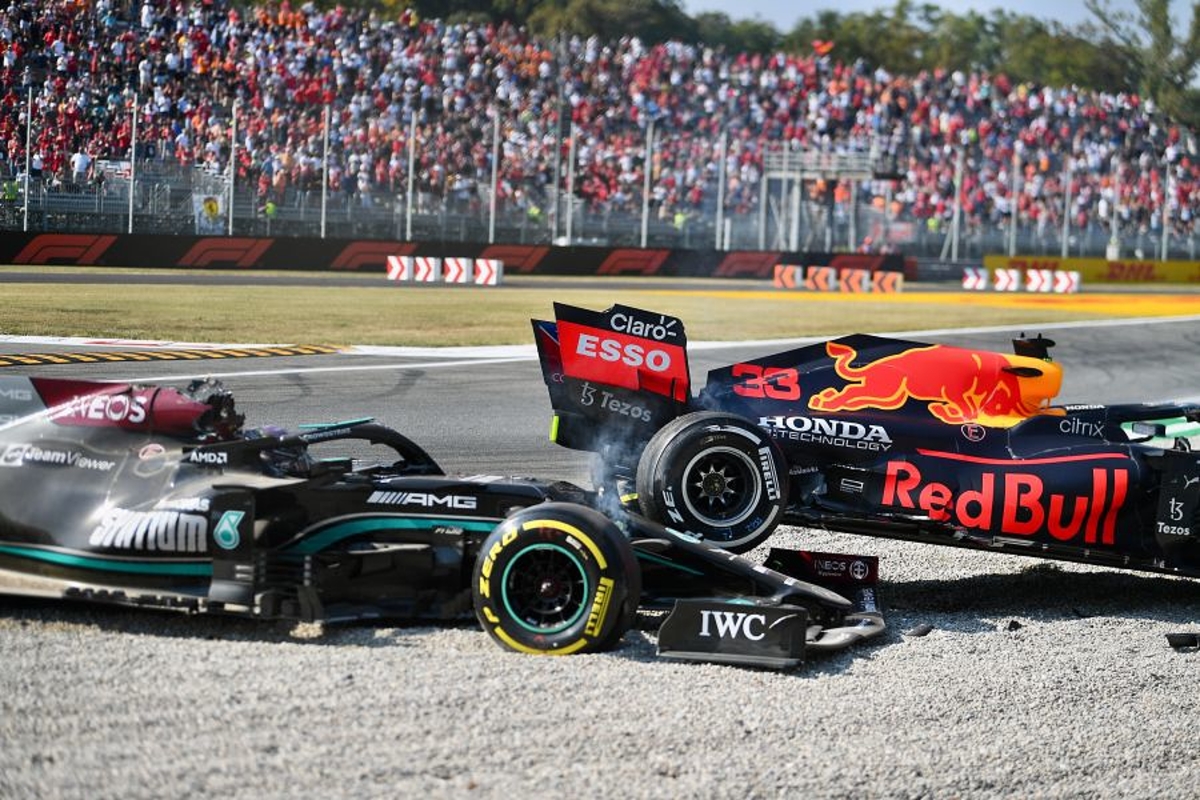 Hamilton Verstappen crash concerns rubbished by Vettel
Hamilton Verstappen crash concerns rubbished by Vettel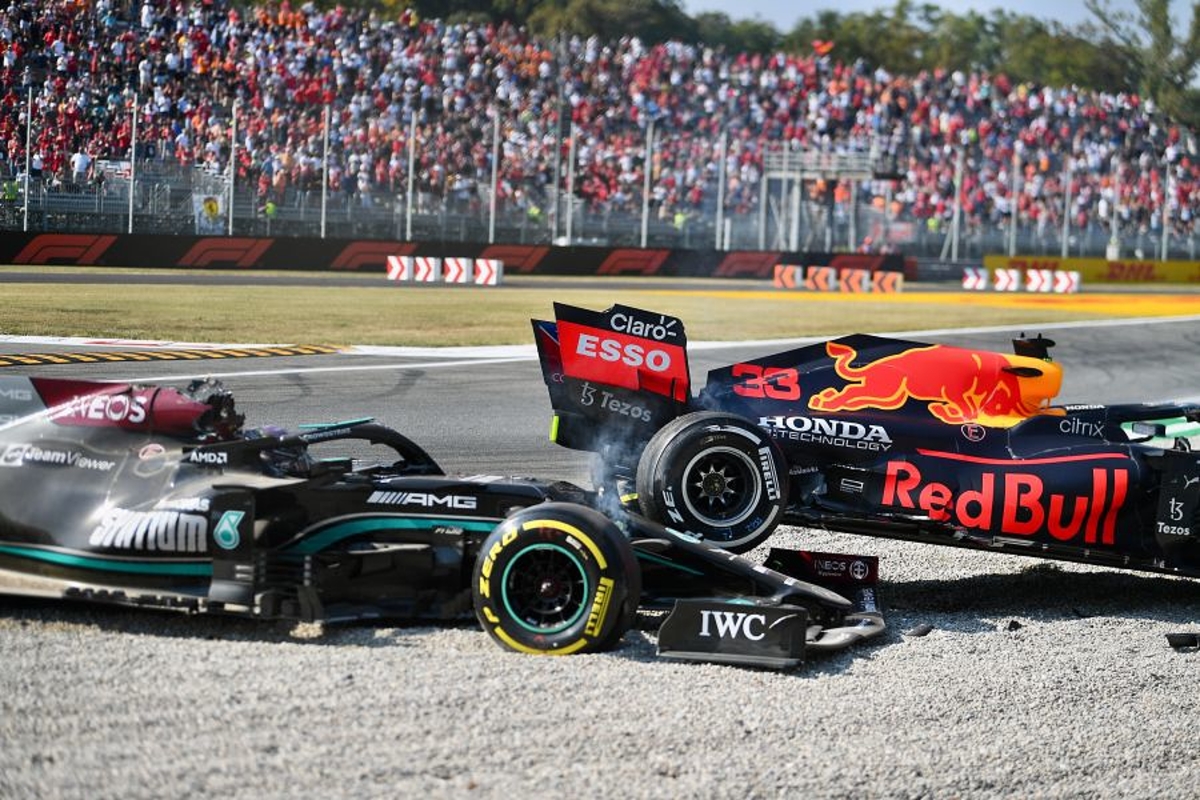 Grand Prix Drivers' Association director Sebastian Vettel has rubbished claims Lewis Hamilton and Max Verstappen will be uncompromising in combat as the title battle intensifies with eight races remaining.
The championship protagonists collided at Monza last time out to add to the skirmish at Silverstone ahead of the summer break, both incidents occurring at the pinch-point of the apex at the respective corners.
Asked by Sky Sports if it was now a case of neither driver being willing to yield in battle, Vettel replied: "No, I don't think so.
"I don't think any of us has the intention to crash going into a gap or going for a move.
"Obviosuly, as it turns out when things go wrong, there is someone to blame or sometimes there is not - it is normal.
"It is then for the stewards and the people to decide if there was somebody to blame which I don't think is always an easy call because every situation is different. As long as you are not involved, it is not that important."
With the drivers separated by just five points, the title race hangs in the balance with eight rounds to go.
On whether the championship would boil down to who possesses the best machinery, Vettel said: "I don't know, I think machinery looks pretty equal so I guess man will decide.
"But I am looking from a distance. It is not our prime focus."