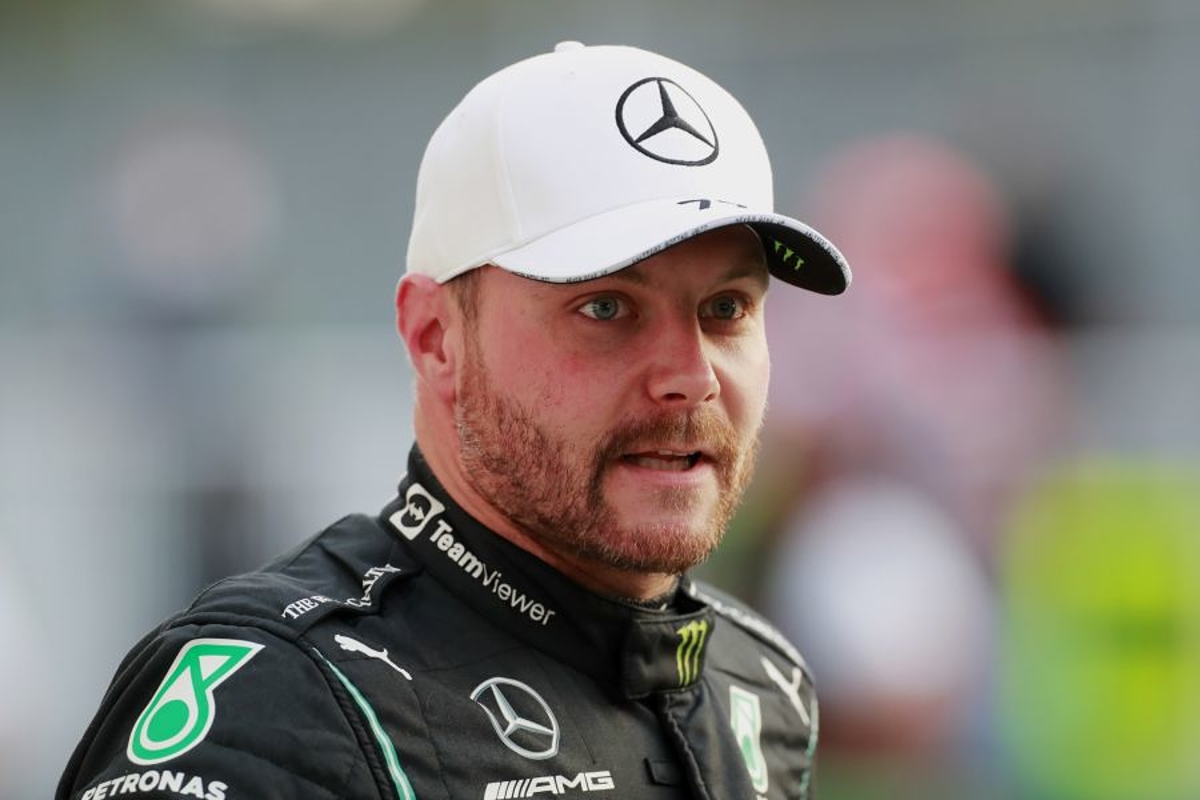 Bottas prepared for mental reset ahead of Alfa Romeo "project"
Bottas prepared for mental reset ahead of Alfa Romeo "project"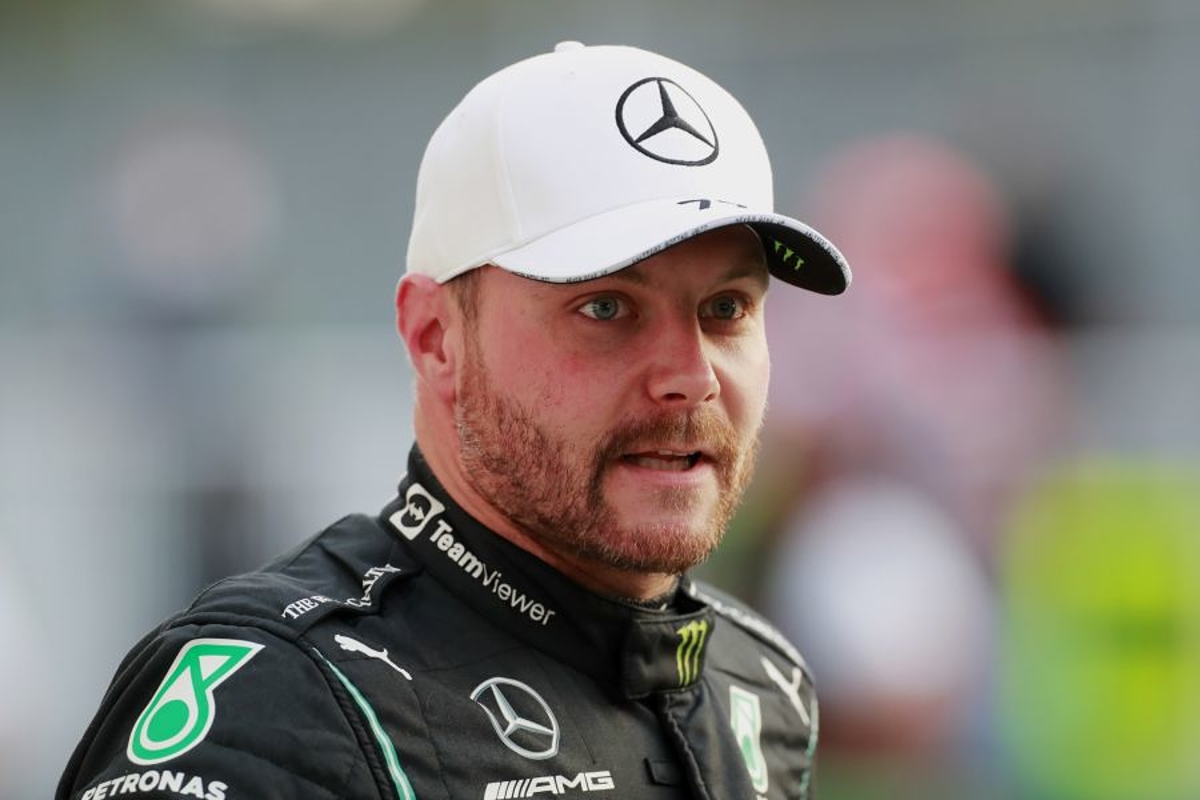 Valtteri Bottas has explained he is prepared for a shift to a "different kind of mentality" when joining Alfa Romeo from Mercedes in 2022.
Bottas' move from Mercedes to Alfa Romeo was confirmed in the build-up to the Italian Grand Prix with George Russell taking over at the Silver Arrows.
Ahead of the Monza race, the Finn reflected that moving from a championship-contending team to one currently at second-last in the standings will require a 'different approach'.
"Realistically, to fight for wins next year, is going to be unlikely, but you never know," said Bottas.
"There is a regulation change, there's a big bunch of motivated people and I'll give it everything I can to get close to the front, or to the front, as soon as possible.
"It is a different kind of mentality, a different kind of approach. It's a bit of a project, and I'm keen to give my input."
Mercedes championship success "the main focus"
With his F1 future now secure, Bottas is clear to focus on achieving world championship success with Mercedes for a fifth time in as many years with the team.
Heading to Russia, Mercedes trails Red Bull by 18 points with just eight races remaining on the calendar.
"I still have nearly half the season left of this year so that's got to be the main focus," Bottas explained.
"Eventually we will reflect but hopefully we can go away with five constructors' titles, some more wins under the belt, more points.
"It's been good, it's been a challenge for sure, but I've really enjoyed being alongside Lewis. He's obviously been an amazing team-mate, it's a nice team and we've done some pretty impressive things in the last years."