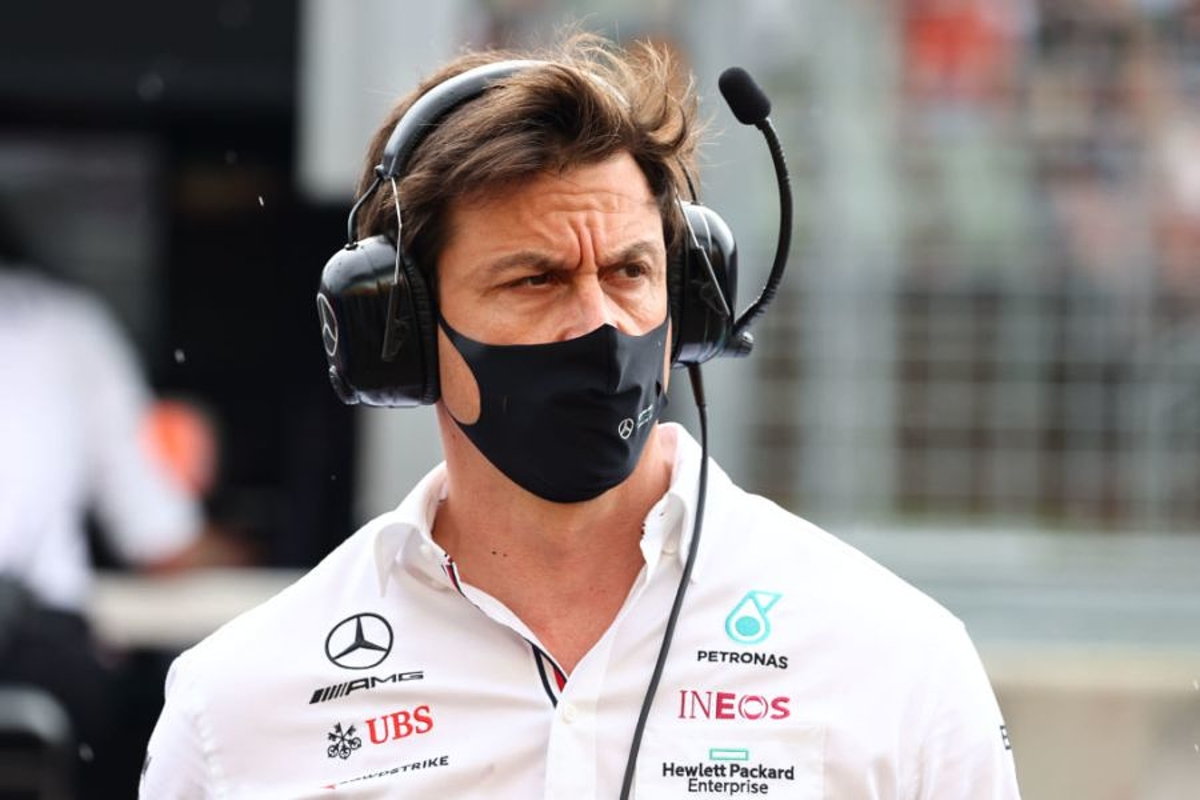 Wolff refuses to be 'distracted by Red Bull noise'
Wolff refuses to be 'distracted by Red Bull noise'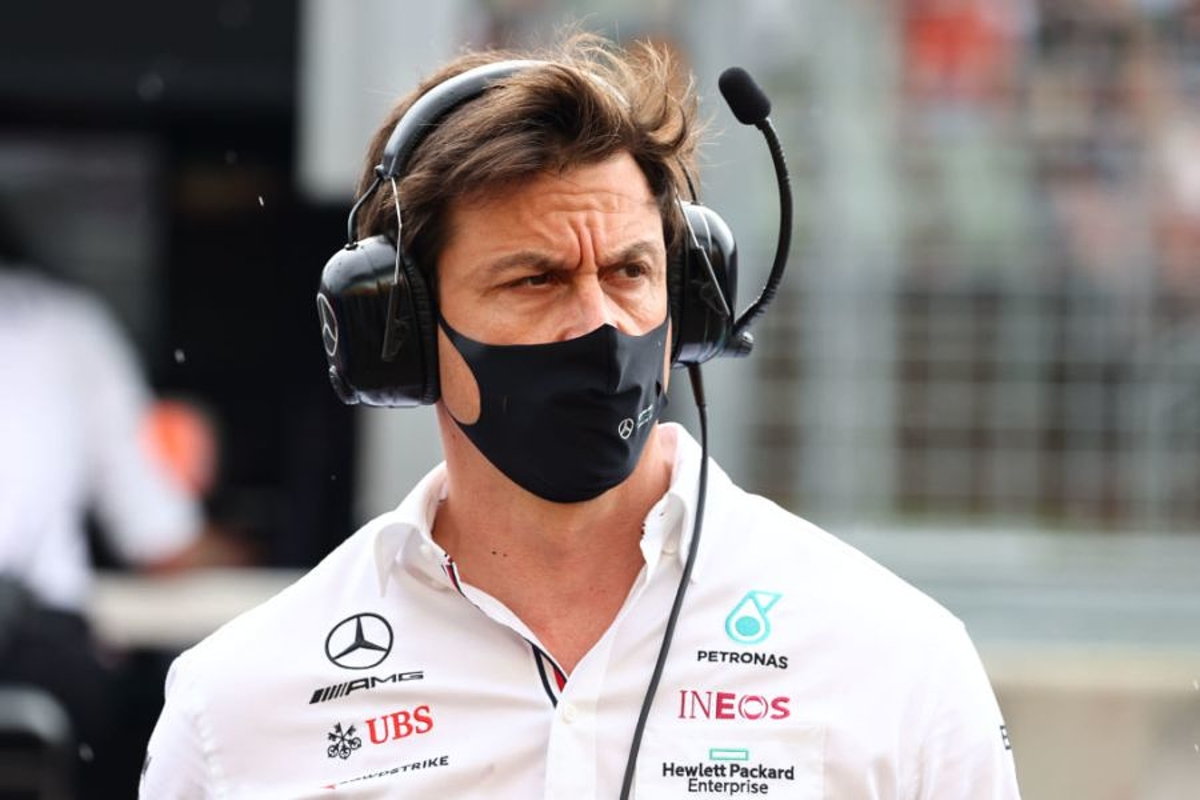 Toto Wolff has vowed to concentrate on Mercedes and not be "distracted by noise" made by Red Bull for the remainder of the F1 title battle.
Both Mercedes team principal Wolff and Red Bull counterpart Christian Horner have become embroiled in heated debates throughout the season covering multiple different issues.
Wolff called Horner a "windbag" at the Azerbaijan Grand Prix in the midst of a three-race argument over flexing wings whilst the tension rose further after Max Verstappen's clash with Lewis Hamilton at Silverstone.
Whilst Horner was outspoken in his criticism of Hamilton and Mercedes in the face of the incident, Wolff was more reserved about the situation.
Asked by GPFans Global if this toned-down response was due to holding regrets about perhaps stepping out of line earlier in the season, Wolff responded: "I got annoyed in Baku, and that is not something that's normally happening to me.
"On reflection, I want to concentrate my focus on the team and on myself, rather than be distracted by noise."
On whether there was any advice given from others in the Mercedes management structure about the handling of such incidents, Wolff added: "I always listen, of course, and that is important because sometimes you just need to look beyond your nose. That is just me.
"Baku wasn't 'back away', I just got triggered. In the end, I am not interested anyway in chatter.
"Whatever is said or written, it is just distracting. It has the potential to distract you, and I don't want to be distracted. I just want to look, I just want to look inside."