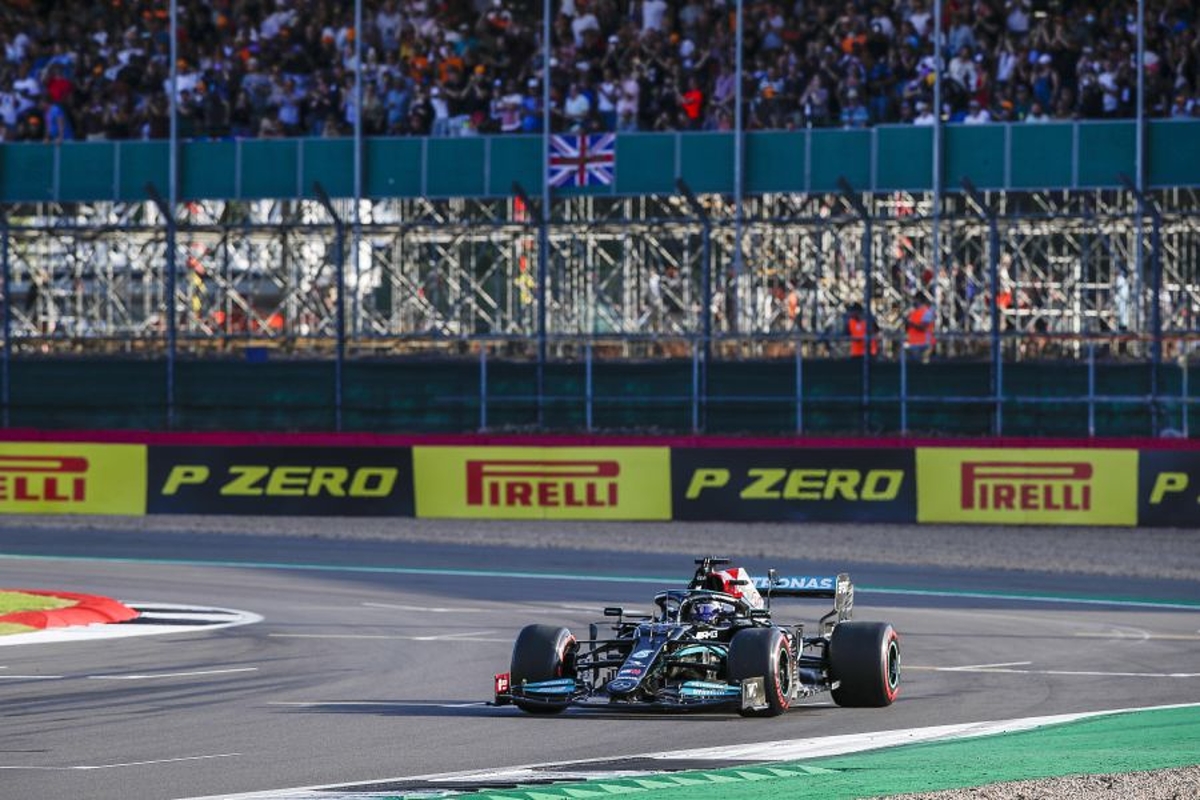 Hamilton to play "the long game" in bid for British GP glory
Hamilton to play "the long game" in bid for British GP glory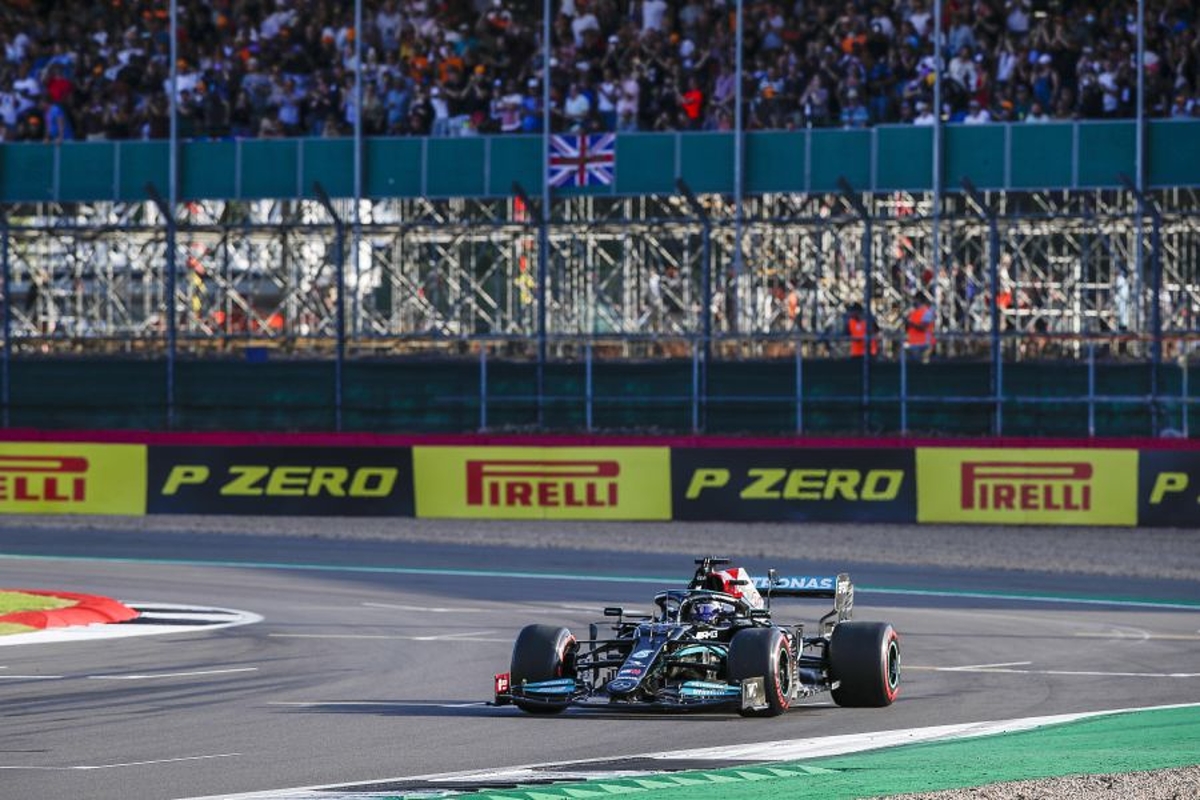 Lewis Hamilton is ready to play "the long game" in a bid for a record-extending eighth British Grand Prix victory.
Hamilton believes the pace of Red Bull's Max Verstappen during Saturday's sprint race means it will be impossible for him to overtake his rival on track at Silverstone.
Although Hamilton finished fastest in qualifying on Friday the seven-time F1 champion missed out on pole position when he was passed by Verstappen early on lap one in the grid-deciding short race on Saturday evening.
The Mercedes driver believes his team is now on the back foot. He said: "He had a lot of pace in him and I don't think he was particularly having to push too hard, and we were flat-out.
"It [the grand prix] is going to be tough. If I can try somehow to keep up with them through the stints, maybe we can apply pressure through strategy. We're not going to be overtaking them on the track, they're just too fast.
"We play the long game hopefully."
Hamilton hoping for fan power
Hamilton has been boosted by the return of the fans for this weekend, with many of them waving banners in support of their hero, and he is hoping that racing in front of a full-house 140,000 crowd at Silverstone will give him a boost.
He added: "The support of the fans, you know, just the parade lap we just did [after sprint qualifying], the roar of the crowd is just magnificent. I will recharge and just come back stronger.
"There's definitely things that we've learned and I hope that we can improve for [the race] and I'll be giving it everything for everyone that turns up and hope that we can have a closer race.
"I need everyone to bring their energy again tomorrow and I'll come with my A-game."