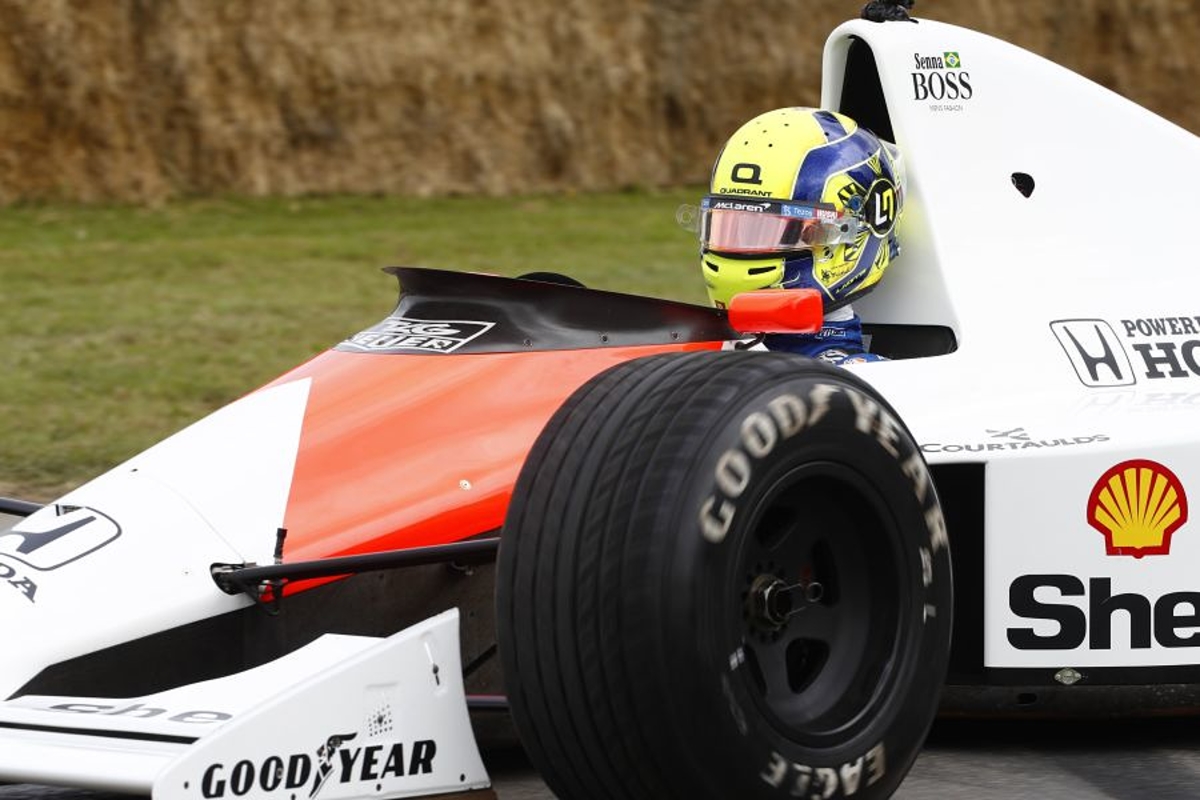 Norris seeks Brown permission for Senna-McLaren track day
Norris seeks Brown permission for Senna-McLaren track day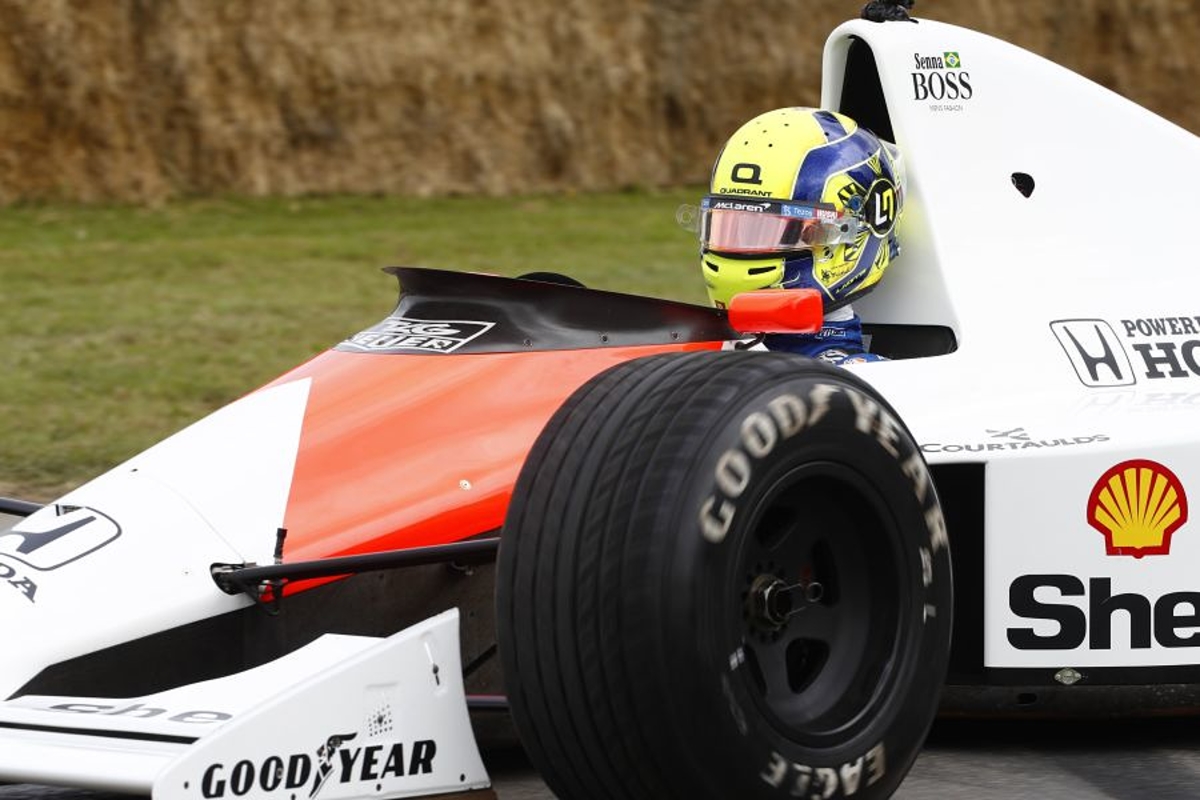 Lando Norris will have to seek McLaren CEO Zak Brown's permission to drive Ayrton Senna's MP4/5B at a race track after getting his first taste of the championship-winning car at the Goodwood Festival of Speed.
Norris driver took part in a demonstration run up the famous hill climb in front of fans at Goodwood a week before the British Grand Prix.
Brown has already made deals with his drivers this season, particularly with IndyCar star Patricio O'Ward who will drive F1 machinery at the end of the season having won earlier in the season for Arrow McLaren SP.
After driving Senna's car on Sunday, Norris said: "It feels completely different, no halo and old-school. It feels and sounds incredible.
"I would love to take this on a racetrack one day if Zak lets me, that is the aim. It is cool to be back and see all the fans again and be back at Goodwood."
Asked if there was a small bit at the back of his brain saying don't go flat out, Norris added: "Yes, I didn't get out of second gear, I was a bit scared.
"It is cool, I revved it a bit and put my throttle down but I get really nervous driving cars like this, more nervous than in a normal race. It was just a privilege.
"Respect to the guys who drove this back in the day. It is a pretty freaking awesome car. I really enjoyed driving it."
McLaren upgrades won't "change the world"
Norris took another podium last weekend at the Austrian Grand Prix to continue his impressive start to the season.
With the 2022 regulation changes looming, Norris has warned the small upgrades being added to the MCL35M will not bring wholesale changes to the car's performance.
Asked if there was anything to be added in the coming races, Norris replied: "A couple of little bits, nothing that is going to change the world.
"We have made some good progress as we have seen, especially last weekend in Austria was one of the best of the year. Repeating that is not going to be easy.
"We try to make further development and progress but our focus is now shifting to next year."