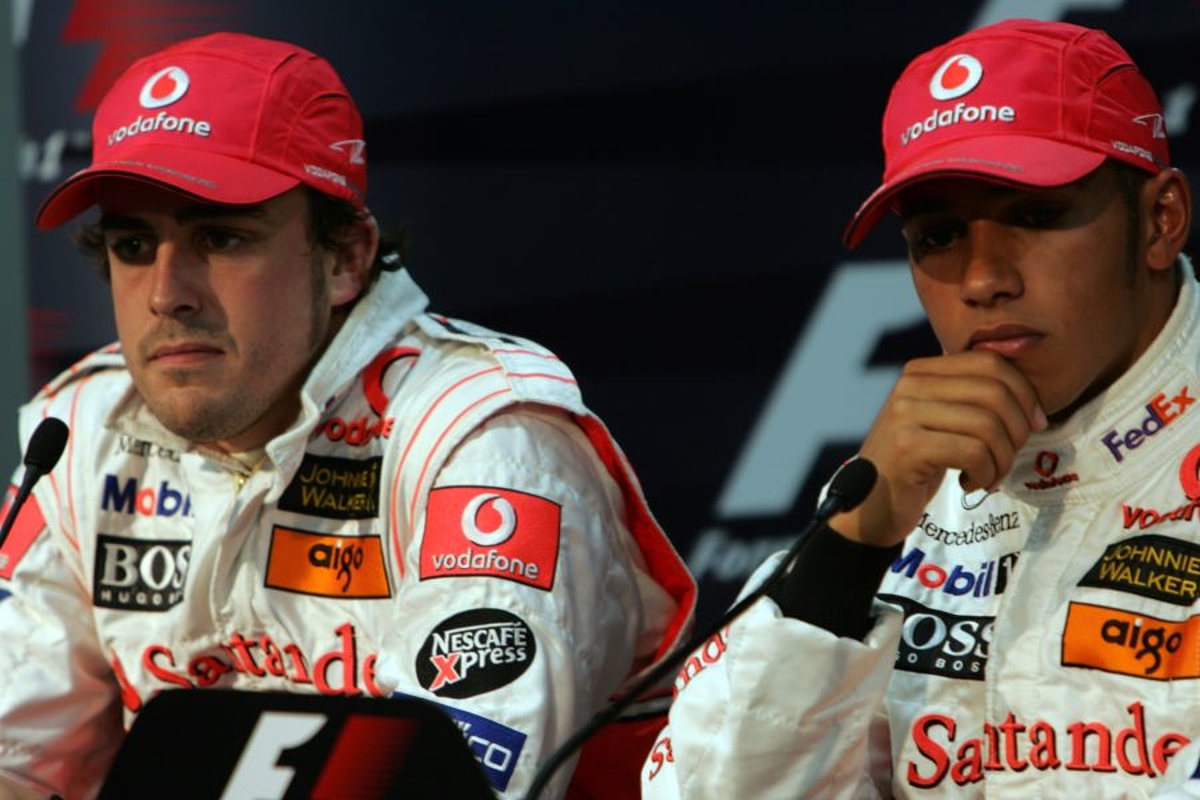 Former Mercedes boss made to look an "idiot" after Hamilton-Alonso fallout
Former Mercedes boss made to look an "idiot" after Hamilton-Alonso fallout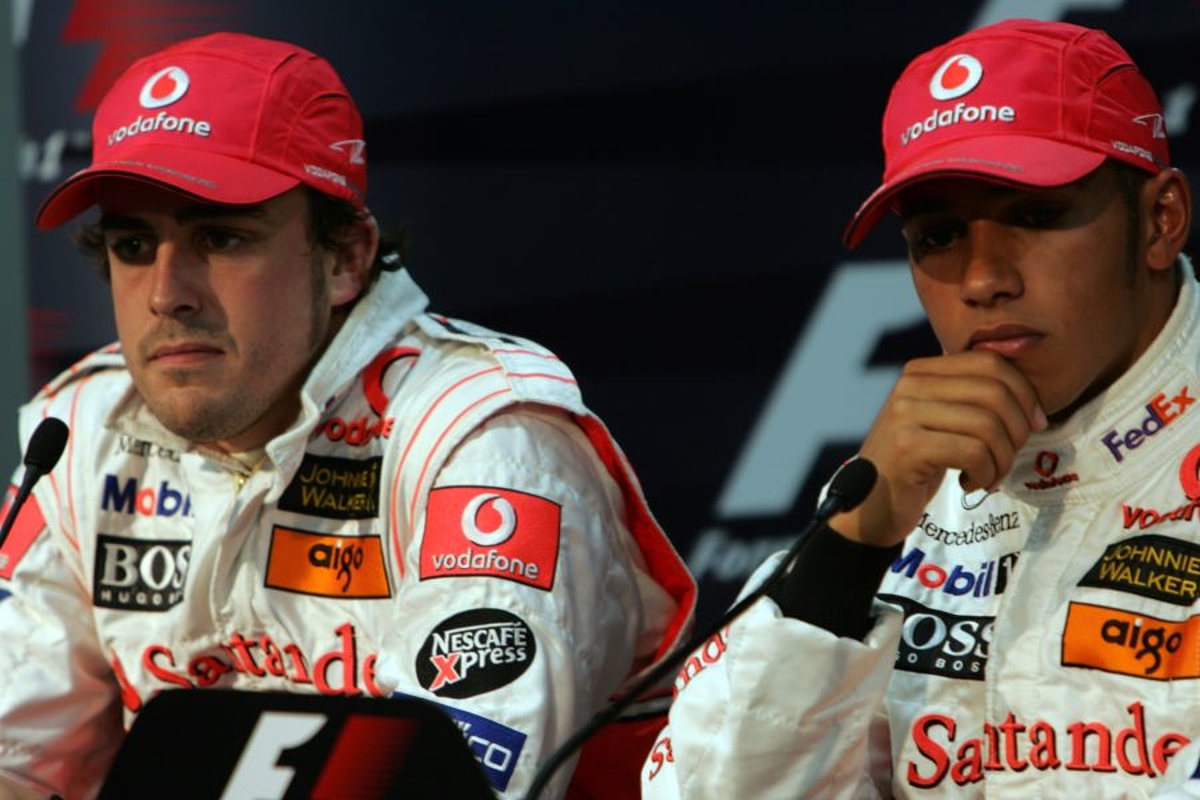 Former Mercedes boss Norbert Haug has revealed he "felt like an idiot" after the falling out between "breathtaking" McLaren pair Lewis Hamilton and Fernando Alonso in 2007.
Alonso was signed by the Mercedes-supported McLaren team to partner then-rookie Hamilton after winning two straight championships with Renault 2005 and 2006.
Despite both drivers performing spectacularly throughout the season, Kimi Raikkonen pipped the duo to the drivers' title by a single point at the season finale in Brazil.
"We could have achieved more, that is for sure," Haug told Beyond the Grid. "We could have done it easily without the Hungary saga in qualifying.
"This was one of the reasons... I mean there were several reasons why we missed this championship and we got punished because both drivers missed [out] by one point in the end.
"If you write it down for a movie people would say forget it, nobody would believe that.
"I expected them to be strong and in fairness to Fernando, if you have two world championships under your belt in 2005 and 2006 and you come to a team that looks like one of the winning teams, then you are not expecting a newcomer coming and blowing my socks off.
"Lewis didn't blow his socks off but it was a level playing field between them and I remember races like Indianapolis that year and how they battled on the straightaway.
"It was entertaining for you guys but in the pits, it was breathtaking but a very special form of high-level entertainment. We could have made more out of it."
Haug suffered after Hungary debacle
The boiling point between Alonso and Hamilton was reached at the Hungarian Grand Prix during qualifying. It was understood that there was a pre-made agreement on the order of which the two drivers would leave the pits and attempt their laps, which Hamilton broke.
This incensed the Spaniard, who waited in the pits when refuelling and changing tyres, not leaving the McLaren box until some time had passed after the lollipop was lifted to allow him to proceed.
This meant that Hamilton was not able to reach the finish line to start a final lap, with the fallout shrouded in outrage.
Asked if managing the pair was difficult, Haug added: "Not really, there was a period of time, of course, where there was not lots of talking between the drivers but I think we rebalanced it quite well.
"We got a lot of criticism in Hungary. I was in the middle of the press conference afterwards trying to explain what is going on, trying to explain something that was not explainable.
"We turned it around very often. Sometimes Ron [Dennis - former McLaren boss] did the press briefings and sometimes I did and, this was not my purpose, but I think it was my turn in Hungary.
"I looked like an idiot, of course, but how can you explain things like this. Certainly not our best qualifying experience but very remarkable indeed.
"I do not suffer today but I suffered a lot at the time because normally, you should beat your competitors and not beat yourself. Beating yourself is a lesson I learned as well a thousand times as much."