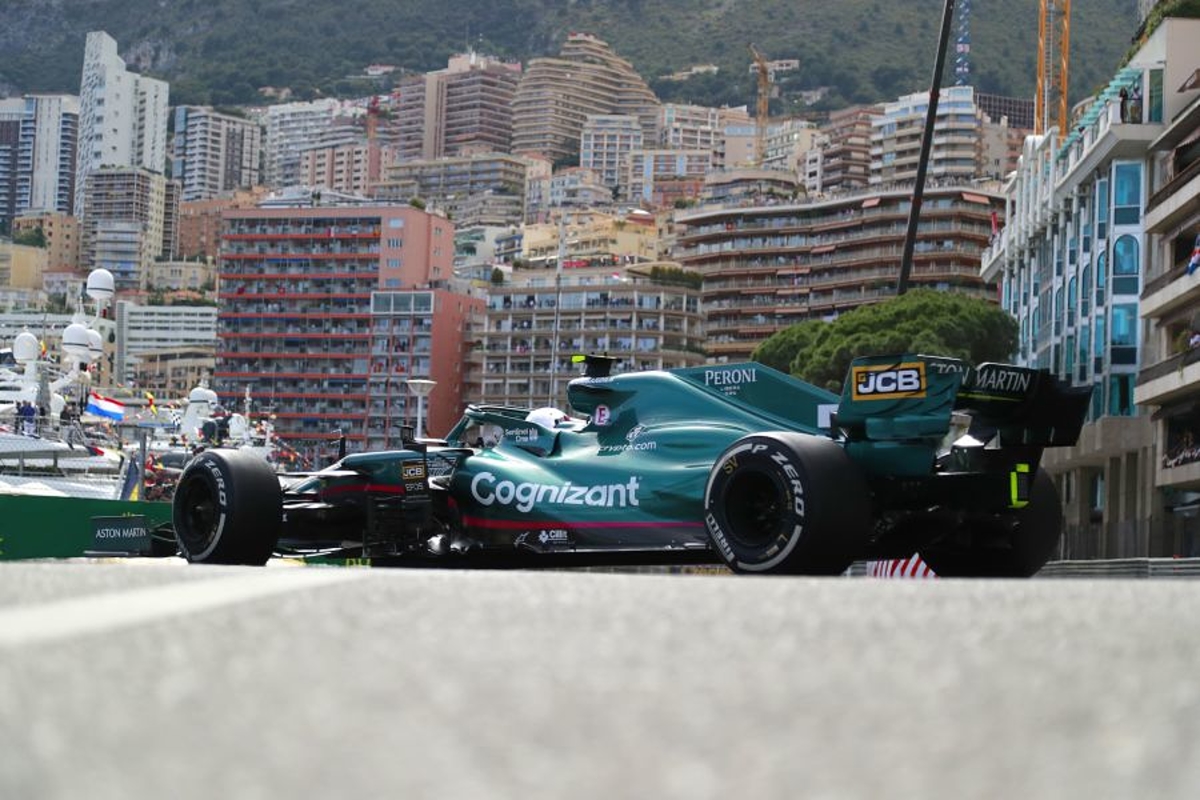 Aston Martin recruitment drive is 'classic poaching' - Szafnauer
Aston Martin recruitment drive is 'classic poaching' - Szafnauer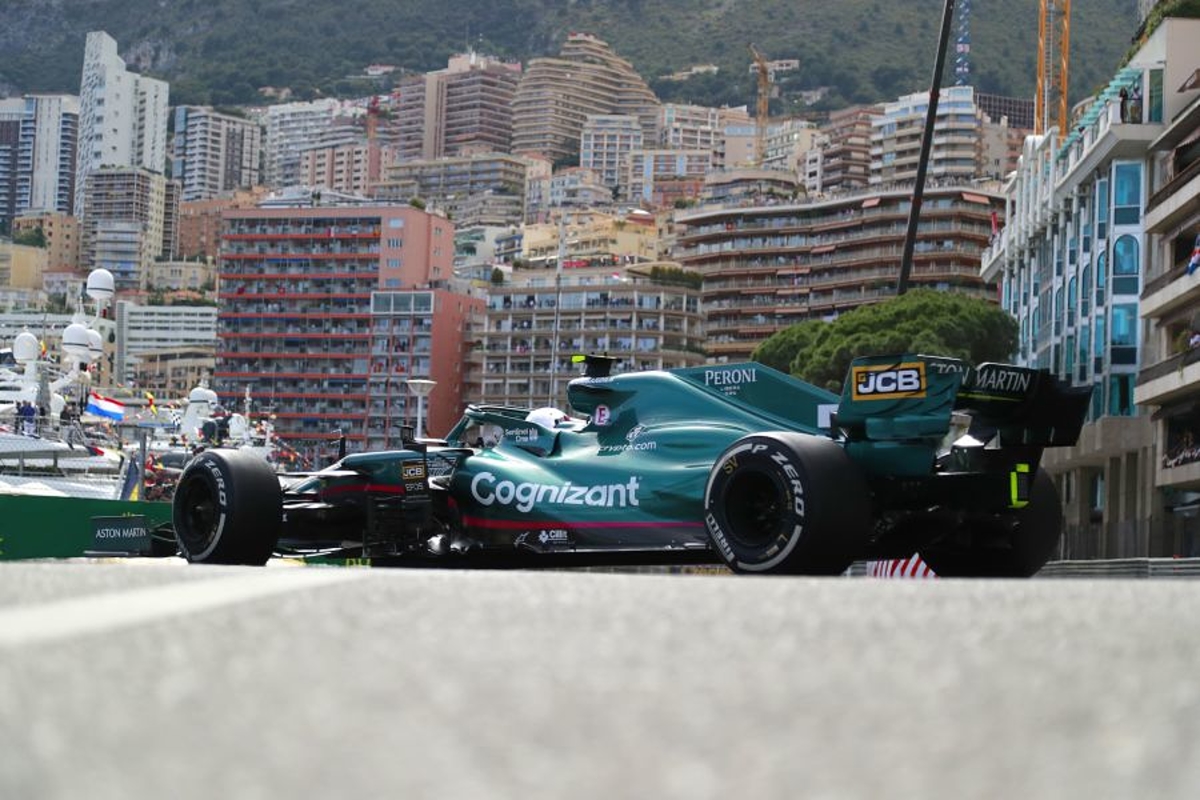 Otmar Szafnauer has confessed that Aston Martin is employing 'classic poaching' tactics in its recruitment drive to double the size of its personnel.
The team, borne out of Racing Point earlier this year, recently announced former Red Bull designer Andrew Alessi as head of technical operations after signing up Red Bull aerodynamicist Dan Fallows and Luca Furbatto from Alfa Romeo.
The team is aiming to almost double its workforce over the next few months. Team principal Szafnauer said: "In the short term, we are growing.
"We've grown from 405 people, we're almost at 550 now, and we've got plans to grow to above 750.
"We need to add another 200, maybe even 250. We've added 150, so we're growing and we've got to grow with like-minded individuals and people who can help the already great group of people we have.
"We have to be careful in the hiring to pick the right people that have the same objectives, philosophy and passion for a better future that the rest of us do."
Szafnauer, who has revealed Alessi was signed ahead of Fallows, added: "It's still a work in progress and there are a few more senior positions we are looking to fill, some of which we've filled and will announce soon."
Asked if Aston's move was classic poaching or related to the cost cap causing other teams to release people, Szafnauer said: "I think it's the former rather than the latter."
Red Bull causing start delays
High-level technical positions often come with extended gardening leave requirements, preventing teams from benefitting from knowledge the individual could bring from their previous team.
Fallows is reportedly required to have a two-year break before starting work with his new employer, but Szafnauer is planning to negotiate a more rapid start to his time at Aston Martin.
Asked if he had already commenced discussions, Szafnauer said: "No. [I will do that] either now or in the near future. I haven't planned anything, but we've got more time, it's been a busy three weeks."
Szafnauer insisted all hires are part of chief technical officer Andrew Green's "vision of the future" adding: "He will be making those strategic decisions but in collaboration with the new people and the people that we have.
"We are all going to be aligned and the people we've recently announced and hired, we've had long discussions with to make sure we're all aligned before we offer them the job. So it won't be a surprise.
"As we grow from 400 people to 800, rough numbers, the other bits of the organisation will have to grow too. All the support functions, IT will have to get bigger, HR will have to get bigger, so we will be growing."