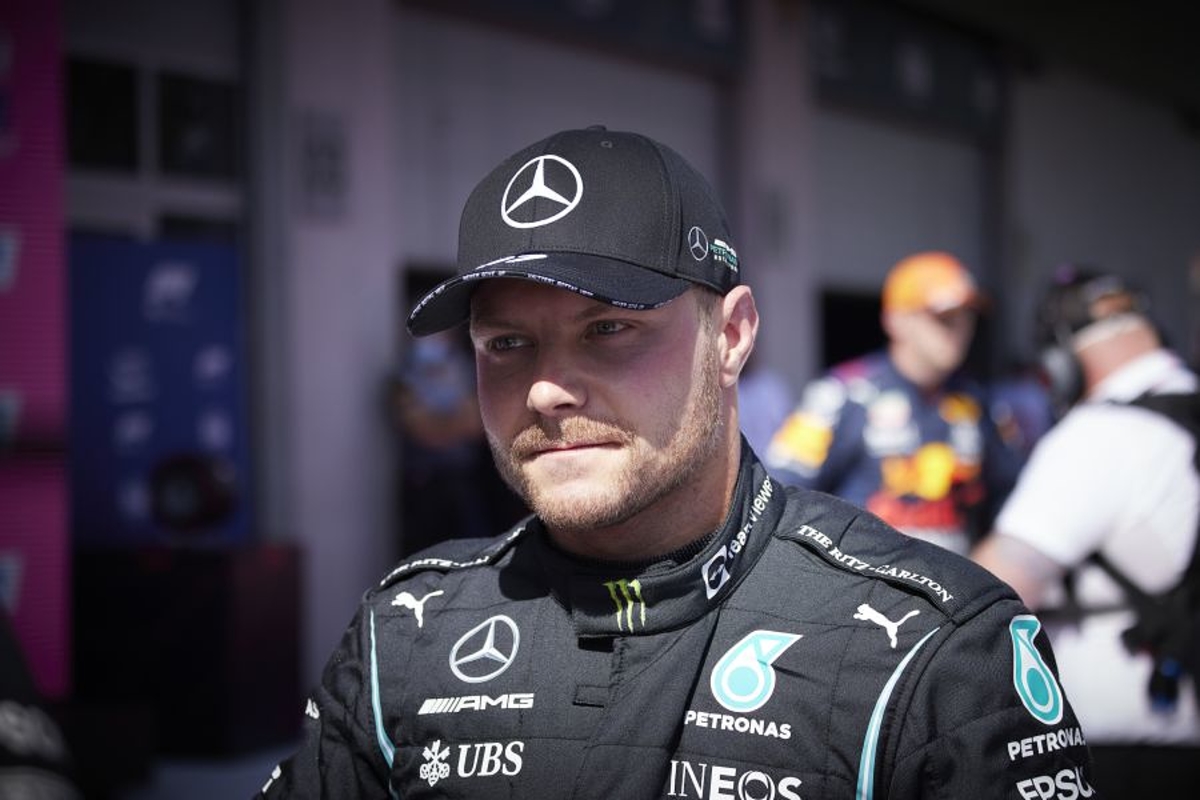 Bottas escapes another grid drop as Sainz also cleared of qualifying wrongdoing
Bottas escapes another grid drop as Sainz also cleared of qualifying wrongdoing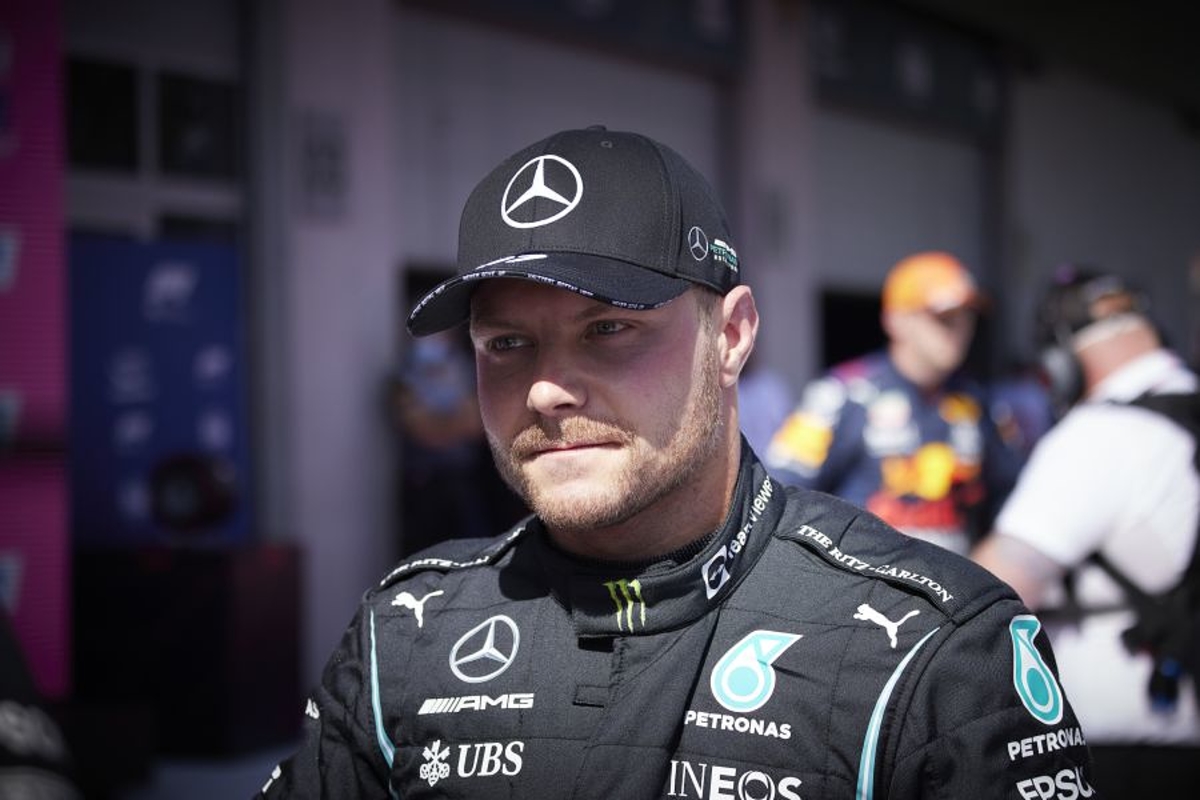 Valtteri Bottas has escaped a second successive three-place grid penalty after the Mercedes driver and Carlos Sainz were cleared of "driving unnecessarily slowly" during qualifying for the Austrian Grand Prix.
Both drivers were summoned after apparently slowing between turns nine and 10 at the Red Bull Ring which was in breach of the directives issued by FIA race director Michael Masi in amended event notes ahead of Saturday's running.
The end of Q2 saw Sebastian Vettel punished for impeding Fernando Alonso, but despite Bottas and Sainz's similar indiscretions, the stewards cleared the duo due to the build-up of traffic in the final sector.
A stewards' report read: "At the end of Q2 Bottas slowed down at the entry of turn nine to create a gap for his final lap. This is contrary to the race directors' event notes 24.2a.
"However, given the situation that many drivers ended up queuing at this part of the circuit, the stewards determine that too many drivers contributed to the situation and therefore the driver concerned is not fully to blame."
The report for Sainz's absolvement of blame reads identically.
Bottas explains "pass or get passed"
Ahead of the announcement of his decision, Bottas explained he tried to create his gap to the car ahead on the run-up to turn nine, to follow the new rule added in the morning.
"There was a lot of bunching and sometimes on the out lap you are in the situation where you either overtake cars or you get overtaken and miss the lap," he said.
"The new addition to the rules was not to go slow between nine and 10 so I went at nine, I tried to build the gap on the approach to nine and went from eight to nine. Nothing really special from my side."