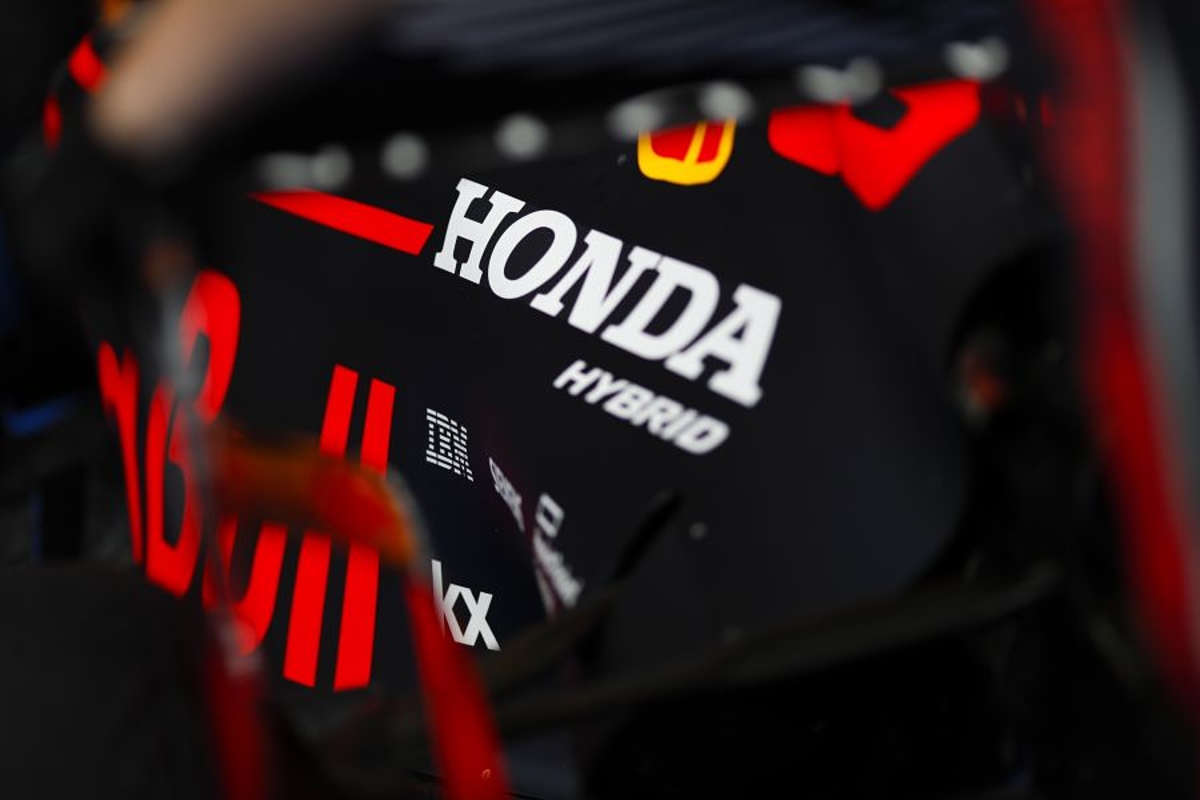 Horner clarifies Red Bull F1 engine plans
Horner clarifies Red Bull F1 engine plans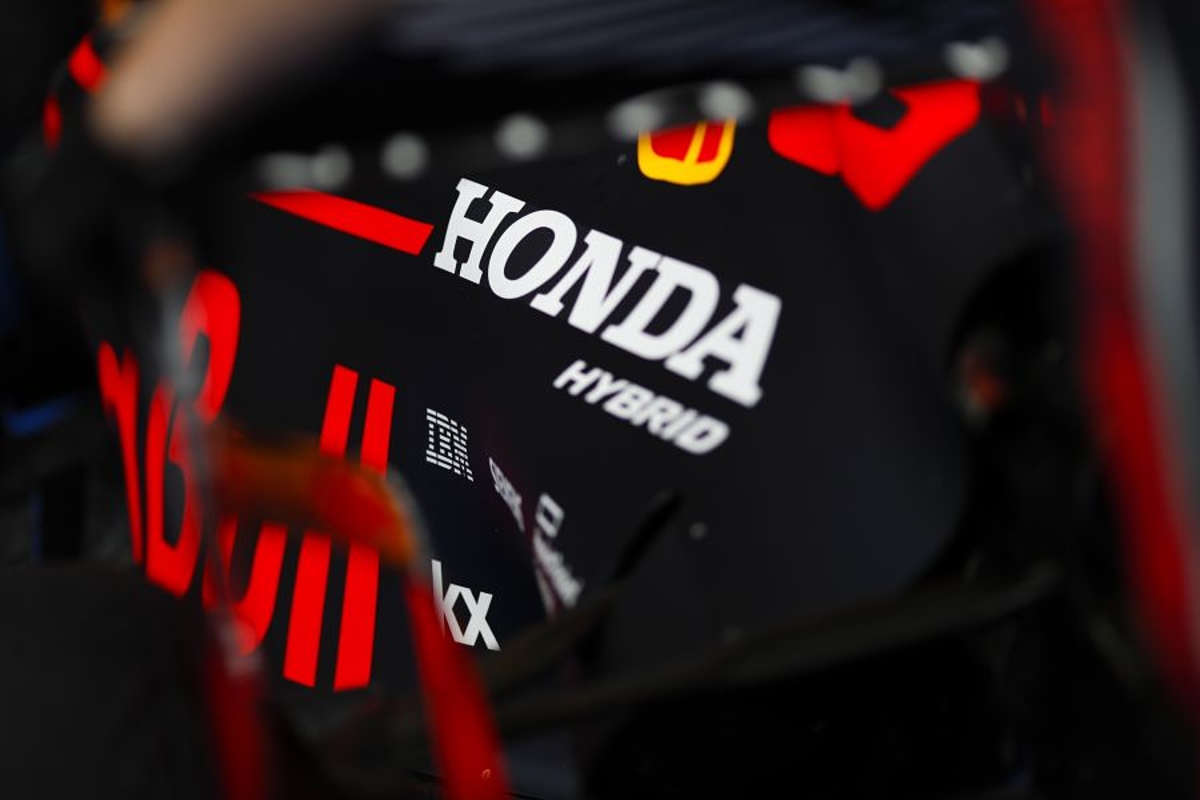 Red Bull team principal Christian Horner has confirmed 2022 will be a "transitional year" for its powertrains department with its engines to continue being built in Japan.
After Honda announced the 2021 season would be its last in F1, Red Bull struck a deal allowing it to continue to use technology from the Japanese manufacturer in its new powertrains department.
Asked to clarify details of the team's power unit production plan for next year, Horner explained: "We are just finalising the detail of that and obviously, as we gear ourselves up within Red Bull powertrains, '22 will be a transitional year.
"So we are working with Honda to have a soft landing where the engines will be continued to be assembled in Sakura in 2022 before that process is taken on in our new facility in time for 2023."
Confirming 2023 will see Red Bull become fully self-sufficient, he added: "With the current engine, yes, but of course we are waiting with interest to see what comes out from the engine discussion for 2025 or even 2026."
Horner's comments echoed those of Honda F1 technical director Toyoharu Tanabe, who stated: "Yes. Red Bull and Honda have been working on that project and then so how to proceed with that transition for next year.
"I cannot tell the details, but generally we are going in a good direction and then we should prepare well for next year so now we are working very hard, I am working very hard at the trackside."
Red Bull 'has a fight on its hands' in Austria
Red Bull extended its winning streak to five races after Max Verstappen took a comfortable win at the Red Bull Ring last weekend.
With a sizeable gap now growing between the team and Mercedes in the constructors' standings, Horner was asked when the team will decide it is comfortable enough to swap focus to its 2022 efforts.
"I think in Abu Dhabi!" joked Horner.
"I think you have got to go week by week, race by race and I think the team is doing a great job of balancing the challenges of this year and next year.
"It is nothing new. There is a lot being made of it at the moment, we have had big regulation changes in the past so you have just got to balance your resource and apply it to what needs the most.
"I think the team are working incredibly hard, extremely well and effectively."