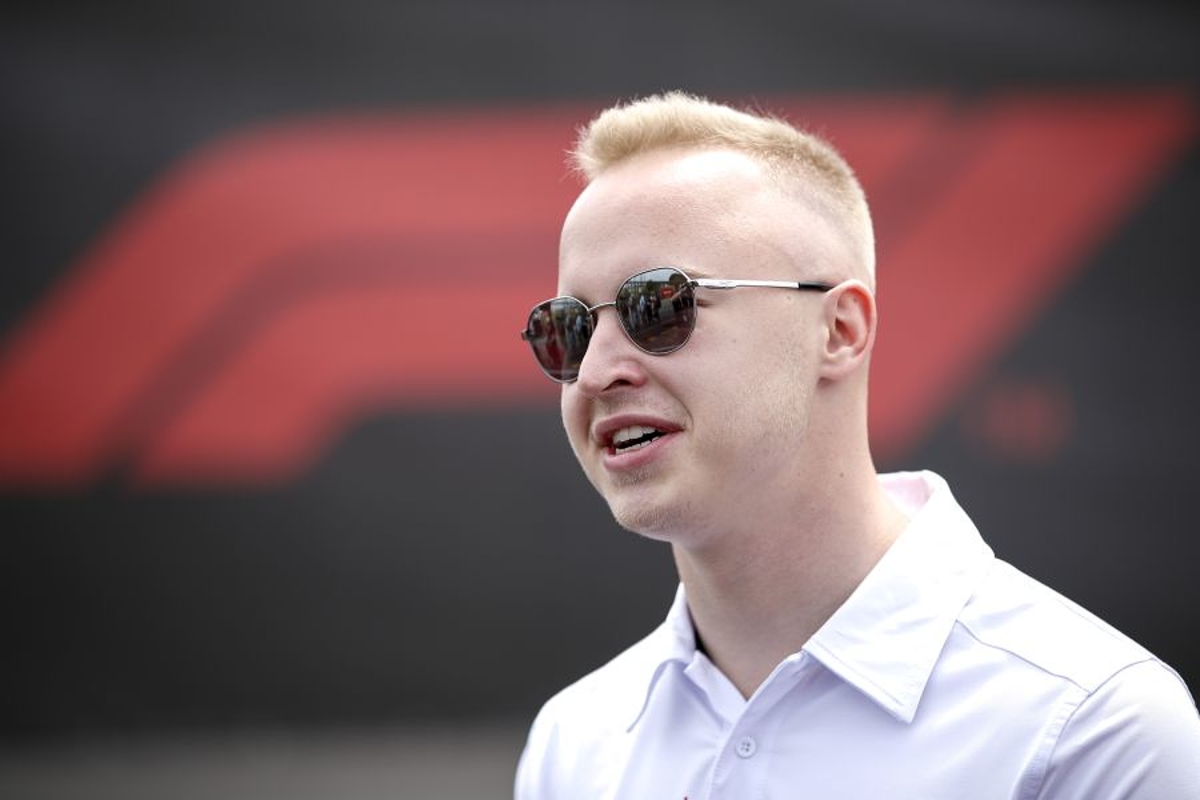 Russian Mazepin controversially backing Ukraine for Euros success
Russian Mazepin controversially backing Ukraine for Euros success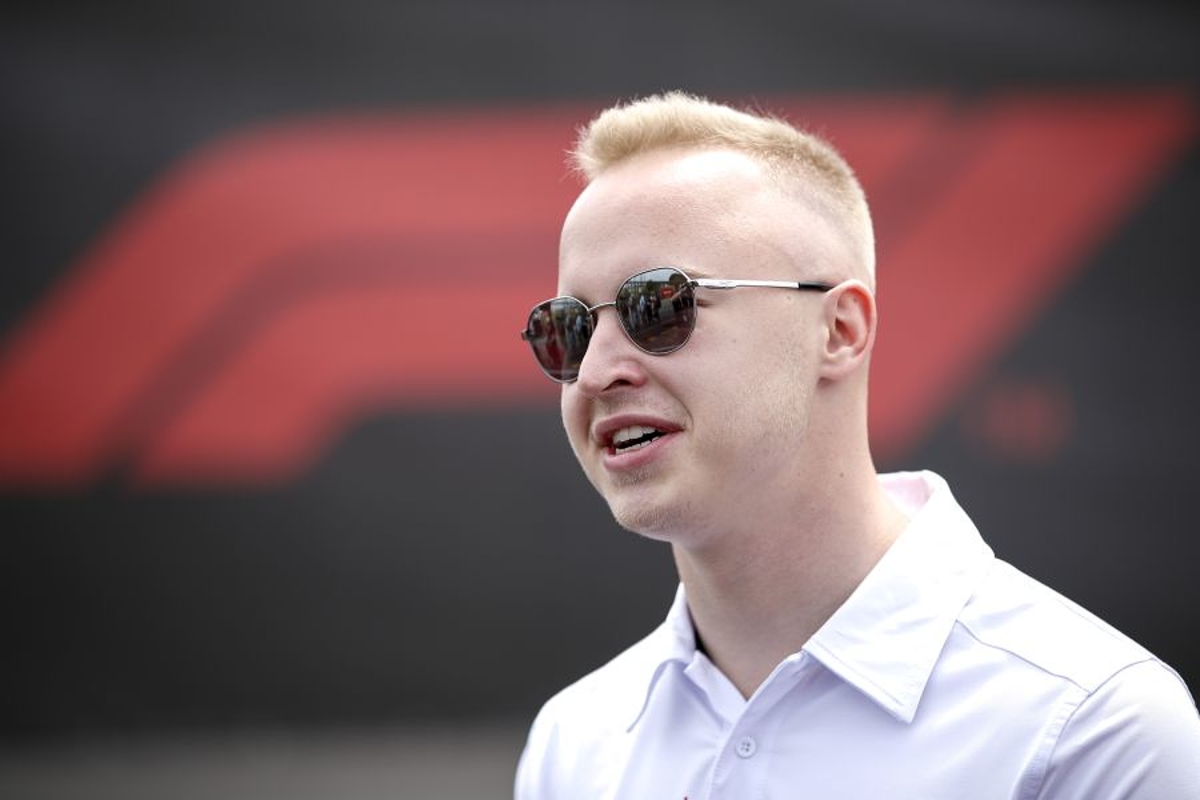 Russian Nikita Mazepin has controversially revealed his backing for Ukraine in the European Football championships as he hopes the nation can beat England and go all the way now that his own country is out of the tournament.
Mazepin is no stranger to headlines since being announced as an F1 driver and his admission may not be taken well by some of those in his homeland given the political discord between the two countries.
With Russia out of the tournament, asked who he was supporting, Mazepin revealed: "I am really hoping that Ukraine wins.
"Although Ukraine and Russia are two different things right now, I was born at a time when it was our brother nation and I have loads of friends there.
"It would be cool for the fans because that would be something very special and I am truly hopeful for that."
Ukraine revealed a controversial new kit ahead of the tournament, showing a map that included Russian-annexed Crimea along with the slogan: 'Glory to the heroes.'
The shirt provoked anger in Moscow, with one Russian MP calling it a 'political provocation' but European football's governing body, UEFA, allowed the map to remain, with the slogan removed.
Mazepin knows who he will be backing on Saturday night when Ukraine face England in the quarter-final in Rome.
"You know, 99 [per cent of] the people that surround me keep telling me it's coming home [for England], so I am just hoping that it is not coming home," added Mazepin.
Tsunoda cheering for Harry Kane
Japanese driver Yuki Tsunoda, meanwhile, is at a loss as to who to support.
After initially backing the now knocked-out champions Portugal, he is now in two minds about whether to cheer on England or not.
"Obviously, I support Japan but that is not Europe, so I am supporting Portugal because I am really a fan of Christiano Ronaldo, but unfortunately Portugal lost the other day," said Tsunoda.
"My PR lady and also my physio are born in England, so I want to see their sad faces but unfortunately I can't see them because they keep winning.
"But I really like Harry Kane, I am also a fan of him, so I hope he scores a lot."