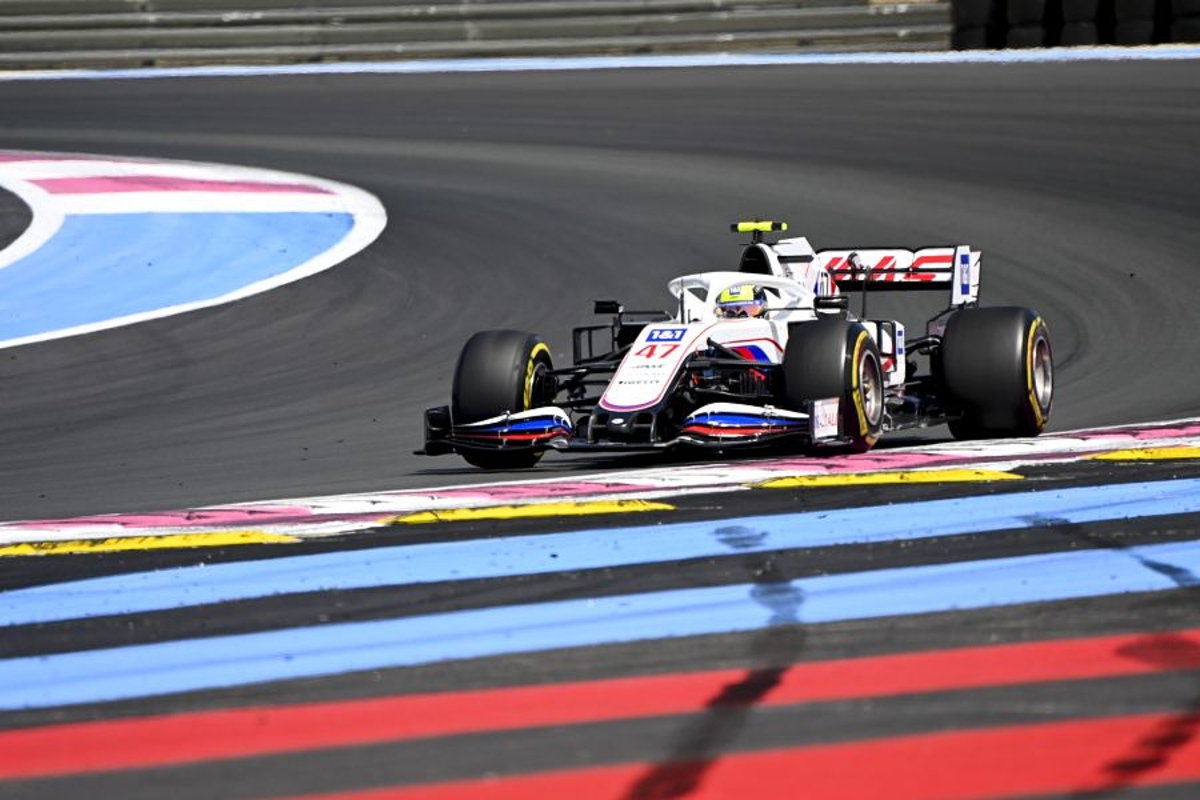 Why F1's car-destroying kerbs must be scrapped
Why F1's car-destroying kerbs must be scrapped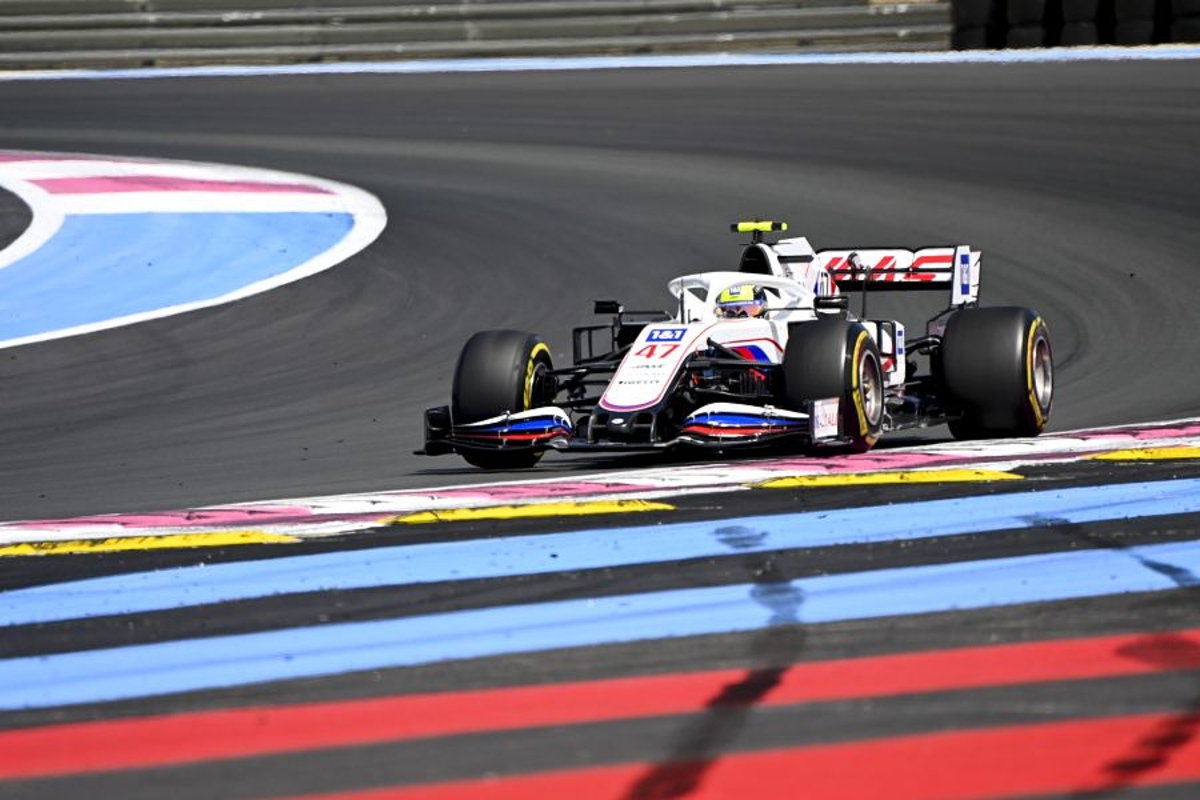 Controversial new kerbs installed at Paul Ricard to discourage drivers pushing beyond track limits have "overstepped the mark" and should be removed, Haas team principal Guenther Steiner has suggested ahead of the French Grand Prix.
The topic of track limits disappeared over the last two race weekends, with events taking place in Monaco and Azerbaijan, both street tracks where barriers provide a harsh penalty for any driver attempting to gain an illegal advantage.
Now back at a permanent racing facility with swathes of runoff area, the new kerbs, which sit beyond the regular kerning and also, incidentally, outside of track limits, aim to eliminate the issue but are being branded as penalising drivers too much.
Steiner said: "In Monte Carlo you don't go into the wall but if you are off track limits, it is a little it of a question. Should we put barriers around the race tracks, then for sure we wouldn't go in there because we would destroy the cars completely?
"It is a fine line where you say it is acceptable, it is not acceptable. But there are other places where you go off the track limits and you lose time but you don't destroy your car. That is what it should be."
Could the kerb repair bill cause budget concerns
Mercedes and Red Bull both registered complaints with FIA race director Michael Masi on Friday after Valtteri Bottas and Max Verstappen fell victim to the harsh kerbs positioned to ensure drivers remain within track limits and damaged their cars.
Both Red Bull team manager Jonathon Wheatley and his Mercedes' team manager Ron Meadows reported the potential bill for damage caused by the kerbing to be in the hundreds of thousands of pounds.
Working with one of the smallest budgets on the grid, Steiner conceded Haas could ill-afford this level of cost and added: "There is always issues with budget. There is never enough budget whatever you do.
"Obviously, we had a few accidents and things but some of that was predicted, especially when you have two young drivers you predict more of that. But we are in the moment safe."