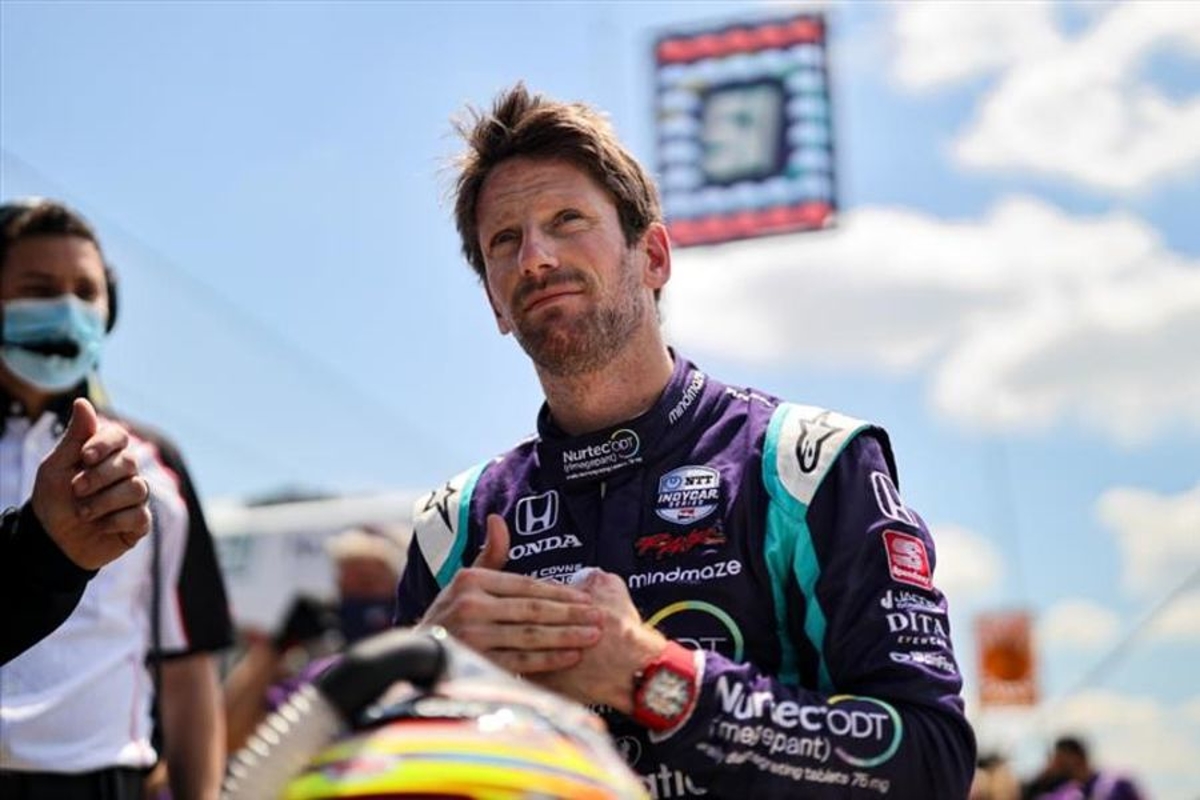 Grosjean edges closer to Indy 500 by announcing debut oval outing
Grosjean edges closer to Indy 500 by announcing debut oval outing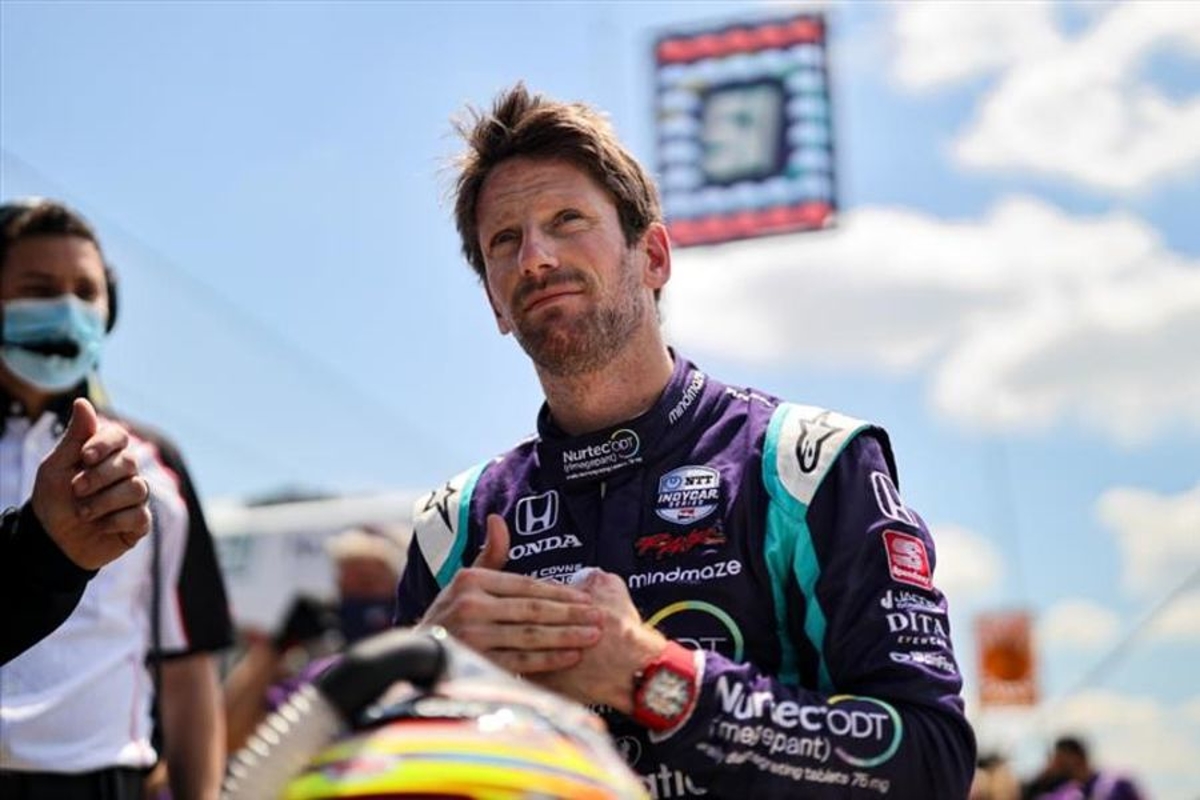 Former F1 driver Romain Grosjean has taken a step closer to racing in the Indianapolis 500 by announcing his oval debut later this year.
Frenchman Grosjean has enjoyed his winter switch to the IndyCar Series, taking pole position and finishing second at his last race, the Indy Grand Prix, last month.
The 35-year-old has only signed a road and street course contract with Dale Coyne Racing with Rick Ware Racing after initially turning down the opportunity to run at ovals following his horrific incident at last year's Bahrain Grand Prix.
Grosjean, however, has now announced he will make his maiden oval start at the Bommarito Automotive Group 500 at World Wide Technology Raceway after watching this year's Indy 500 from the sidelines.
"The first step, it is strange to be home watching it and not being part, knowing your friends are doing it," former Haas driver Grosjean told the Associated Press.
"So we'll see what the situation is and then family-wise what do we think of doing. Initially, I said I did not want to do ovals, now I would like to try one and then see if I want to do more."
Grosjean's next IndyCar outing is this weekend at the Duel in Detroit.