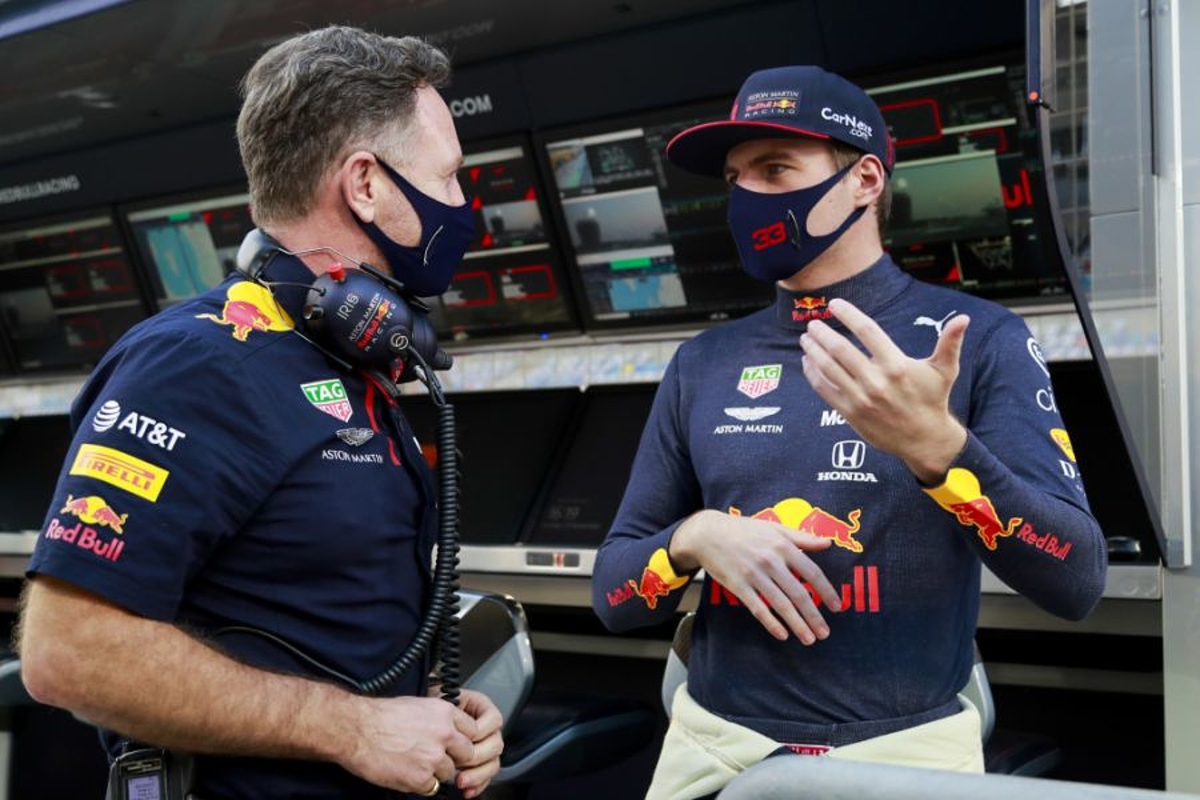 Verstappen gains new fan in heavyweight champion Fury - Horner
Verstappen gains new fan in heavyweight champion Fury - Horner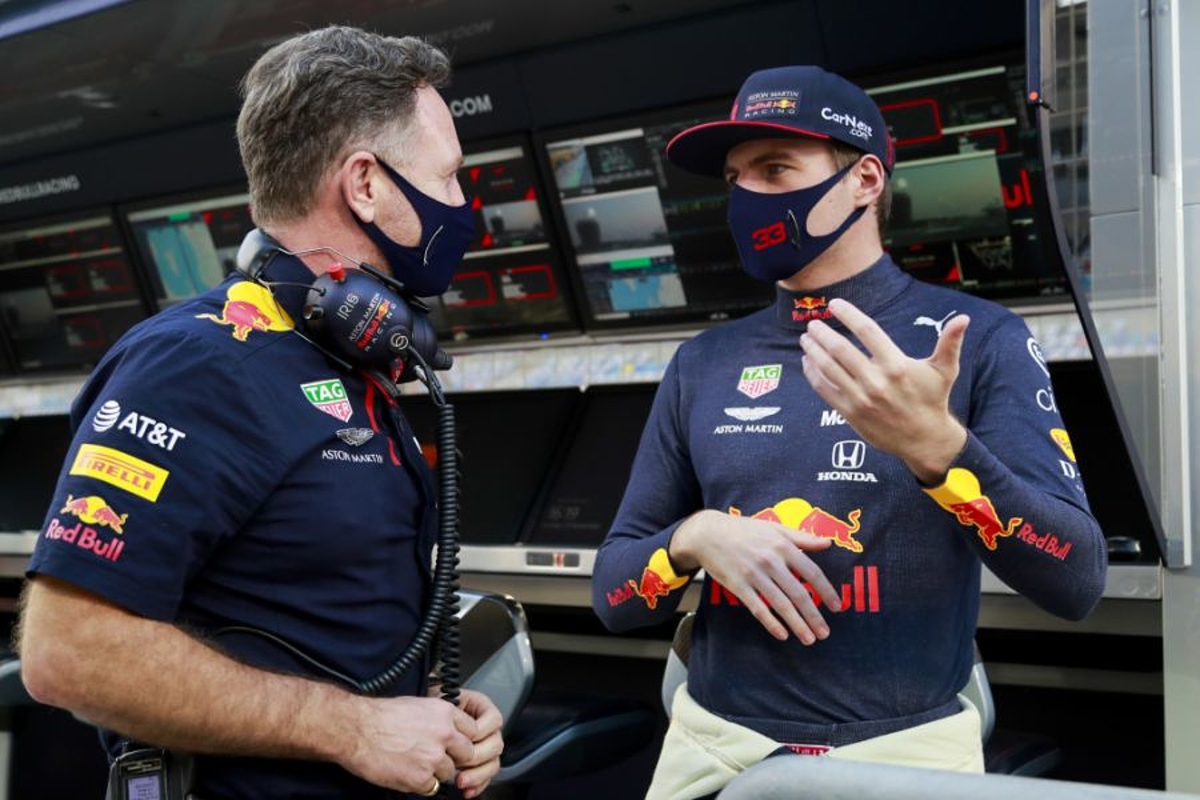 Red Bull team principal Christian Horner has revealed world heavyweight champion Tyson Fury has become a big fan of Max Verstappen.
Verstappen and Red Bull took charge of the drivers' and constructors' championships after outperforming F1 rivals Lewis Hamilton and Mercedes in Monaco last time out.
Writing in his column for Red Bull, Horner compared Fury and Verstappen as similar operators and pointed to the respect shown from the British boxer towards the Dutch driver.
"So far this championship is box office," said Horner. "I even received a text from Tyson Fury after Max's win in Monaco.
"The two-time world heavyweight champion is a fan of Max and there has been a lot of excitement from other sports around the competitive championship fight we are in.
"Tyson is an incredibly passionate and focused guy and I think he respects the fact that Max drives in a similar way.
"Monaco really was a great weekend in terms of performance and points for us. To come away as leaders of both the constructors' and the drivers' championship was beyond all our expectations going into the weekend."
Max "masterclass" made sweeter by fan attendence
The Monaco Grand Prix was the first race in the Principality since 2019, with fans also in attendance to watch Verstappen's victory.
Hailing Verstappen's drive as "a masterclass", Horner added: "It was more of a muted Monaco without our floating Energy Station, it was great to see some fans back to the grandstands, plus it was great to be back racing in Monte Carlo.
"It is an iconic race. It always gets a hard time for a lack of overtaking opportunities but that is what makes Saturday's qualifying even more crucial and strategy does play a role."